Sale!
24H shipping
Ultradesk ACTION V2
€179.00
2-YEAR DOOR TO DOOR GUARANTEE IN ALL COUNTRIES OF THE EUROPEAN UNION.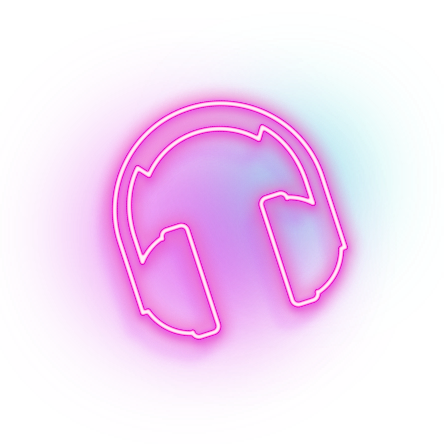 Accessories included
XL mouse pad, cup holder, headphones hook, gaming gear rack, 2x cable openings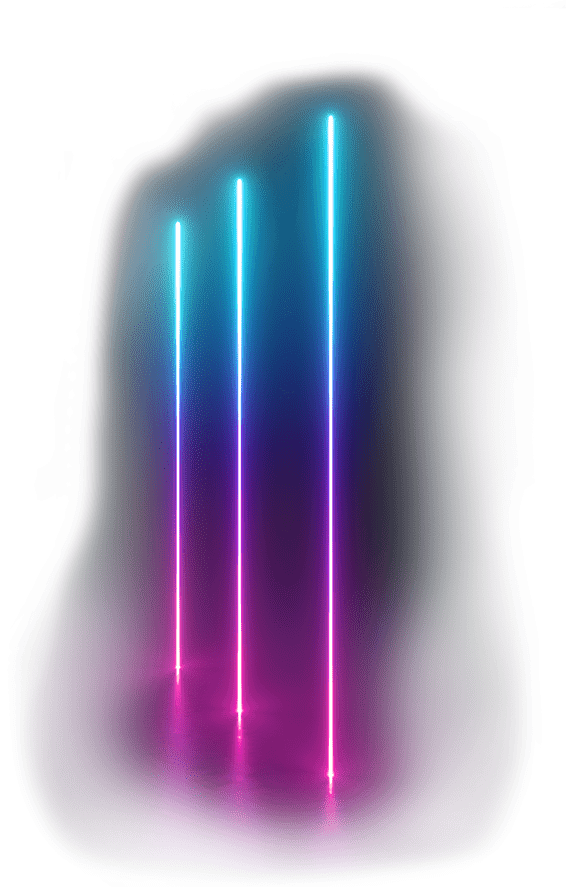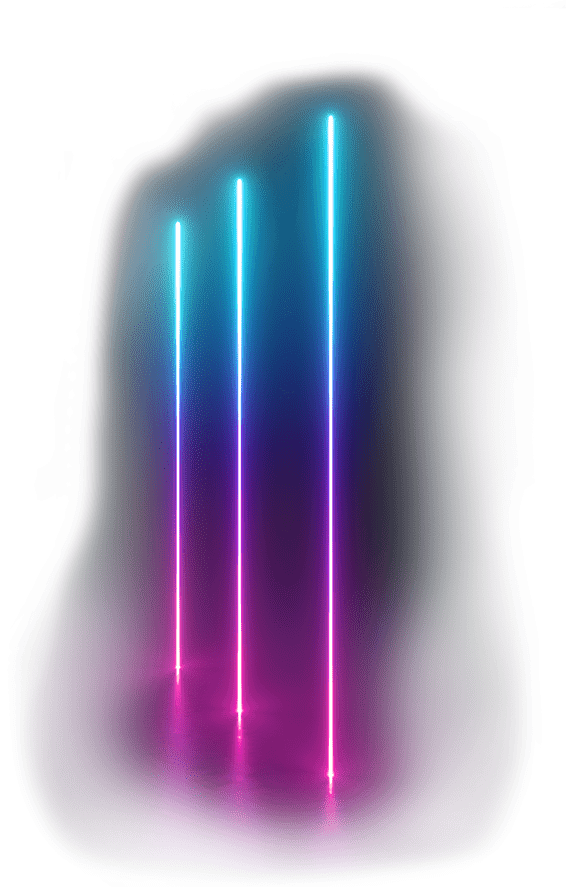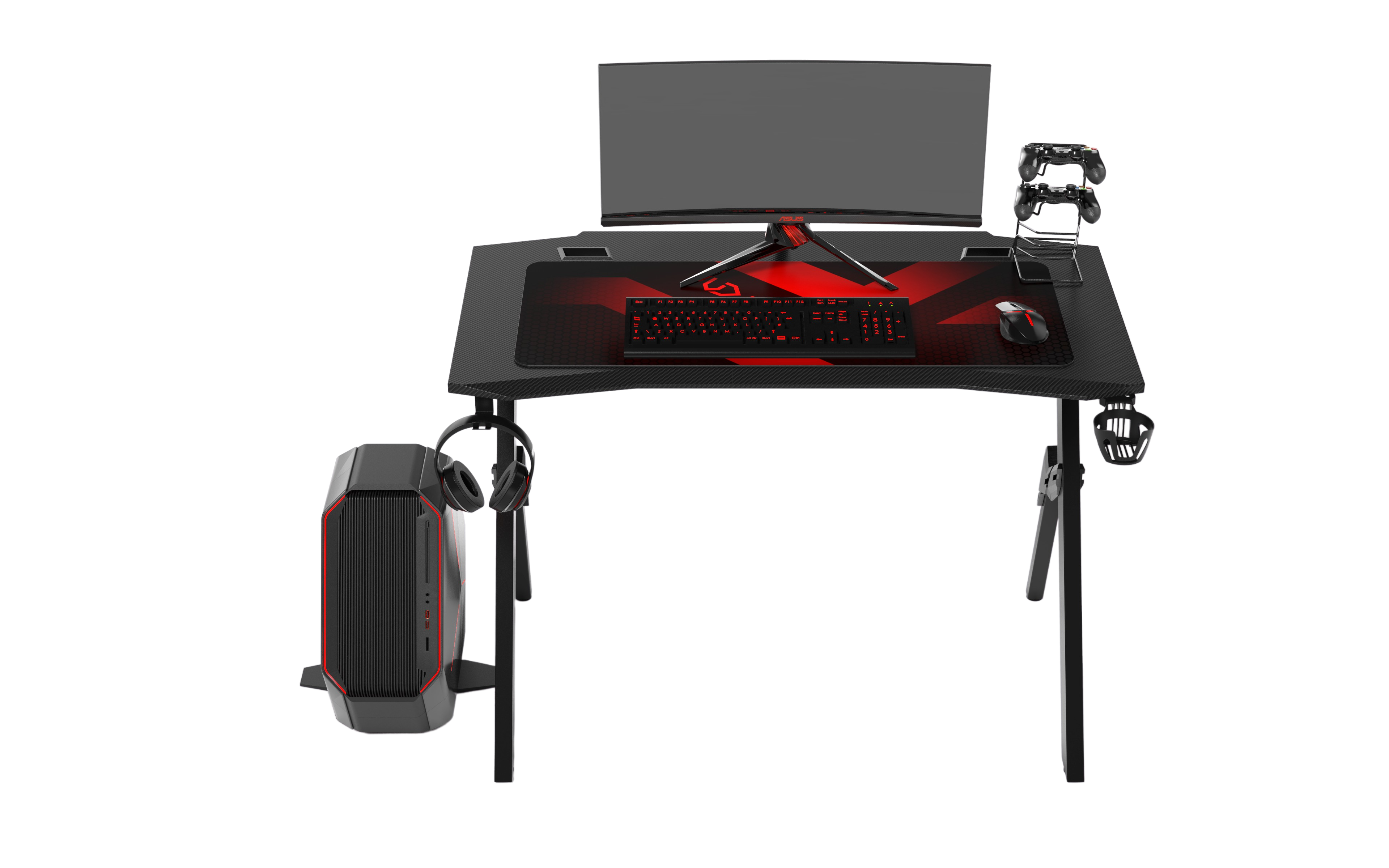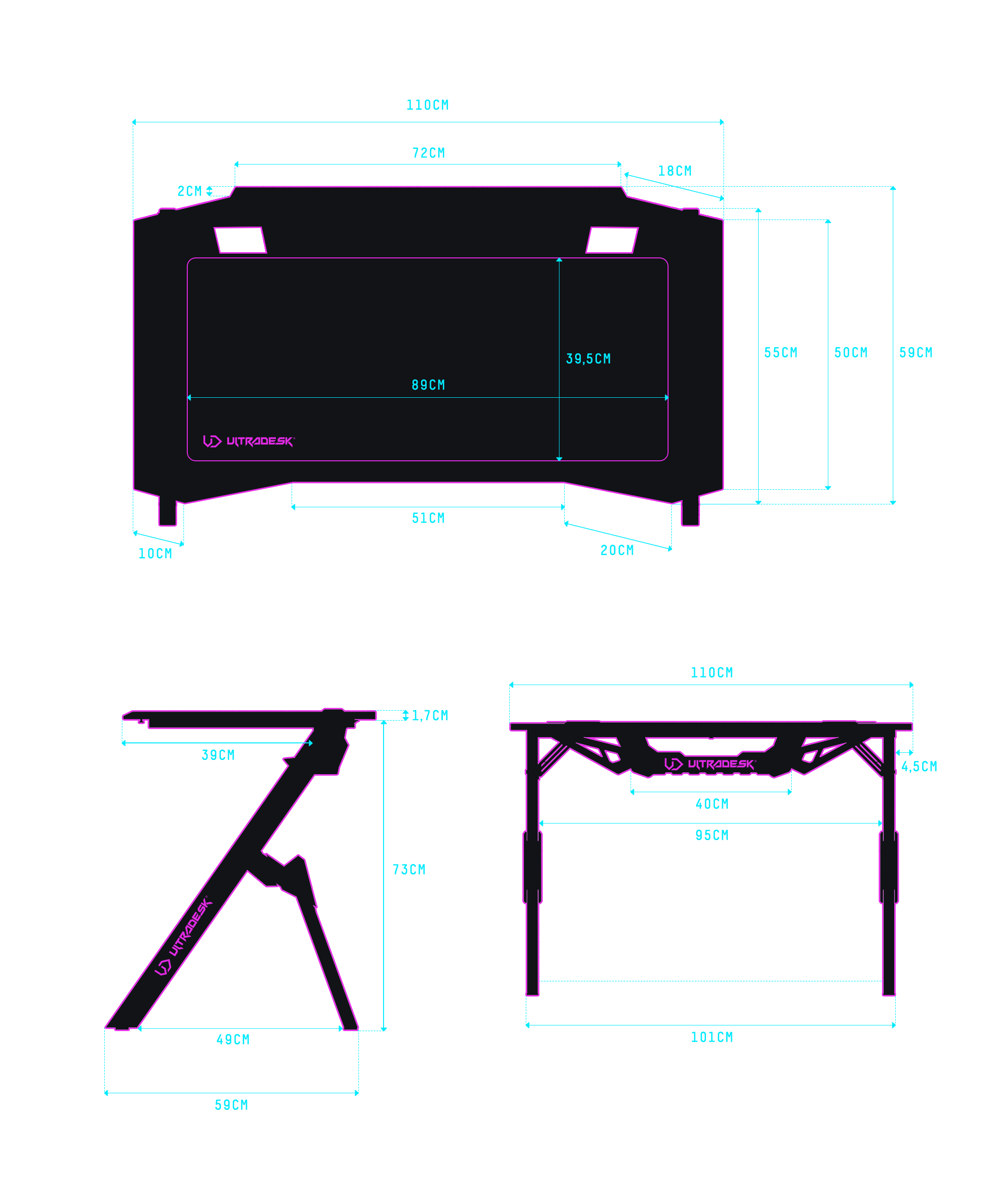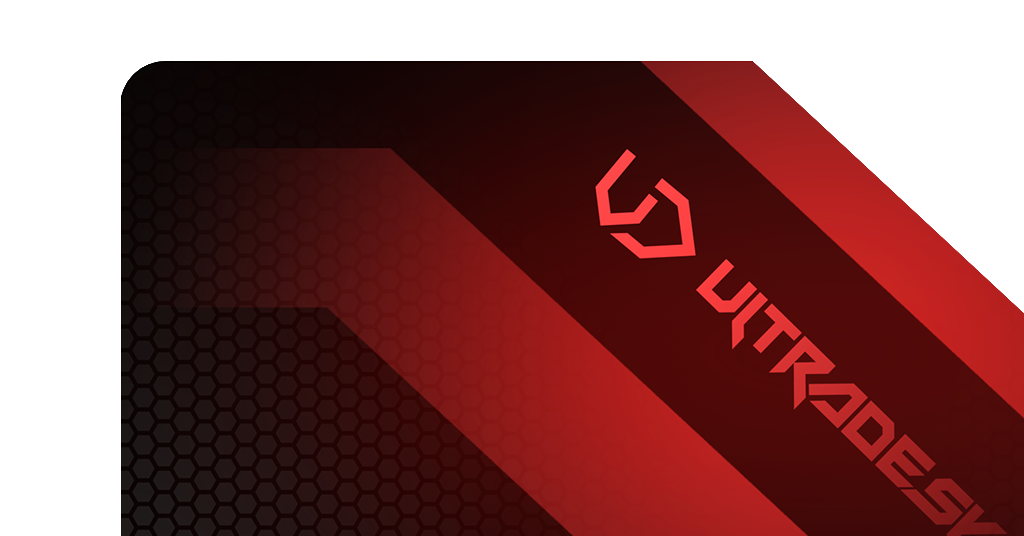 Thick XL pad for mouse and keyboard
Made from a special material that guarantees perfect precision when using optical sensors as well as laser sensors. The pad is waterproof and can be washed and ensures a long service life. Great decoratvie graphic in black and red.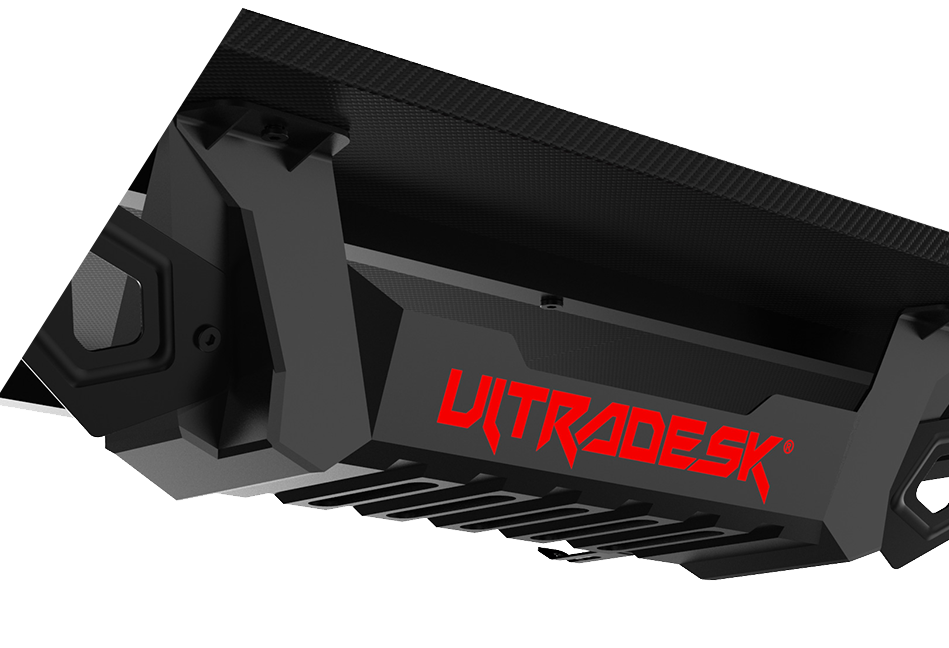 Shelf for cable and power management
Under the desktop in the rear area there is a long compartment for socket strips with a futuristic design. It is also used to effectively manage all types of cables due to special openings.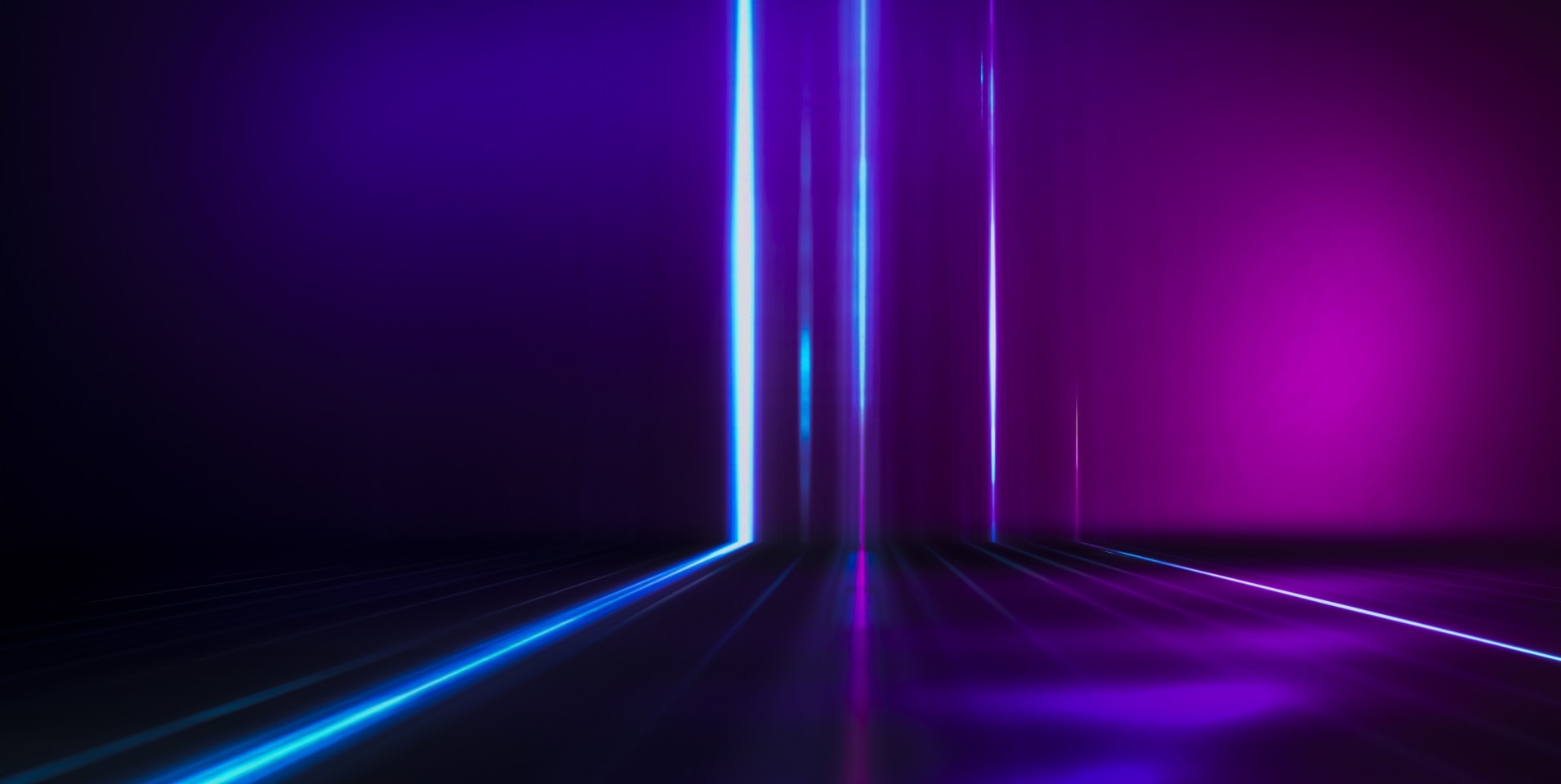 ACTION V2 - SMALLEST DESK IN OUR OFFER
The compact size makes it the ideal piece of furniture for smaller rooms. A perfect offer for computer sets with 1 monitor, game consoles or laptops. This universal computer table is suitable for gaming and work.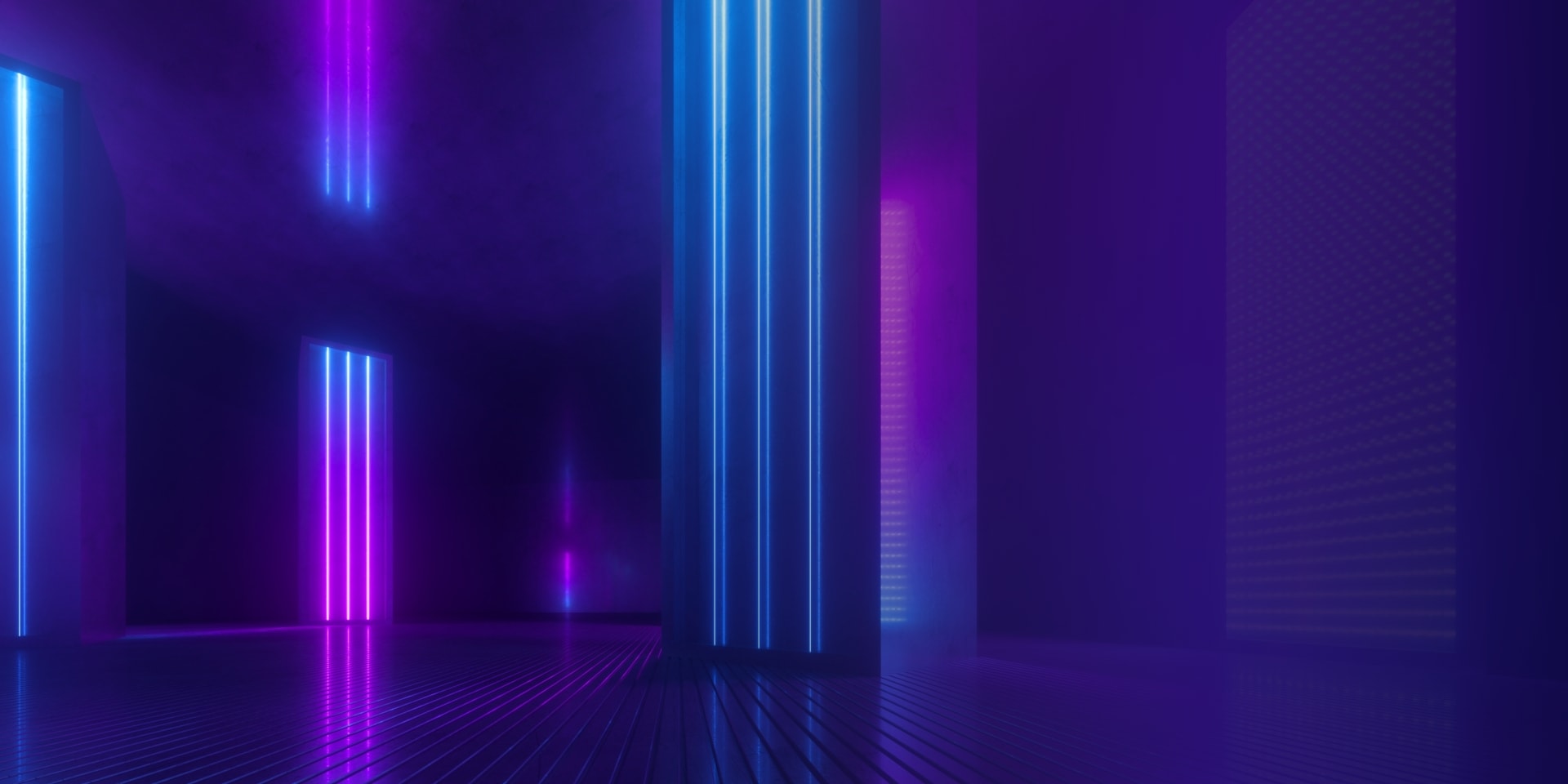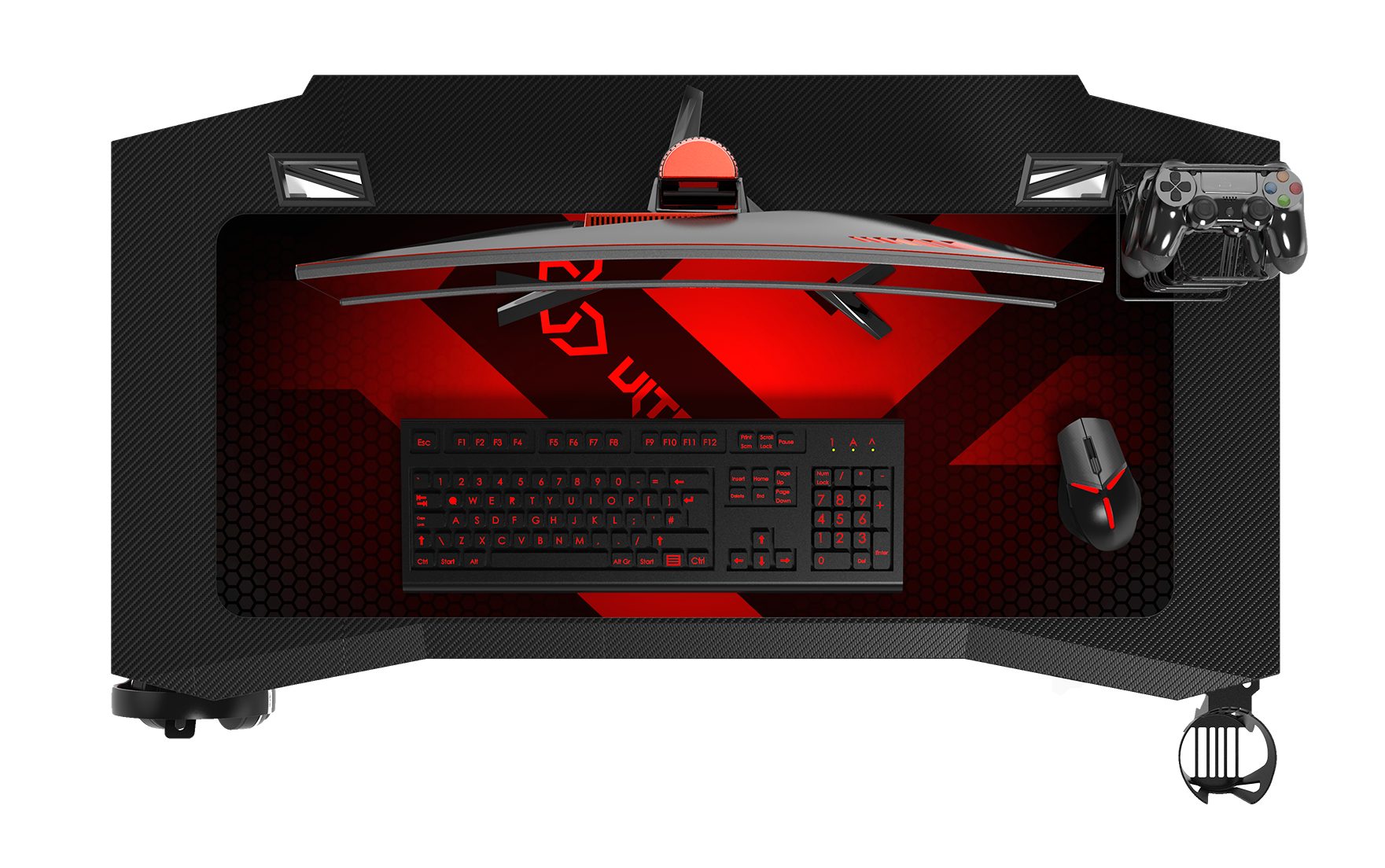 ERGONOMIC DESKTOP
It offers a comfortable work area that is set on a reinforced frame and covered with a protective carbon layer. The desktop is characterized by a very sophisticated shape. In addition, it has been equipped with a sloping front edge that completely reduces discomfort in the forearm area. There are two large rectangular cable openings in the table top.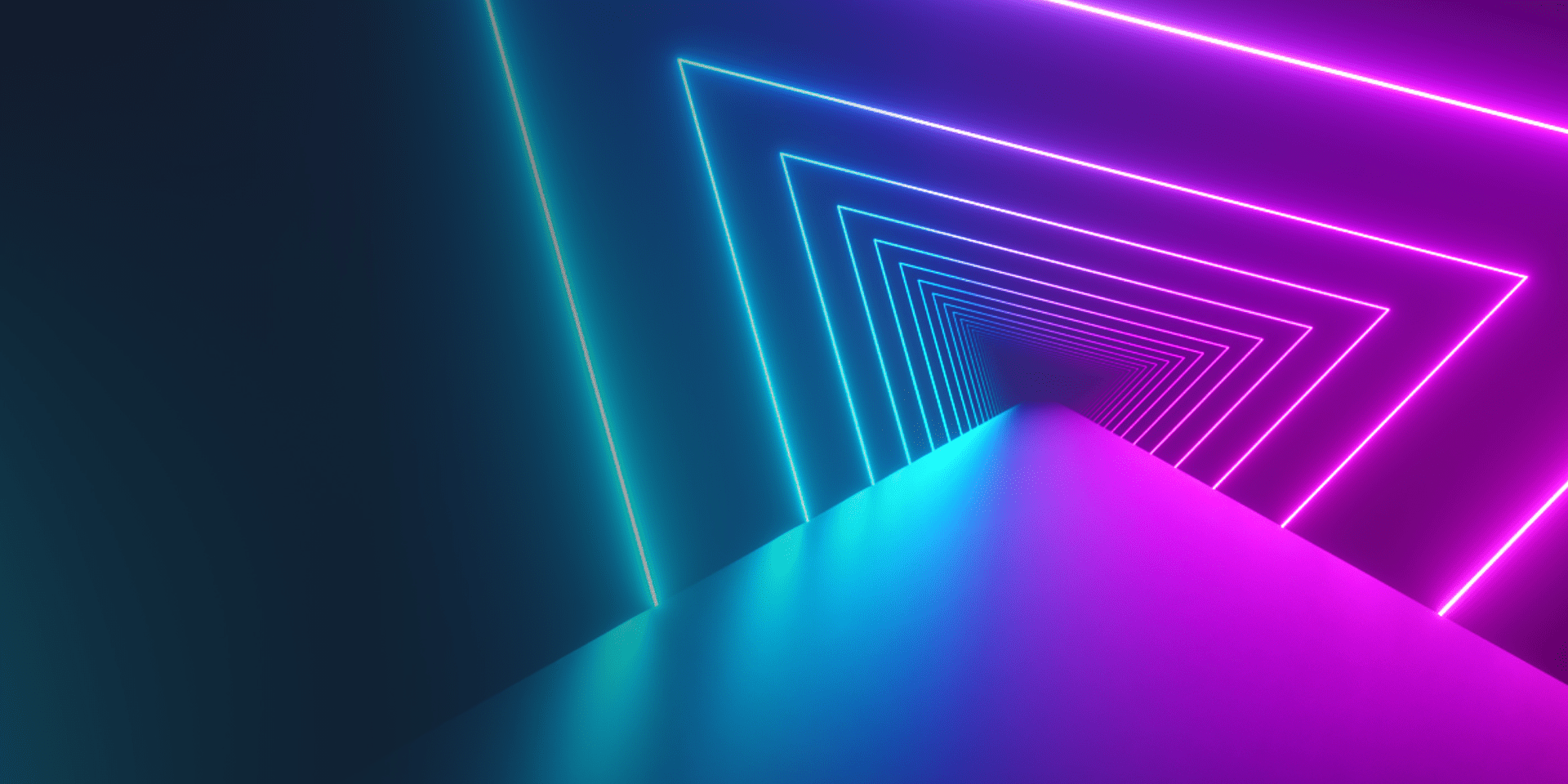 WIDE RANGE OF ACCESSORIES INCLUDED
Comfort comes first! ULTRADESK offers a range of accessories for every desk, which are characterized by a high degree of user friendliness. ACTION V2 is equipped with a cup holder, a headphone holder, a game stand for controllers and a very large mouse pad.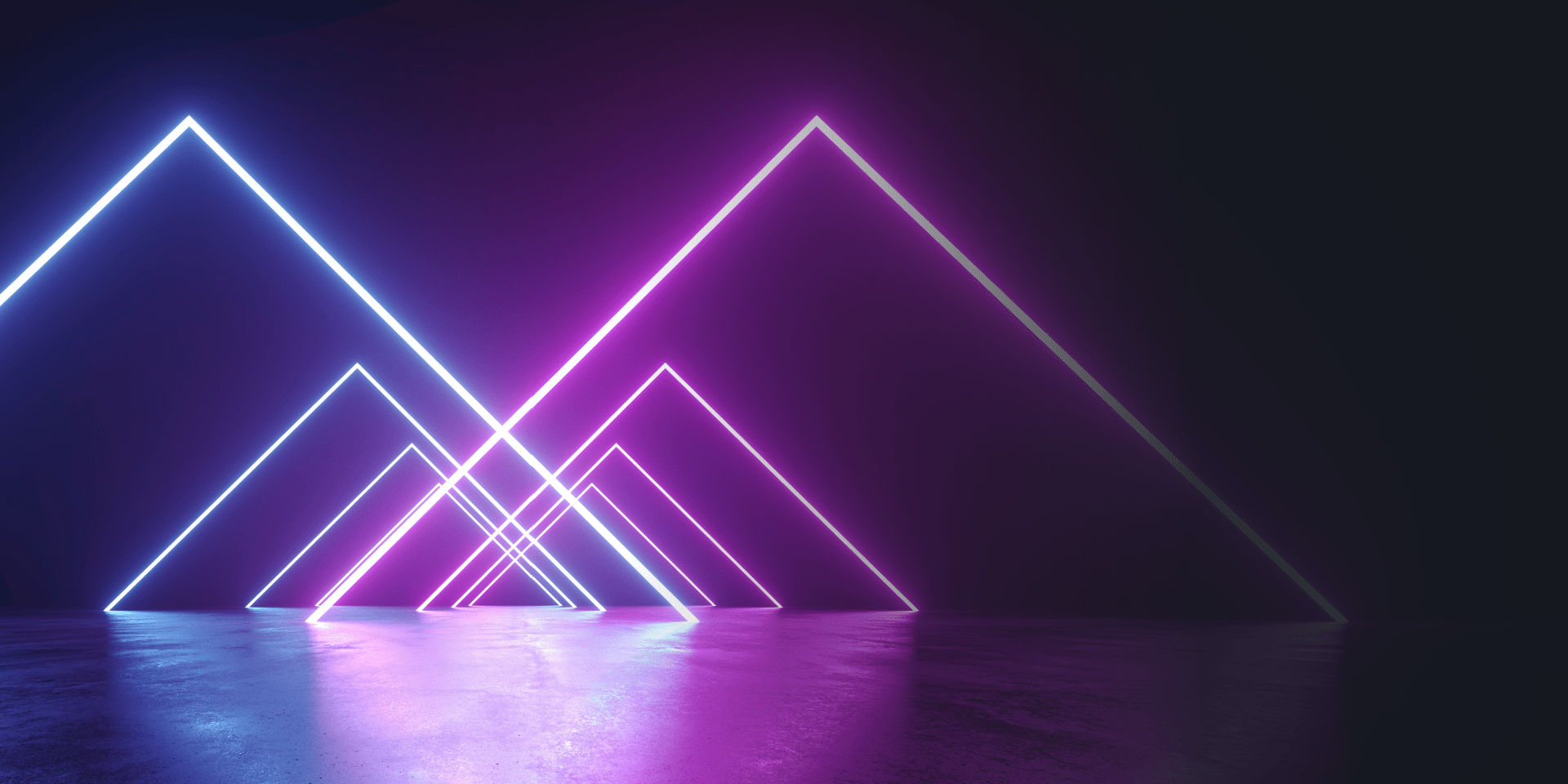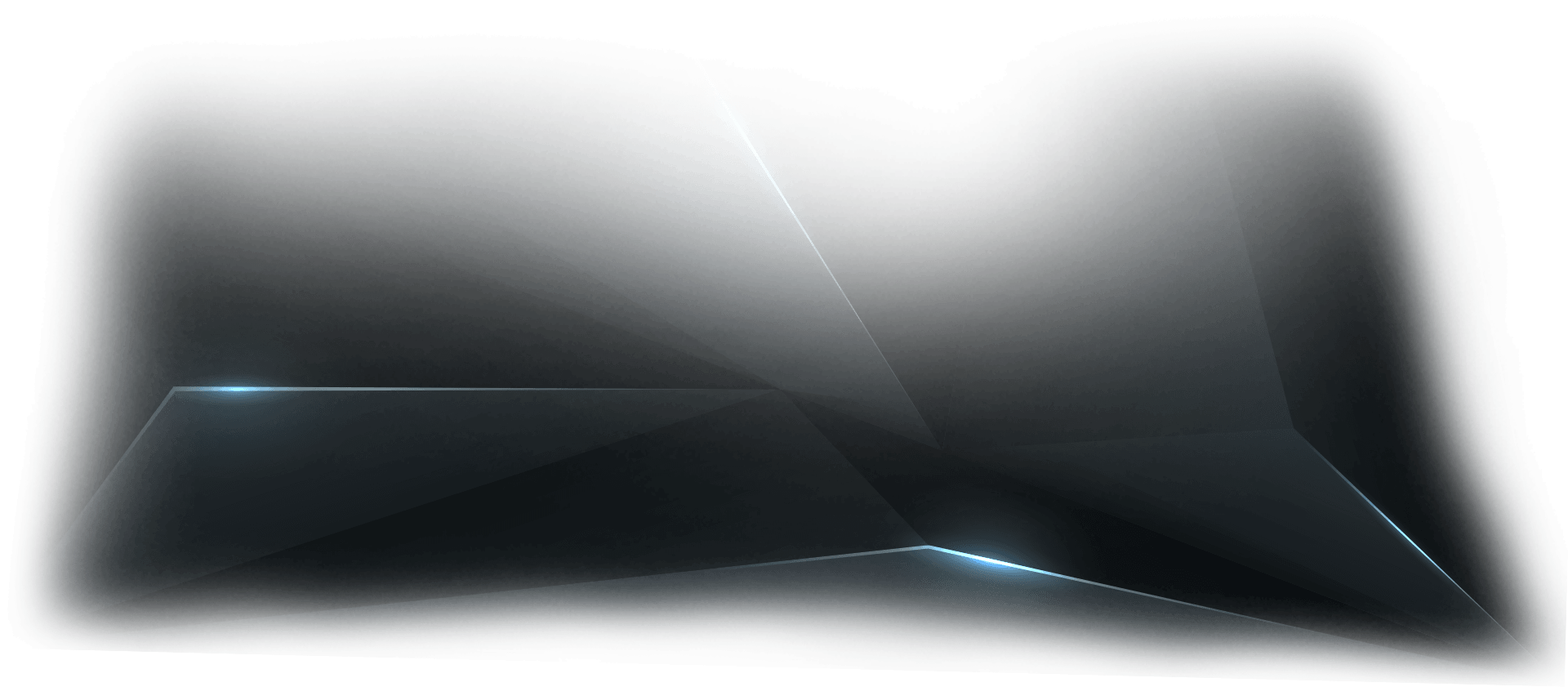 WHY ULTRADESK?