Sale!
24H shipping Colors
BLACK, BLUE, GRAPHITE, GREEN, RED, WHITE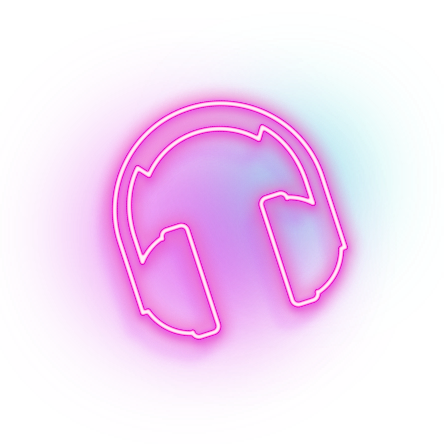 Accessories included
Full desktop XXL mouse pad, cup holder, headphones hook, Ultradesk BEAM rack with USB ports, shelf for power and cable management, 2x cable openings,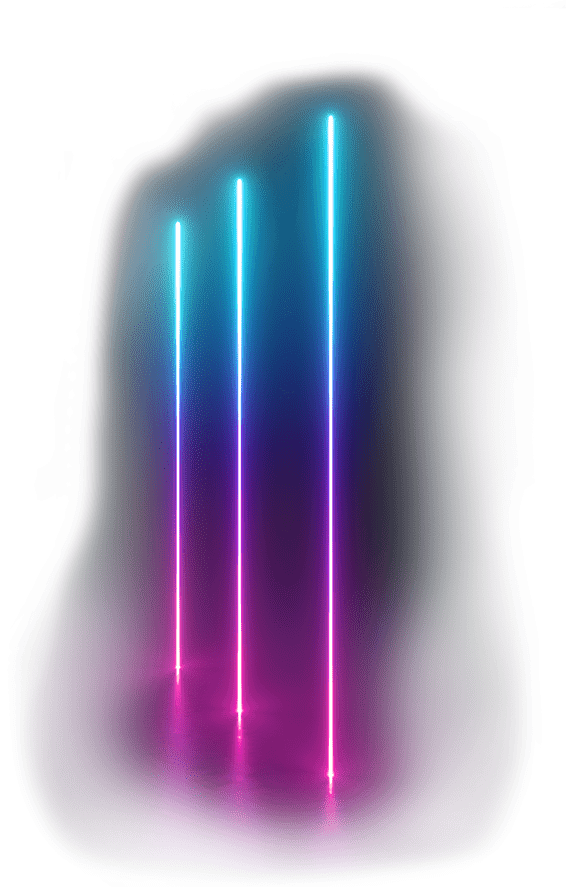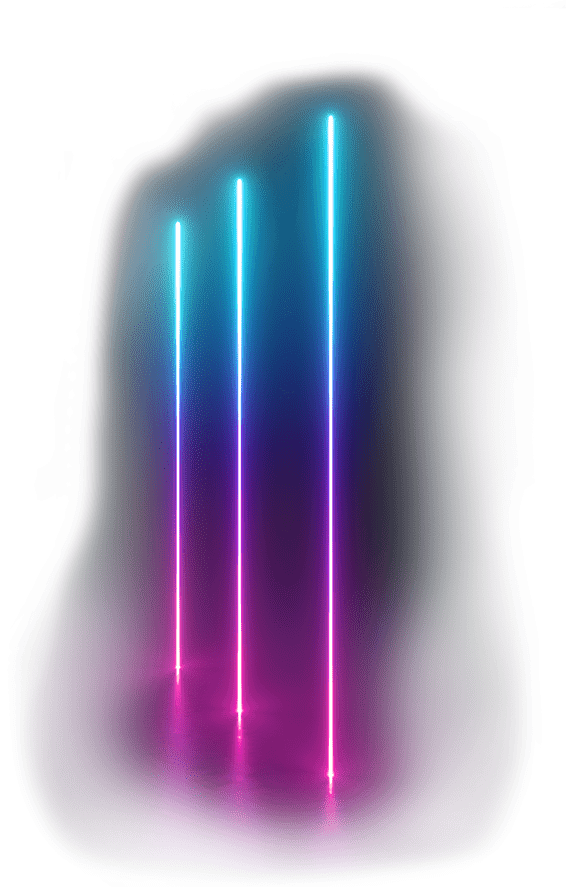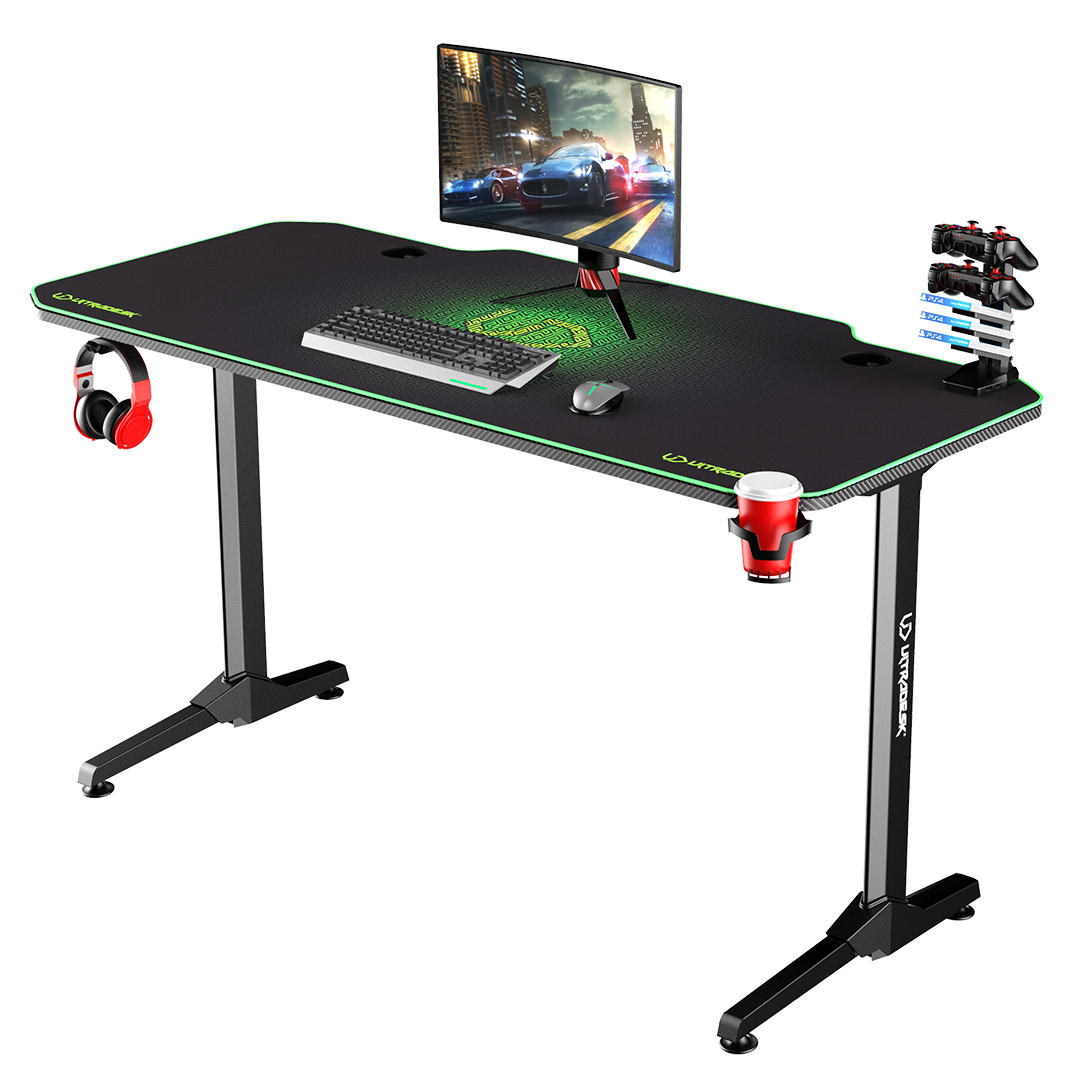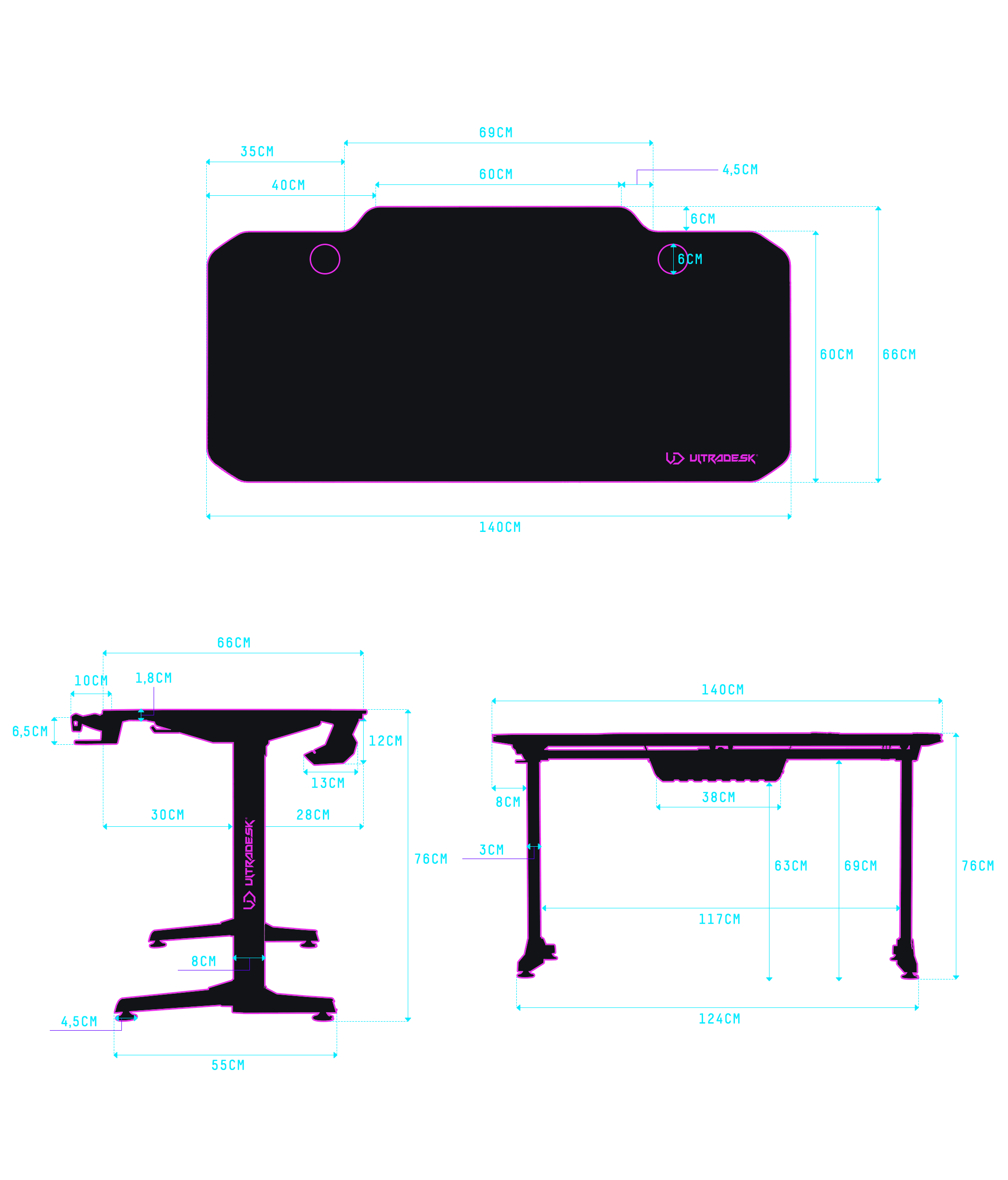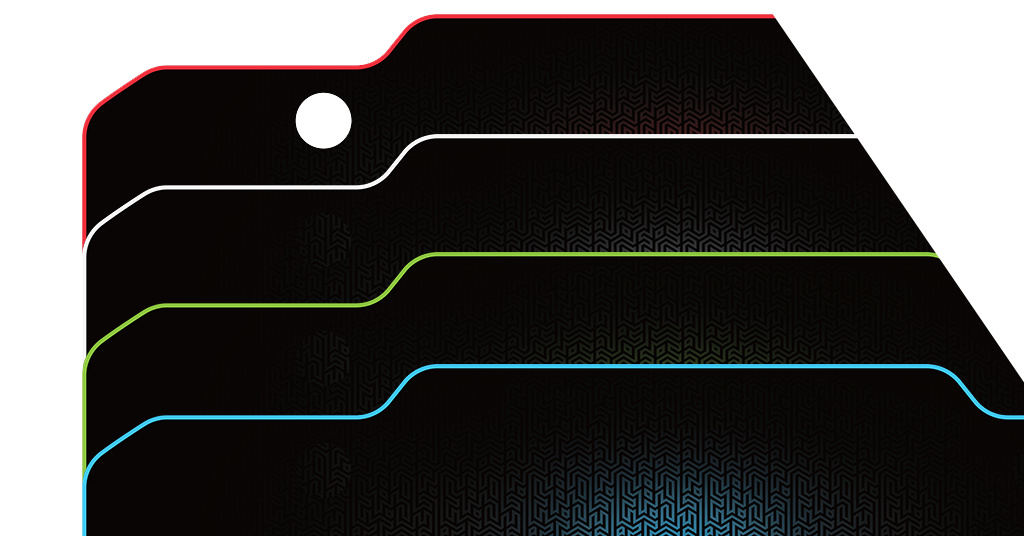 Thick XXL pad for the entire desktop
Highest quality XXL pad for the entire desktop comes with every desk. It was made of a special material that guarantees optimal compatibility with laser and optical sensors. Edges secured with thick seams. Non-slip surface on the bottom. Before putting the product in the shopping cart, choose the color of the pad.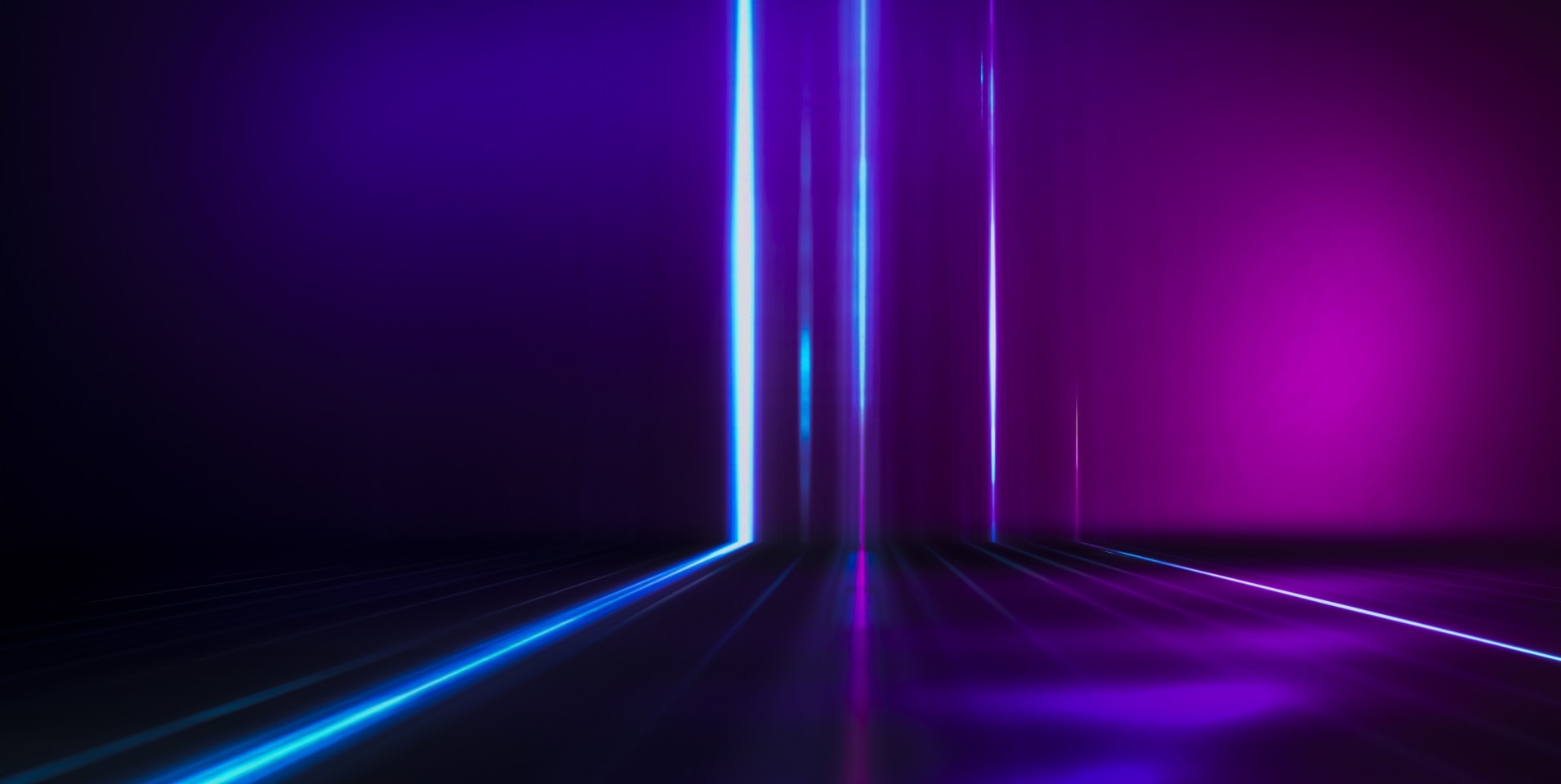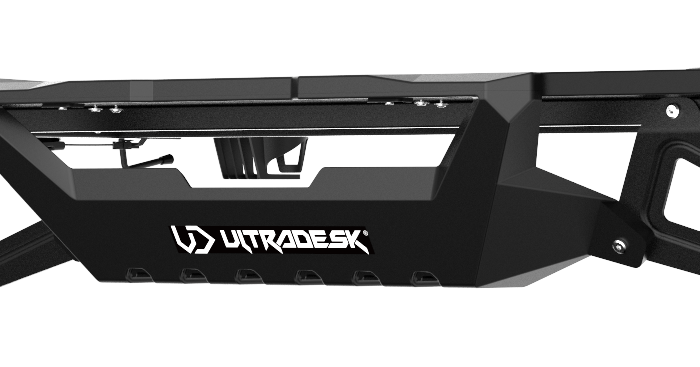 SHELF FOR CABLE AND POWER MANAGEMENT
Under the table top in the rear area there is a long compartment for socket strips with futuristic design. It is also used to effectively manage all types of cables due to special openings.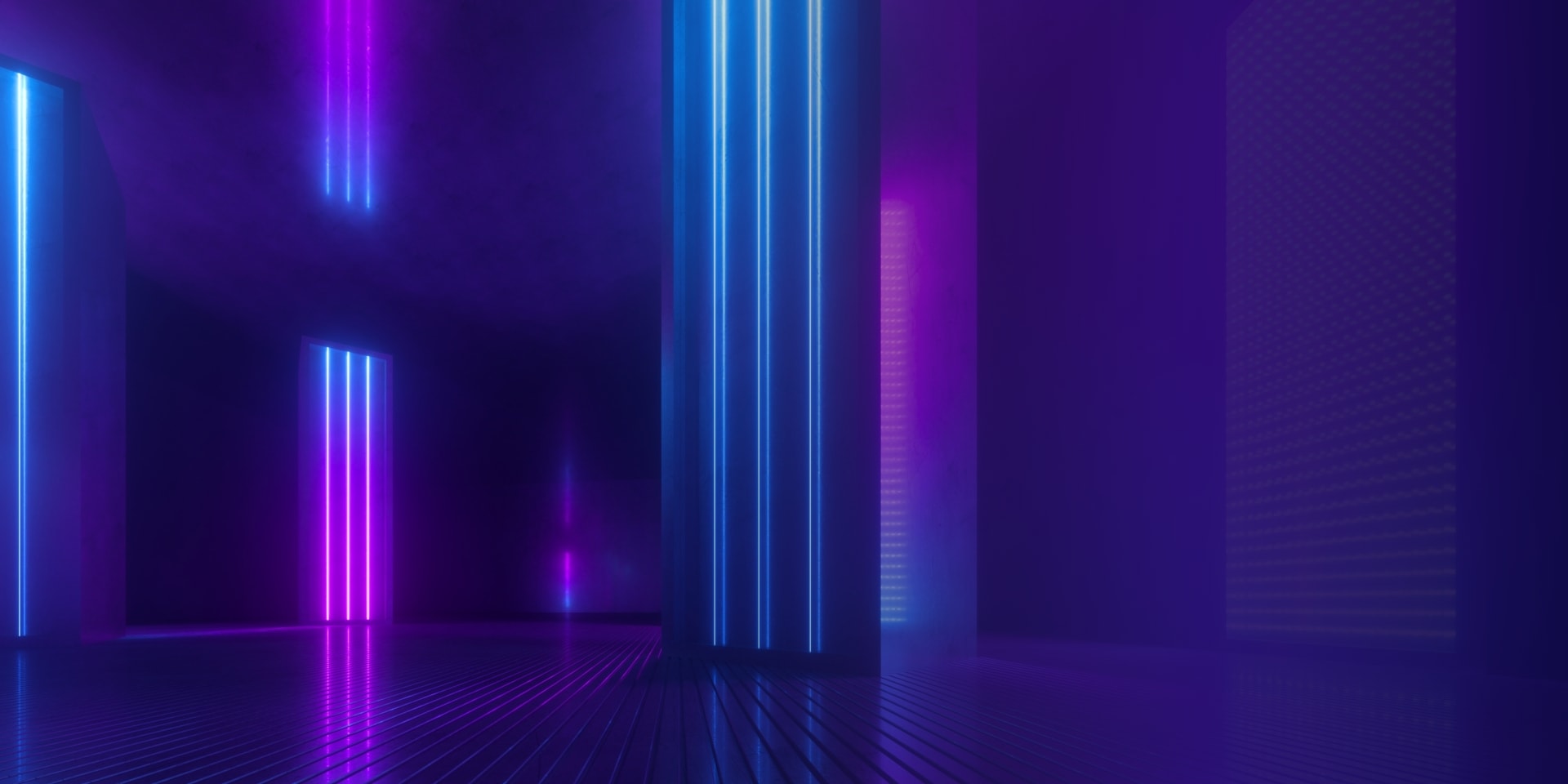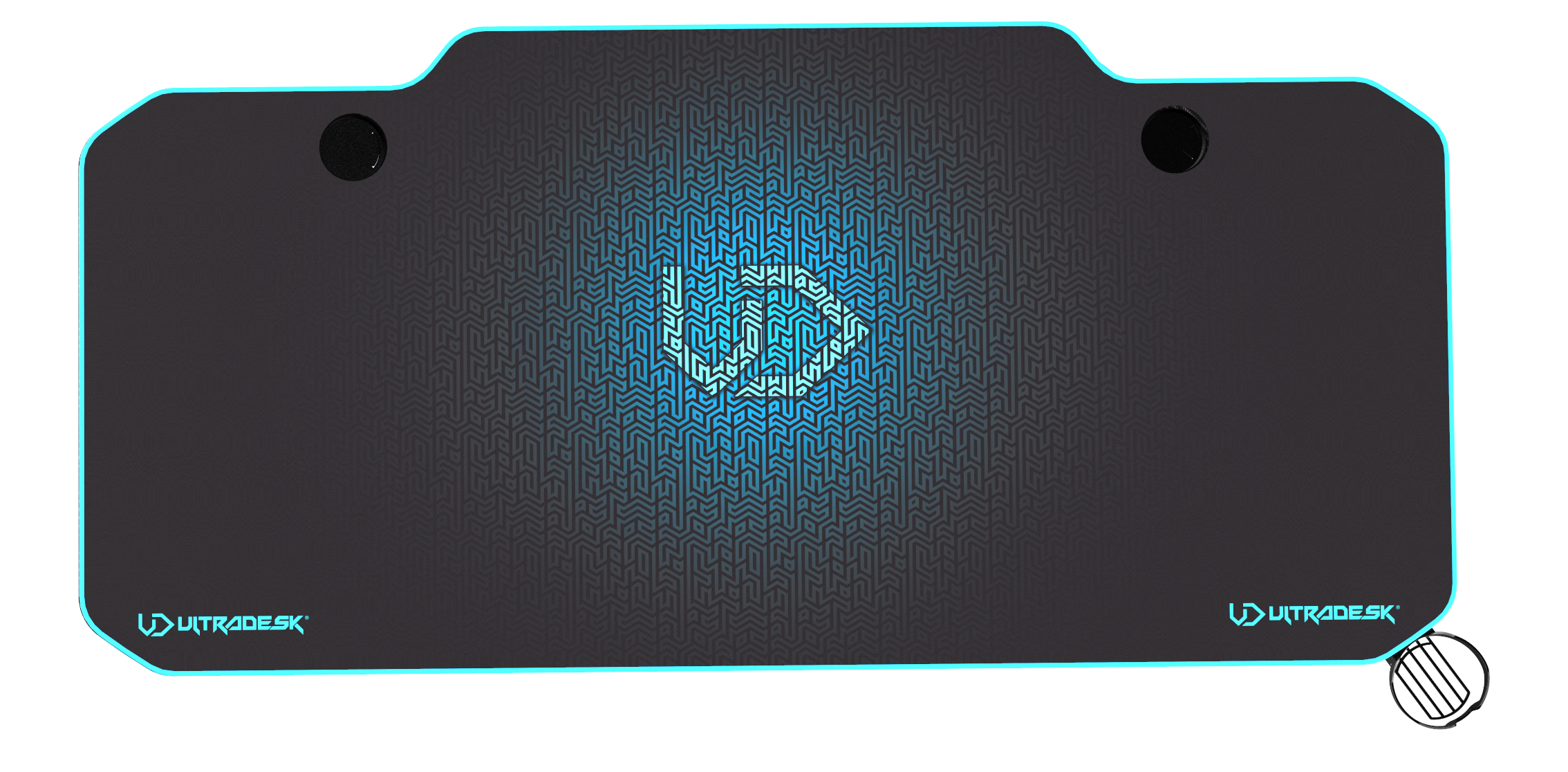 Ergonomic desktop
A medium-sized desktop suitable for large computers. The corners have been cut to increase ease of use in the raised position. Two cable openings are drilled on the back of the desk that lead directly to a shelf under the desk.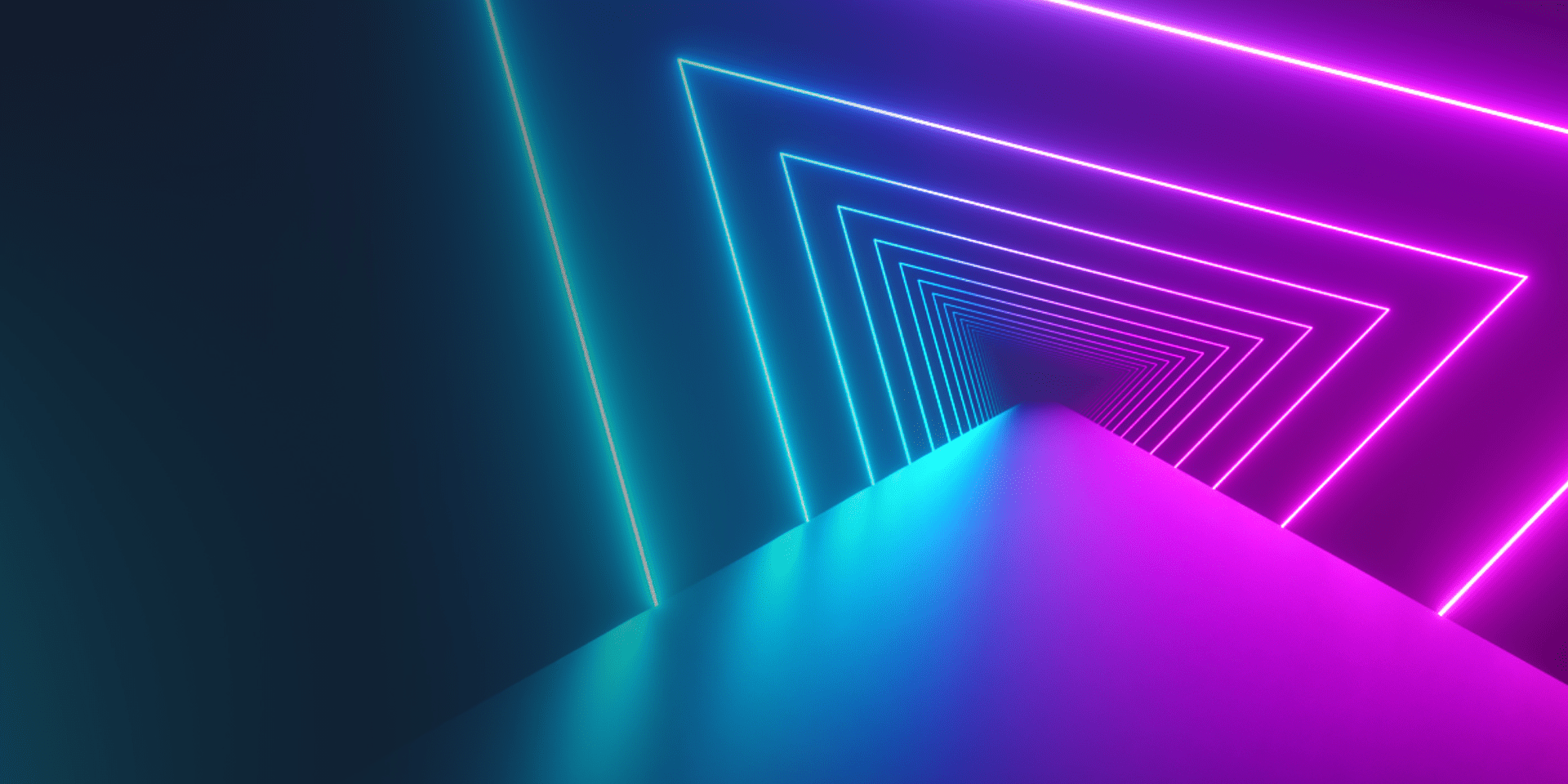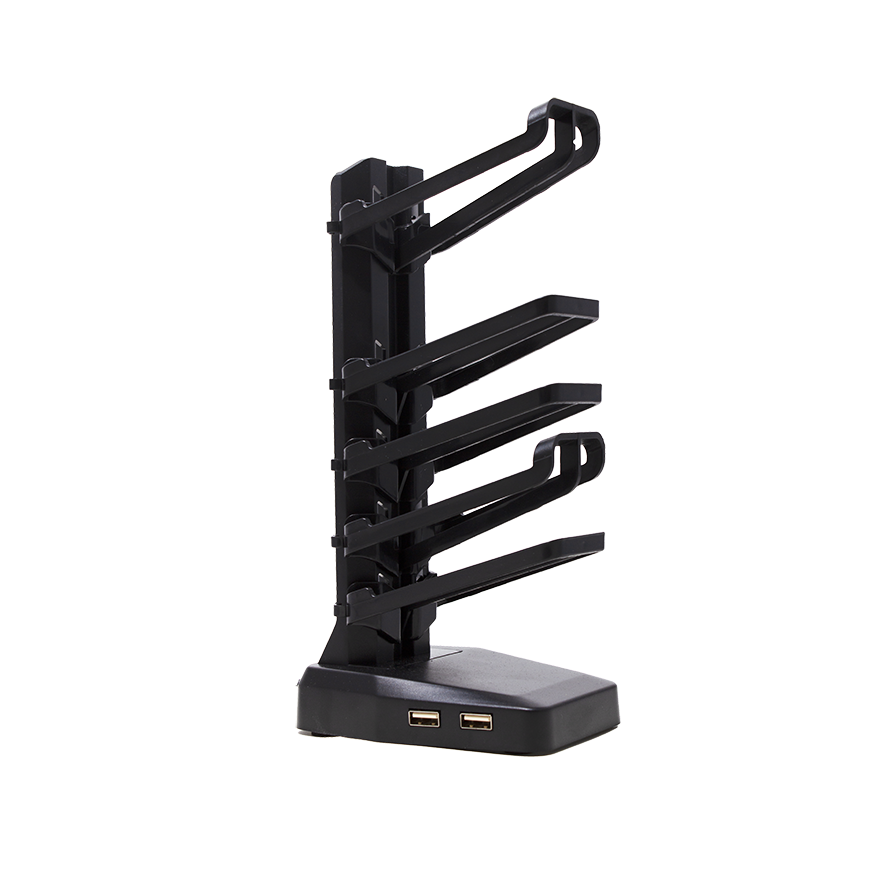 ULTRADESK BEAM INCLUDED
The set contains the most advanced mini gaming stand from our range. ULTRADESK BEAM offers 4 USB ports for charging devices. In addition, it can be used to efficiently organize accessories of various types.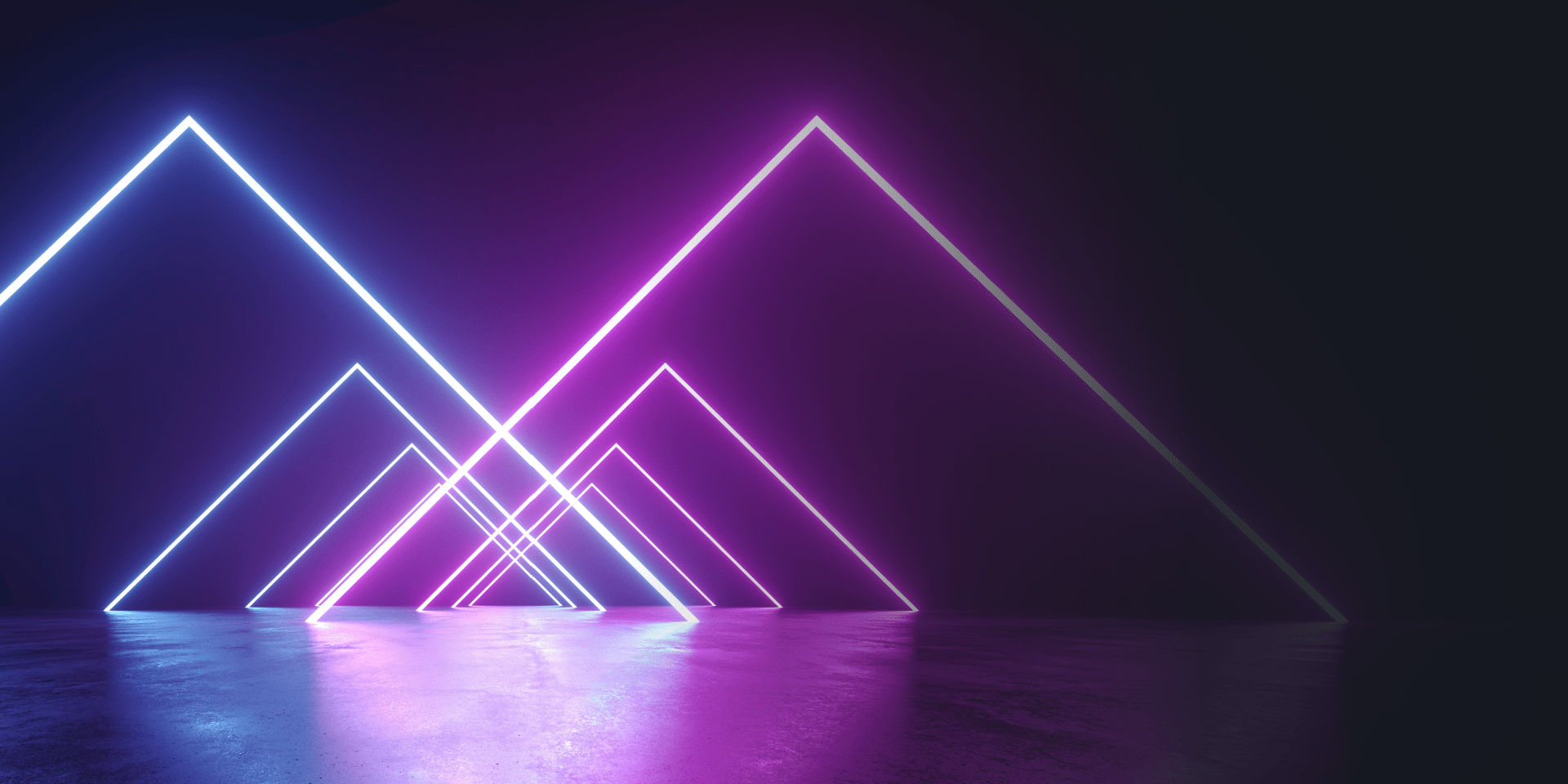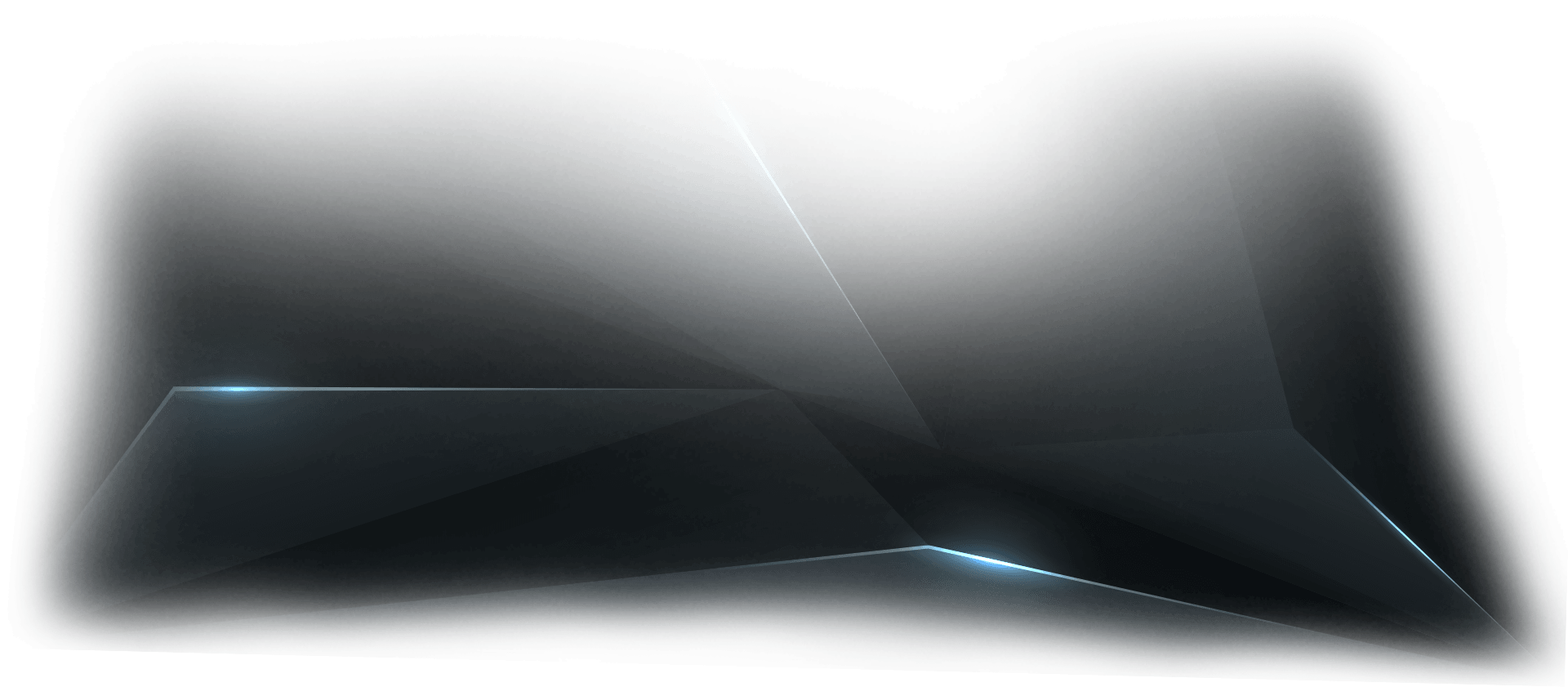 WHY ULTRADESK?

INNOVATIVE TECHNOLOGIES
Our gaming desks offer innovative solutions that cannot be found in any other product of this type.

SOLID WARRANTY
2-year door-to-door guarantee. We send spare parts to your door at our expense.

FAST SHIPPING
Shipment within 24 hours to all countries of the European Union. Safe transport of all products!

100 DAYS FOR RETURN
Full 100 days for returns. The product will be picked up entirely at the expense of our shop.
Ultradesk FRAG
Modern computer table with a stable frame from high grade steel and a thick desktop with a big workspace. Excellent technology combined with first-class materials guarantees, that this table will be used problem-free for a very long time. The whole design has been thoroughly tested, so that this product can withstand even very intense gaming adventures. Ultradesk FRAG is a universal desk, which should fulfill all expectations of both casual and hardcore gamers. This product is also a perfect choice for people, who regularly engage in professional tasks on the computer.
Ideal gaming station
The construction contains all the most important elements expected by modern gamers. Many of these solutions cannot be found in traditional computer tables. The owners of Ultradesk FRAG praise the quality of the full desktop mouse pad. This pad is thicker than other similar products, which makes it much more durable. FRAG offers a clever and comfortable system for cable and power management. Under the desktop you will find an additional shelf with an original design.
Functional extensions
Our table offers a number of extensions, which are delivered together with this product. These include a safe and durable cup holder, a headphone hook on the left and a gaming gear rack for controllers and games (Ultradesk BEAM rack). Gamers praise this rack for its futuristic design and the USB ports, that have been integrated into its socket.
KEY ADVANTAGES OF ULTRADESK FRAG:
BIG DESKTOP: 140 X 66 CM
EXTREMELY STABLE FRAME FROM STEEL WITH ADDITIONAL REINFORCEMENTS
THICK, FULL DESKTOP MOUSE PAD
SYSTEM FOR CABLE AND POWER MANAGEMENT
CUP HOLDER
HEADPHONES HOOK
ULTRADESK BEAM GAMING GEAR RACK WITH USB PORTS
ROBUST NYLON FEET
MORE LEG SPACE – NO CROSSBEAM
QUICK AND EASY ASSEMBLY
ALL PARTS FROM PREMIUM QUALITY MATERIALS
FULL GUARANTEE PROTECTION OF EUROPEAN MANUFACTURER