Illumination
LED RGB PRISMATIC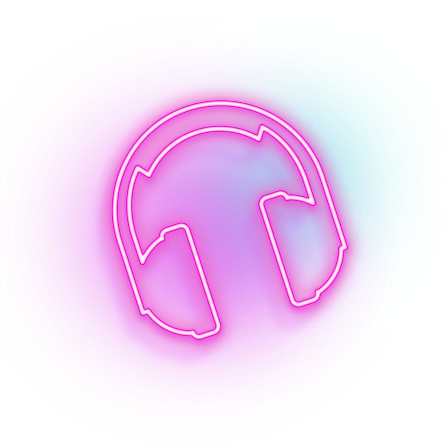 Accessories included
4x XL mouse pad, cup holder, headphones hook, gaming gear rack, shelf for cable and power management, 2x cable openings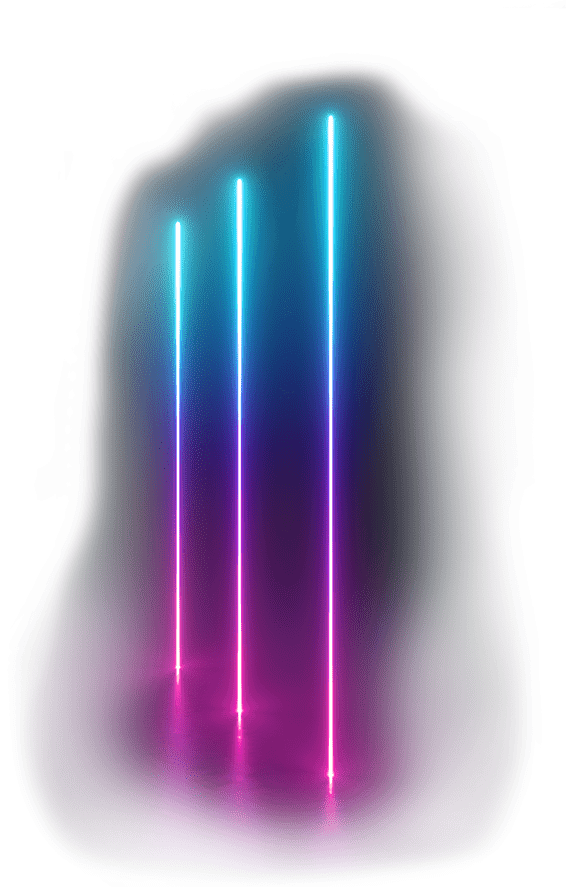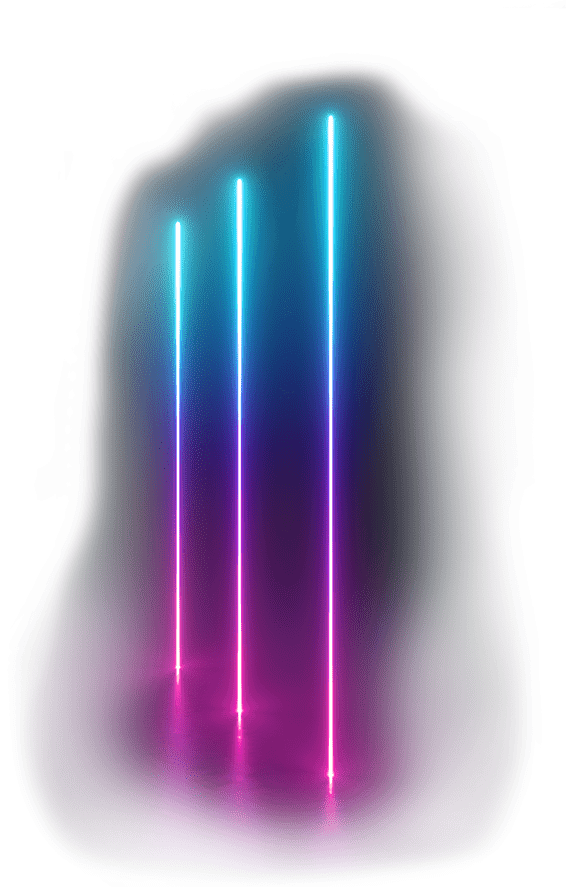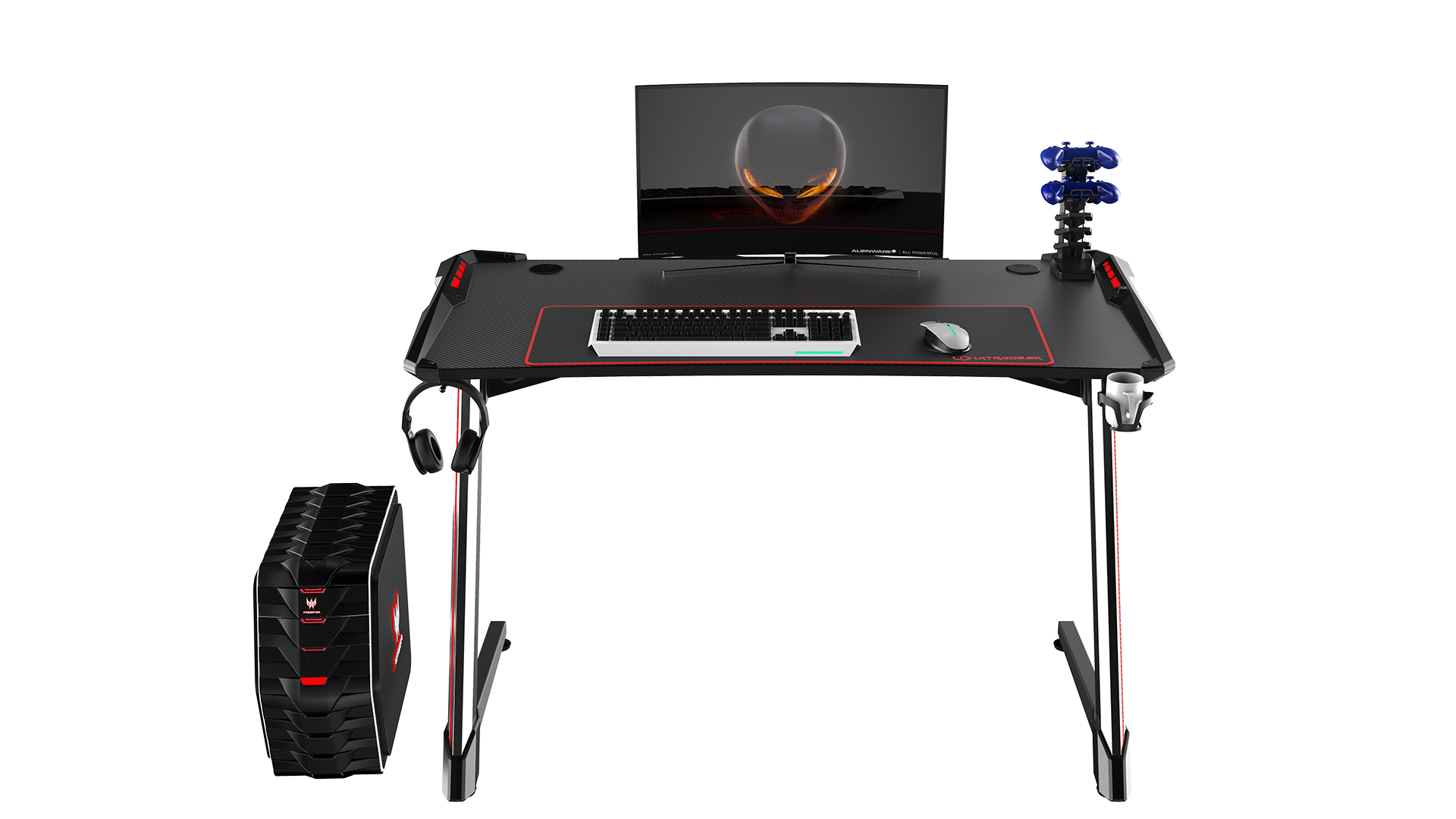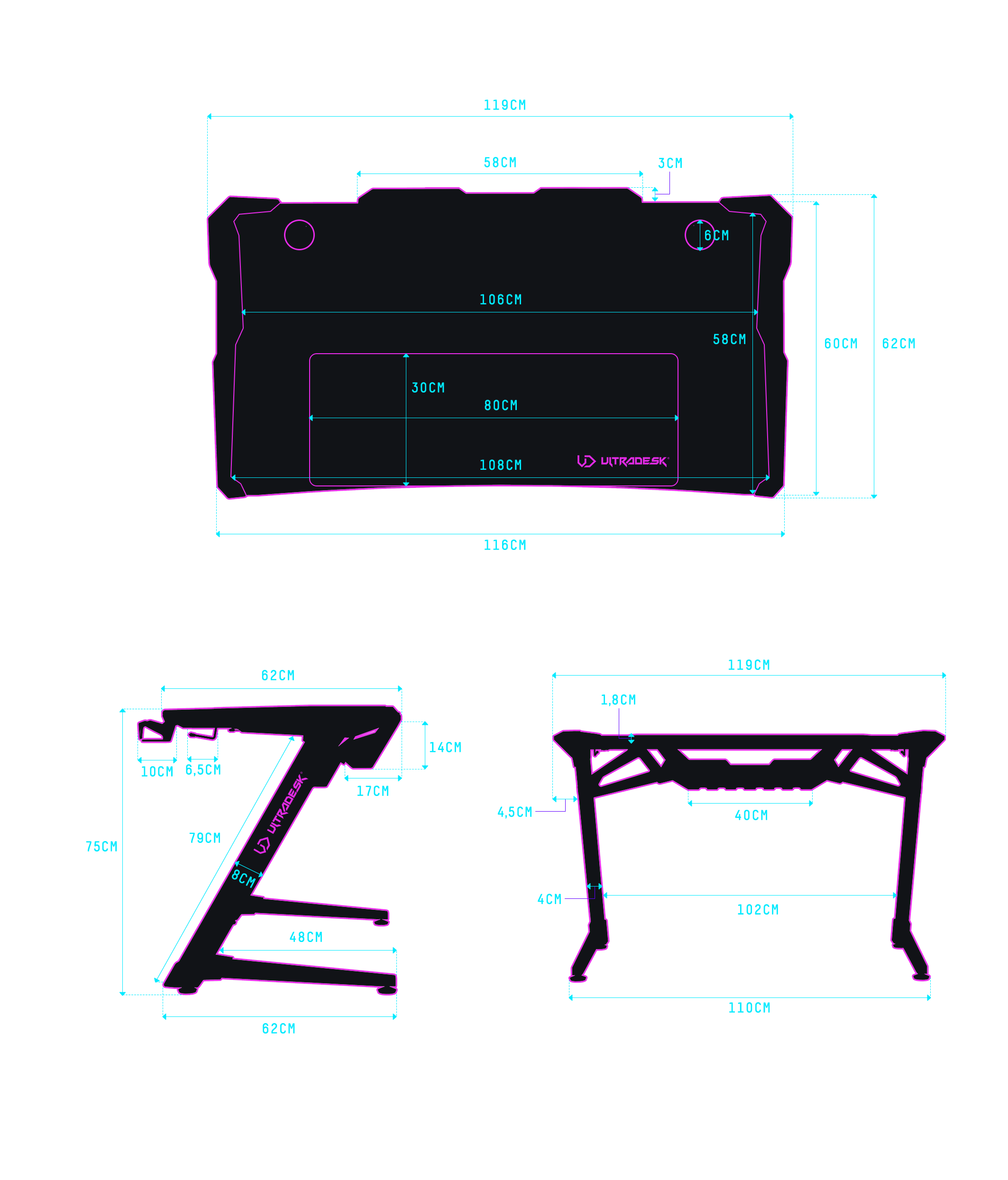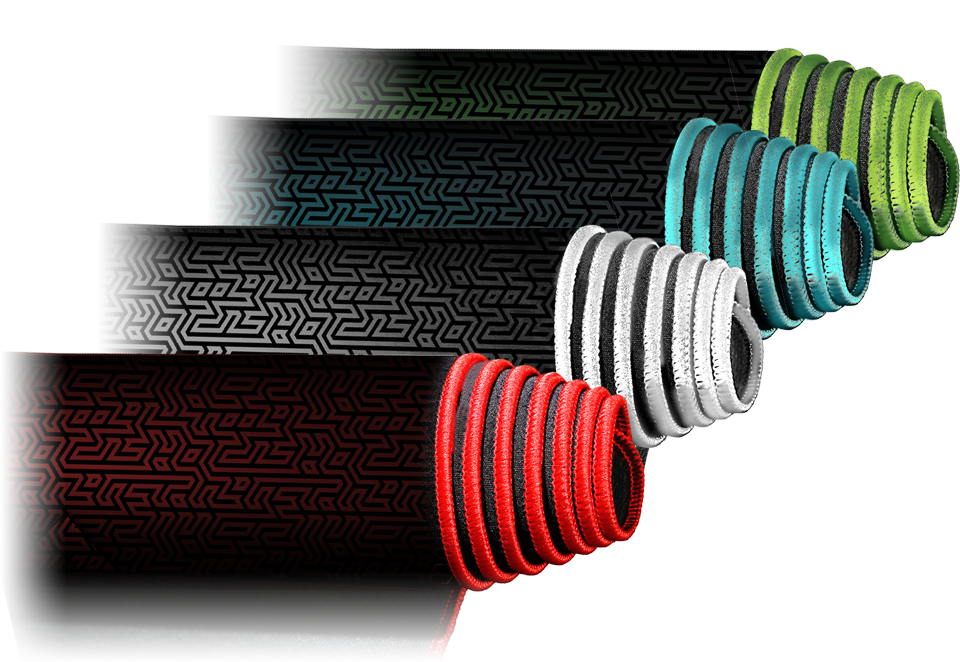 Gamers love different colors, which is why every RACER is delivered with not two, not three, but 4 mouse pads in different color variants. The surface of the pad, which is coated with a very dense material, offers ideal operating parameters for all types of sensors in computer mice. The underside of the pad is made of rubber that is interwoven with composite fibers, which ensures a perfect fit and adhesion to the surface of the desktop.



Difficult gameplay? Do you see victory in dark colors? Bring color to your game. Thanks to our unique solution, the LED RBG PRISMATIC lighting emits ten percent more vivid colors than RGB LED alone. The lighting is attached to the side covers of the table and along the entire length of the legs. Perfect for gaming sessions during the night. Only in a dark room will you fully recognize the epic character of this highlight.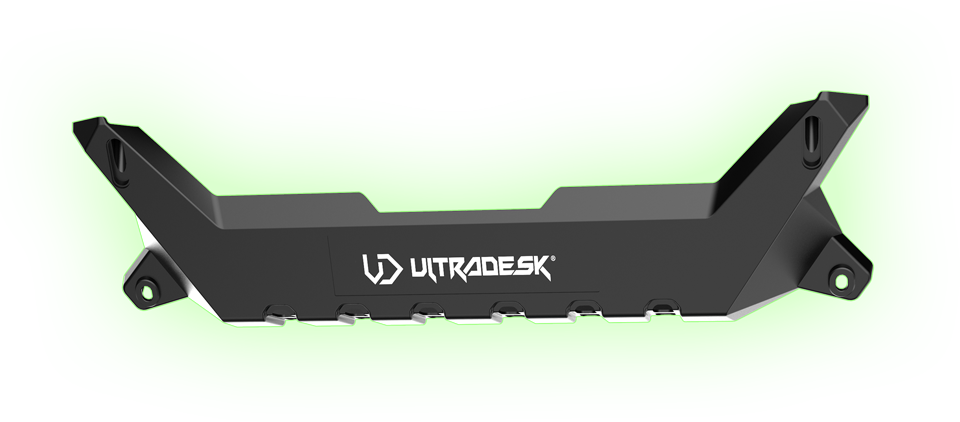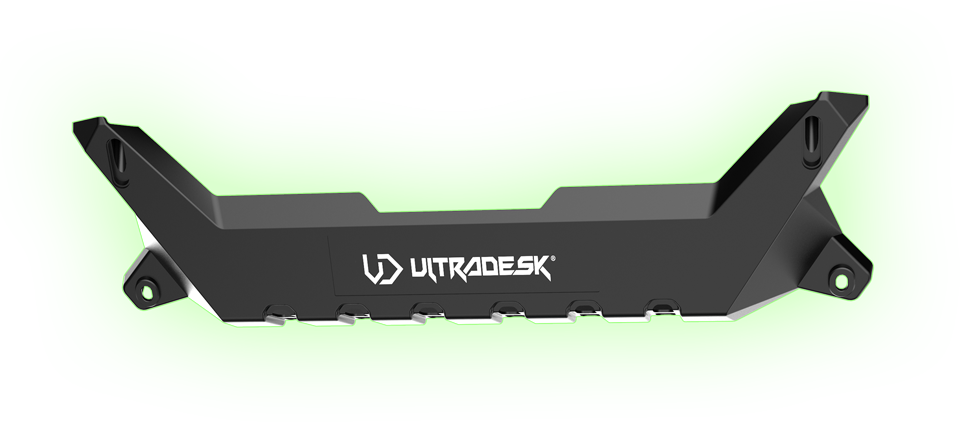 Use 110% of available space. In the rear part under the table top there is a convenient compartment for socket strips and cable management. Thanks to this solution, cable management is taken to the next level. This compartment fits most power strips perfectly. Its shape also underlines the progressive character of this computer desk.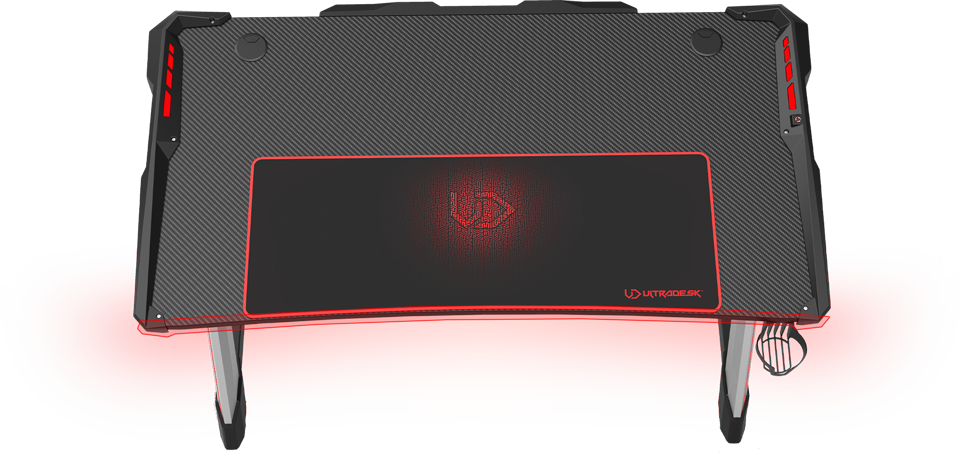 Long hours at the desk can be tiring, which is why we paid special attention to comfort and ergonomics, when designing the RACER desktop. The front edge is rounded inwards, giving the player better access to his accessories. The two centimeter thick table top and the metal frame ensure an enormous load capacity of over a hundred kilograms.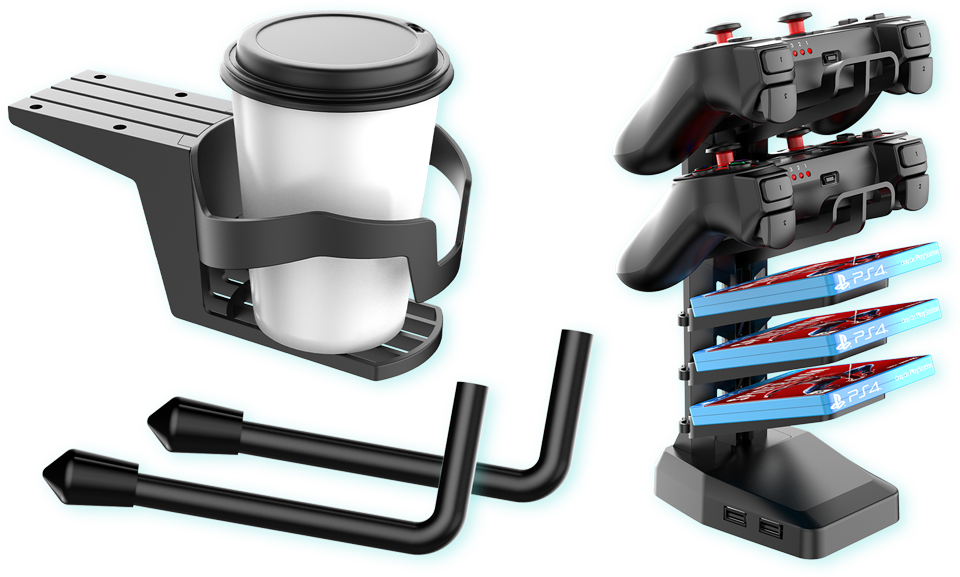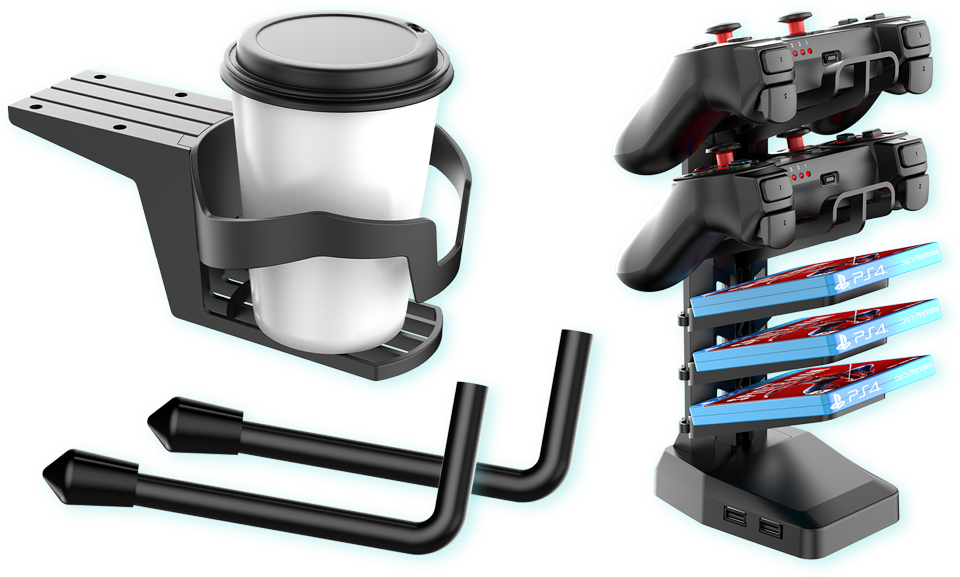 The set includes the necessary accessories for every game fan, including BEAM – a stand for pads with 4 USB charging ports. Your console pads or other accessories are always at hand and fully charged. You can use something to drink during the long hours of play, the elegant and durable cup holder always keeps your drink close at hand and also prevents accidental spillage on the desktop. On this gaming desk you will find 2 hooks for headphones! Complete freedom in choosing the location of your audio equipment.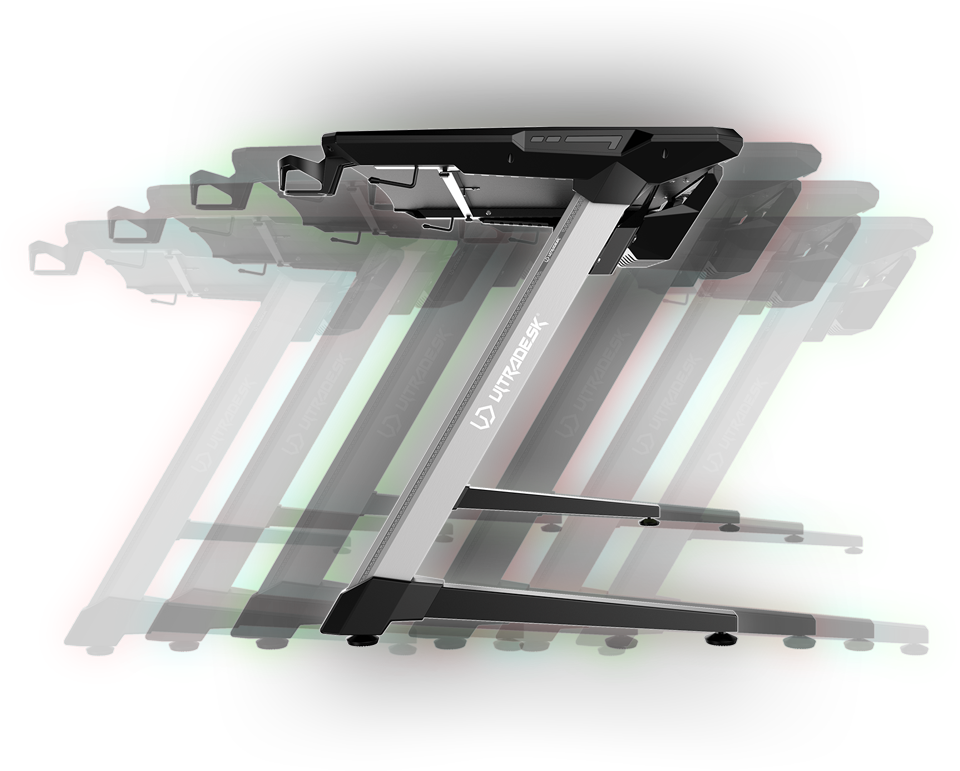 The structure of the legs has also been treated in a progressive way. Each of the supports is made of high-quality metal with a brushed aluminum layer, which creates a unique external appearance. Brushed aluminum in combination with the RGB LED PRISMATIC system guarantees even more impressive lighting effects. The Z-shaped legs make the computer desk look like a spacecraft part, while maintaining perfect static properties.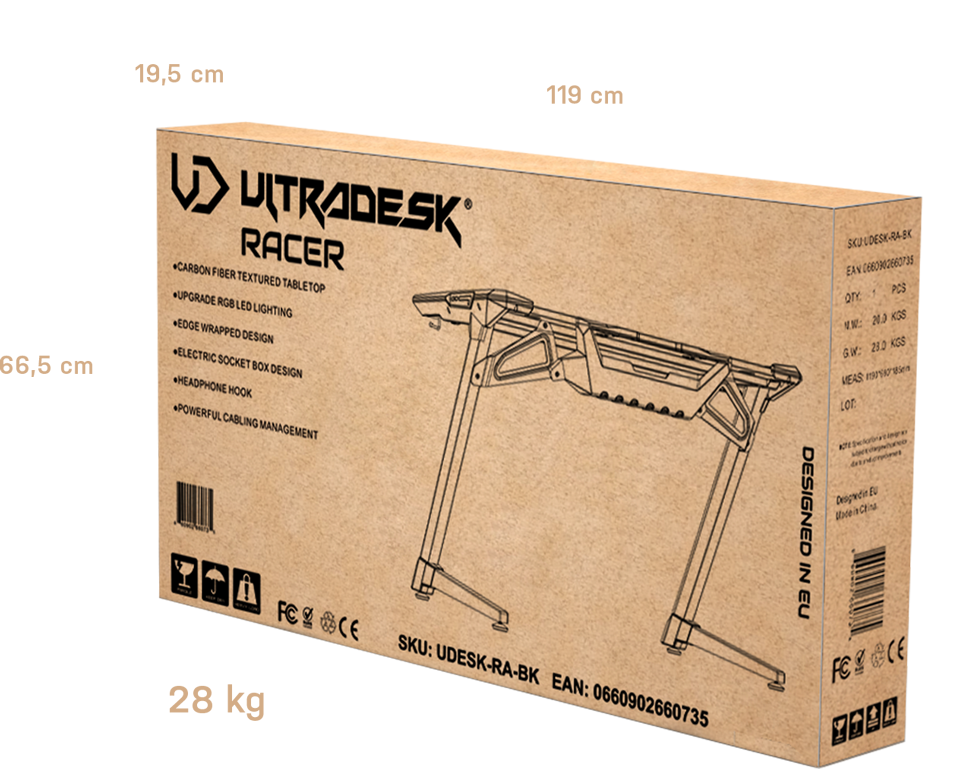 ULTRADESK RACER is transported to the customer in a single package, that has been specially protected against potential threats. Both the inner and outer layers protect the product from adverse factors and mechanical damage. Thanks to this, the product always arrives at the customer in perfect condition!
VIDEO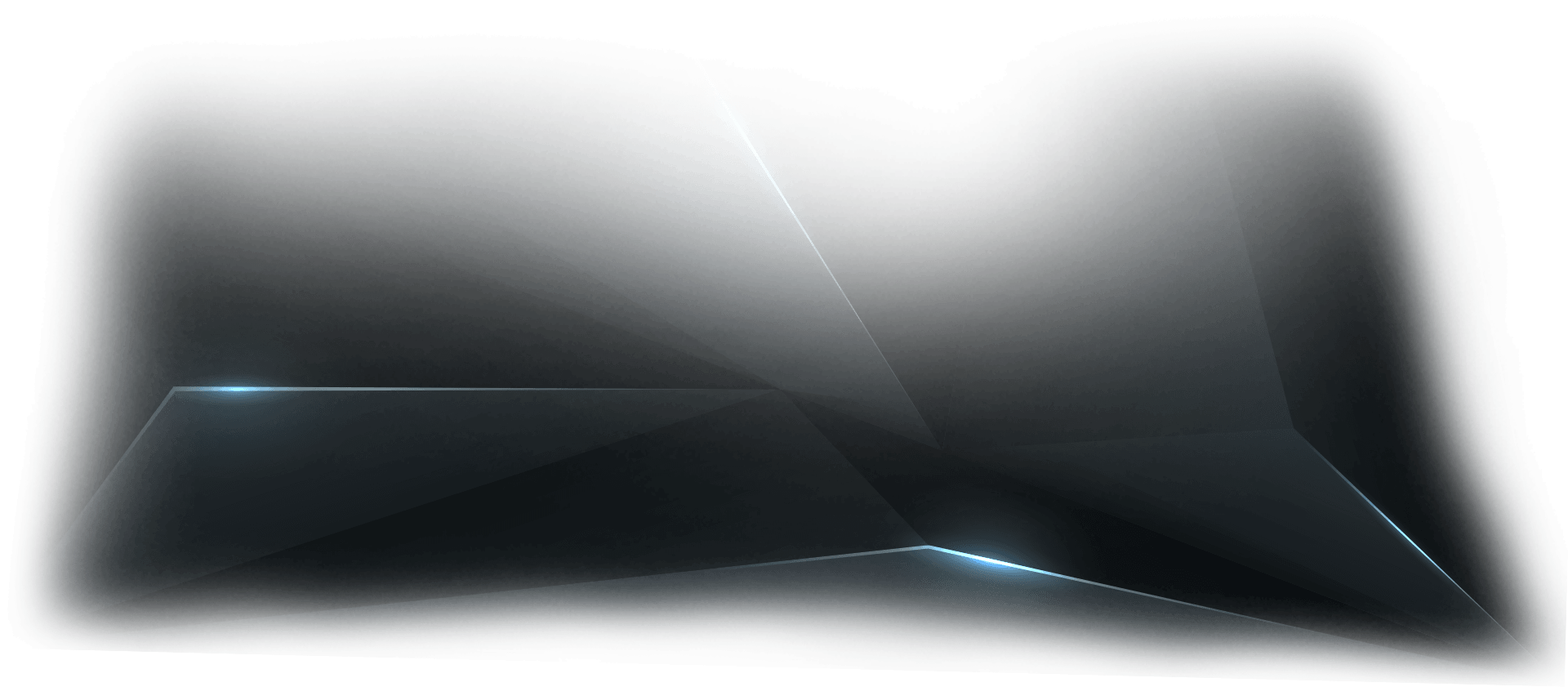 WHY ULTRADESK?
GAMING STATIONS
Only logged in customers who have purchased this product may leave a review.