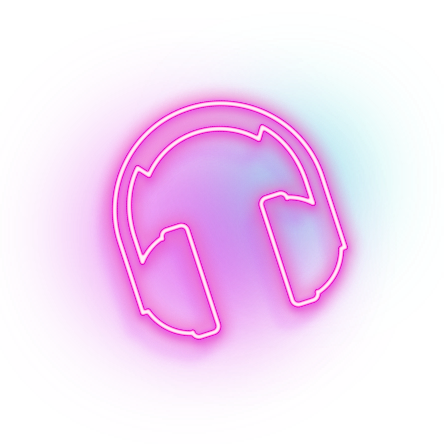 Accessories included
XL mouse pad, cup holder, headphones hook, gaming gear rack, shelf for cable and power management, 2x cable openings,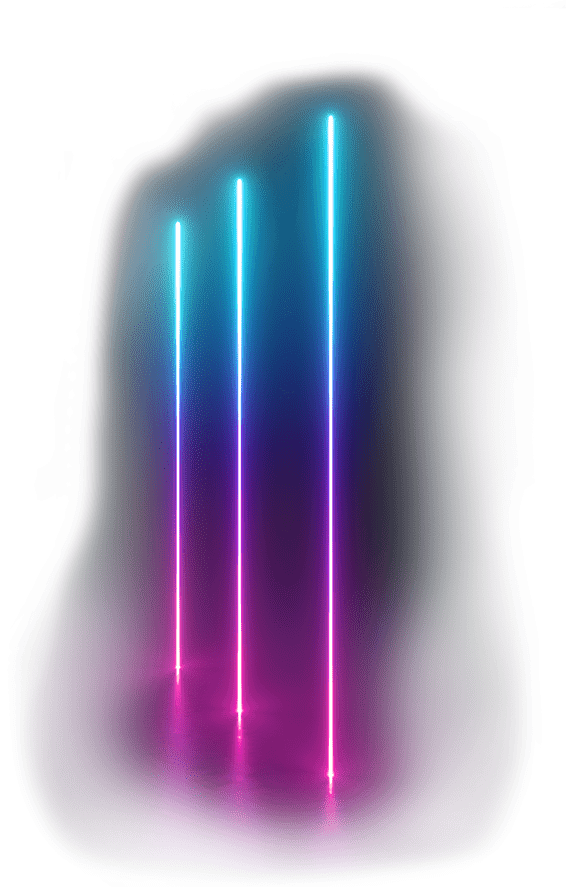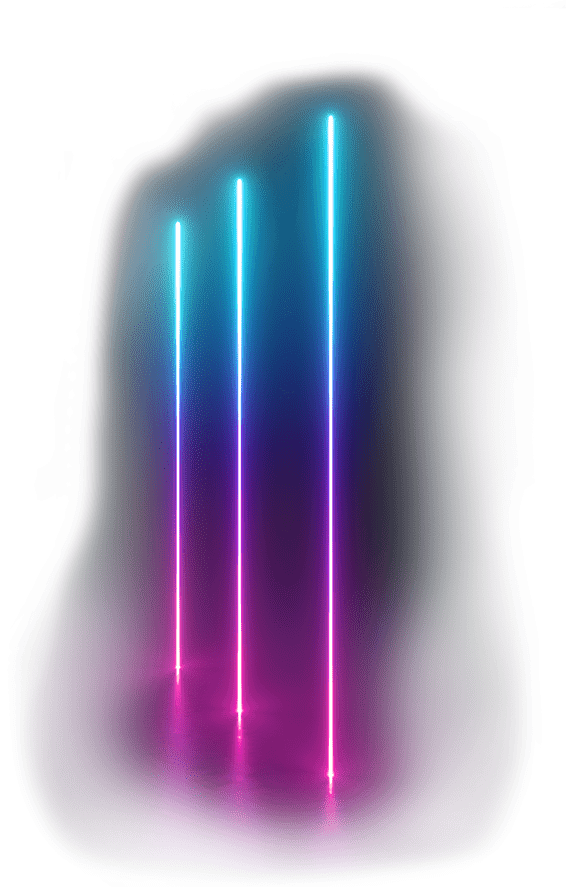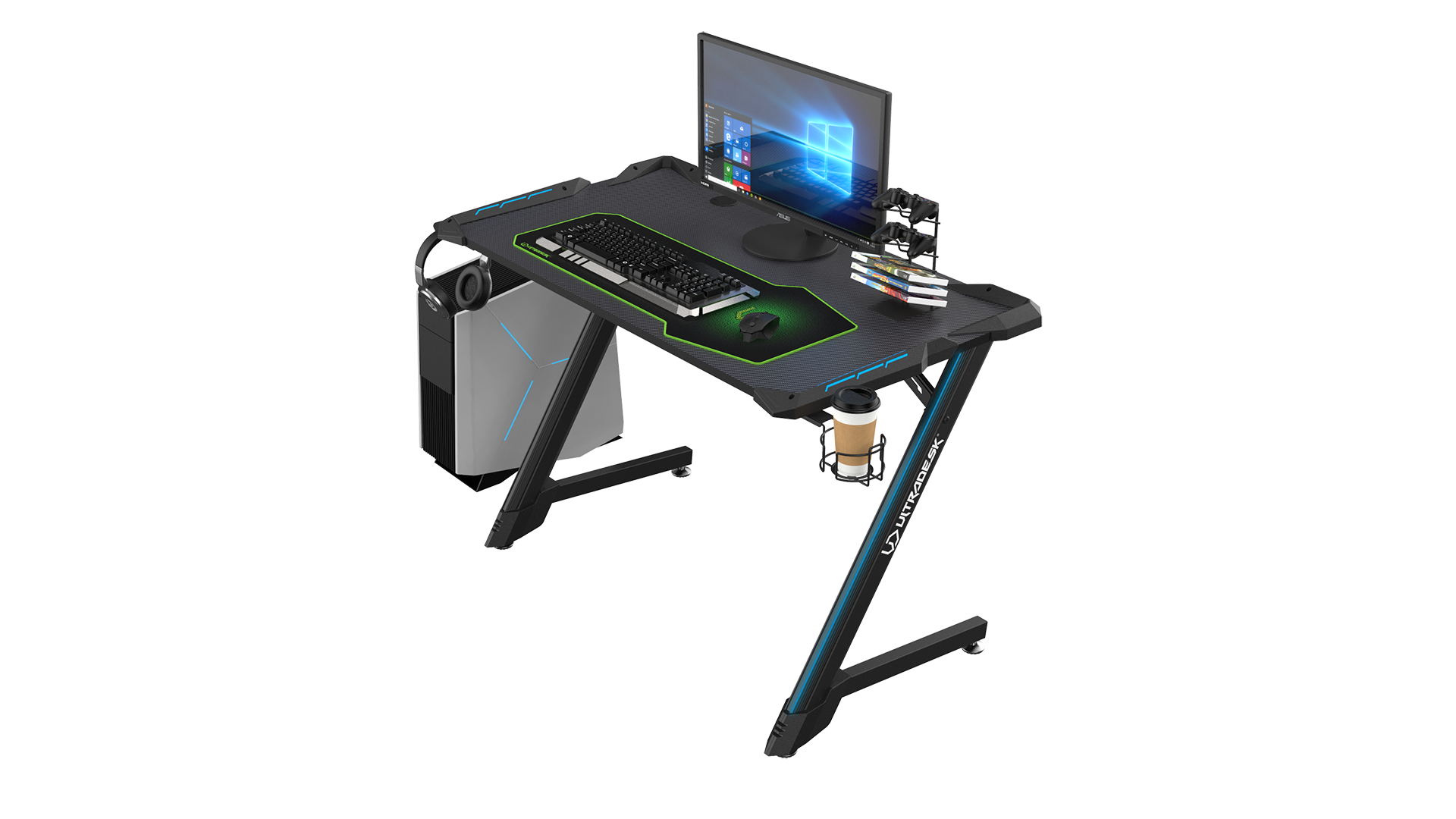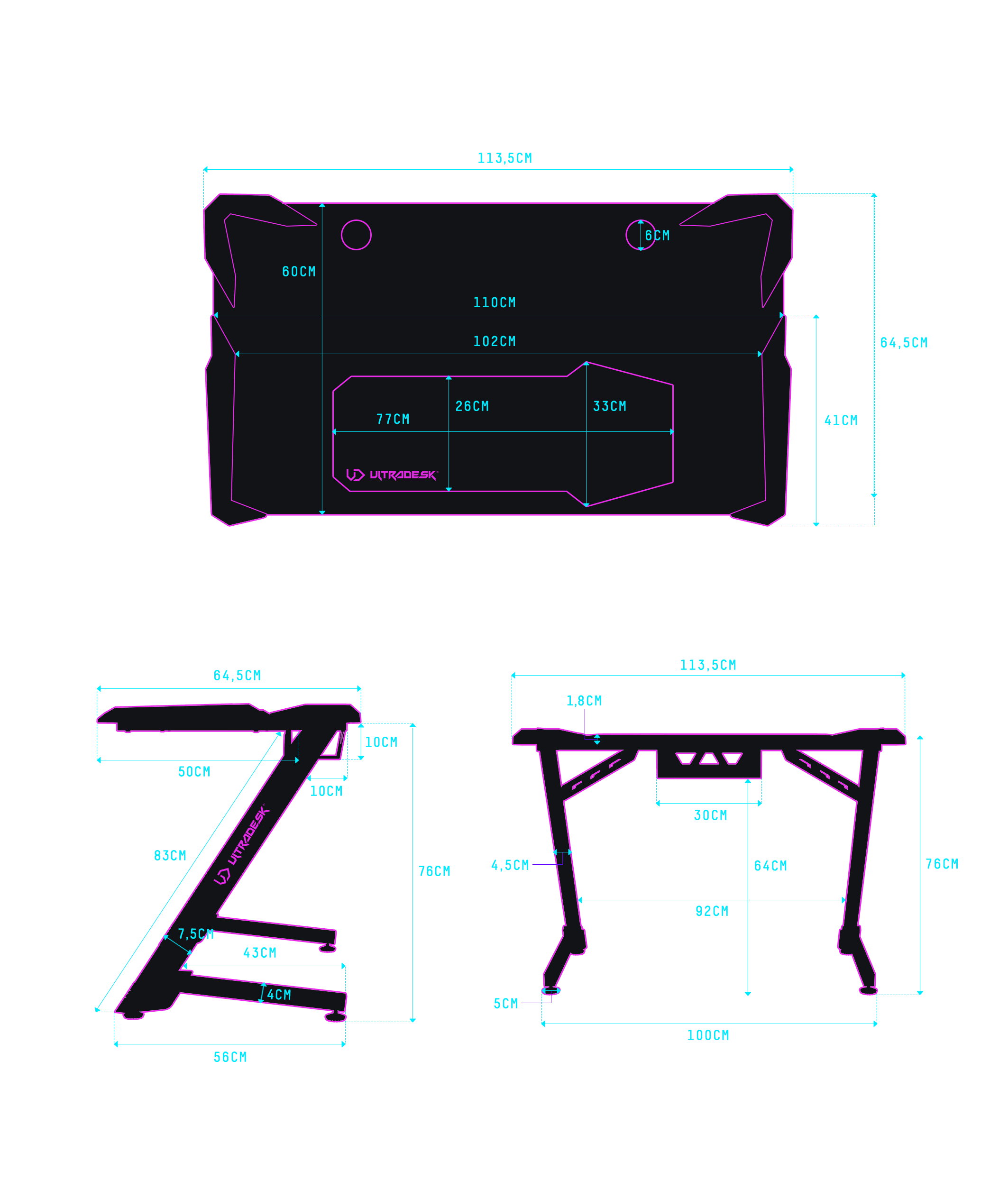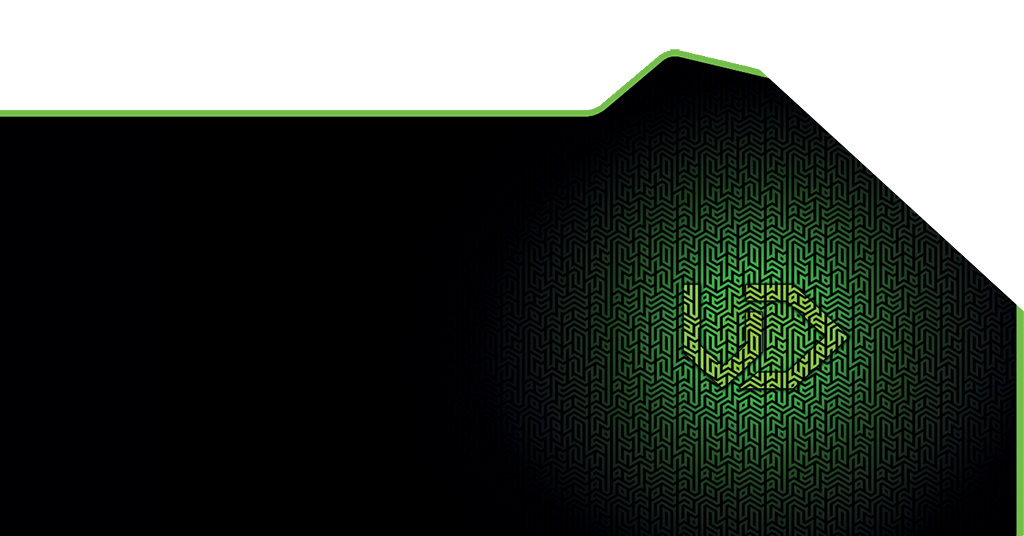 Thick XL pad for mouse and keyboard
The pad is made of thick material that guarantees perfect compatibility with modern sensors. Unique shape of the pad with a special surface for your computer mouse. Made in black and green colors. Edges secured with thick seams. Non-slip surface on the bottom.
LED RGB LIGHTING WITH 6 COLORS AND SPECIAL MODE
Two long segments with LED diodes are mounted on both sides of the desktop – on the desktop and on the legs. Touch button on the right side of the tabletop to change colors and modes. The lighting system can be powered from any device with a USB port. High quality RGB LEDs.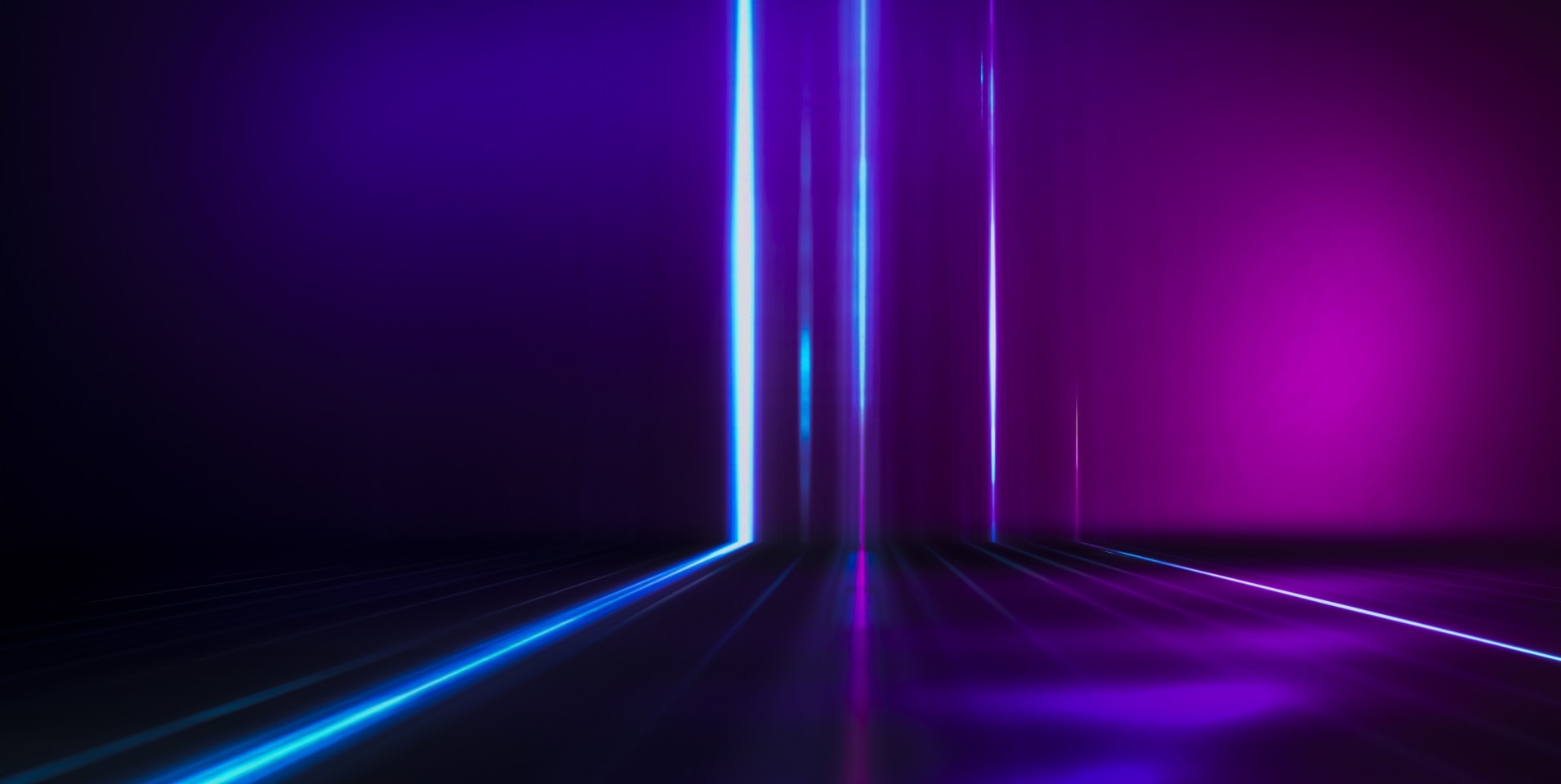 V2 - NEW, SECOND VERSION
Improved version of the famous gaming table – the functions of the LED lighting have been expanded SPACE V2 also offers an improved mouse pad and a longer shelf for power strips. Smaller frame elements have also been optimized, which significantly simplifies assembly.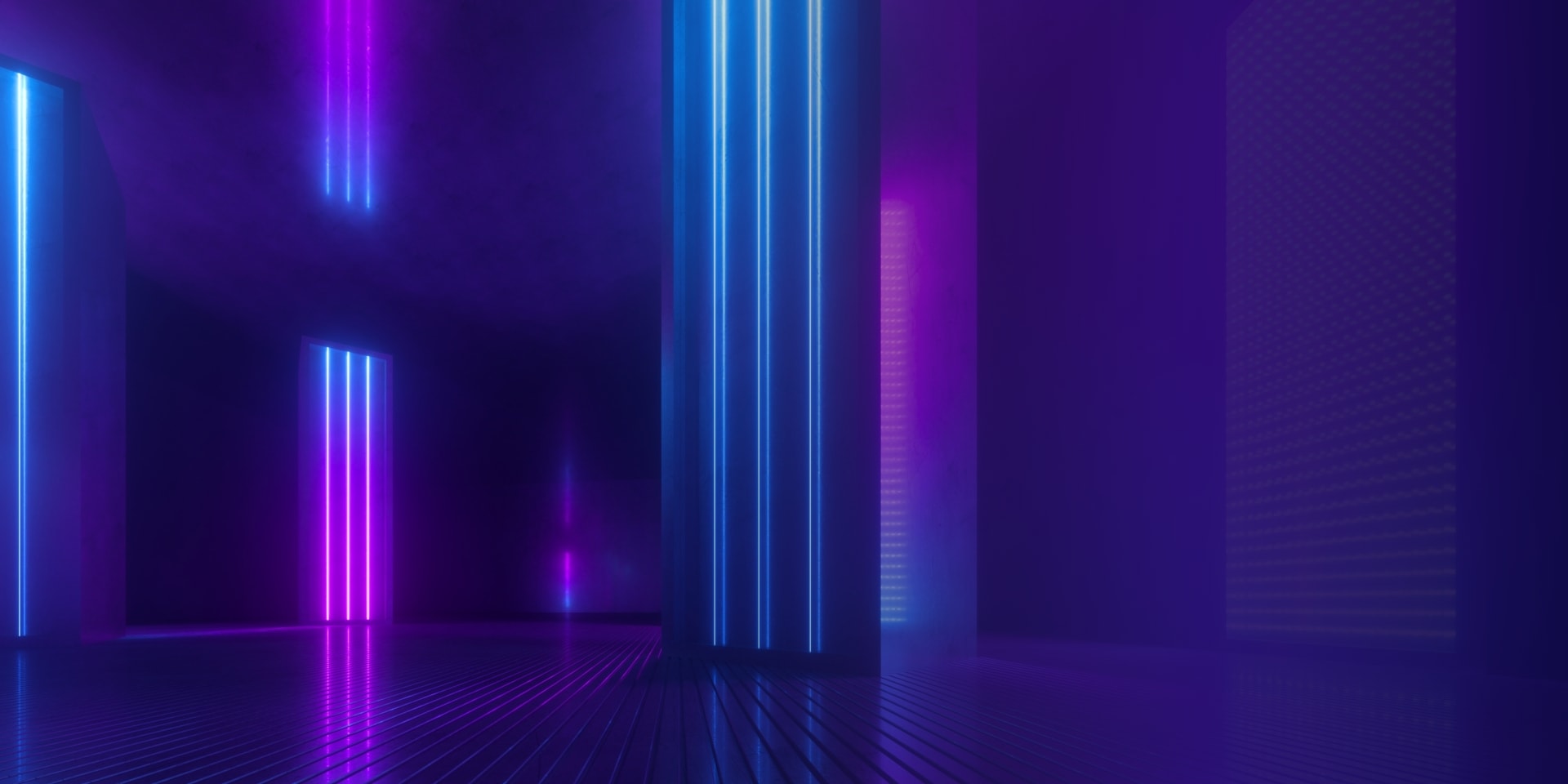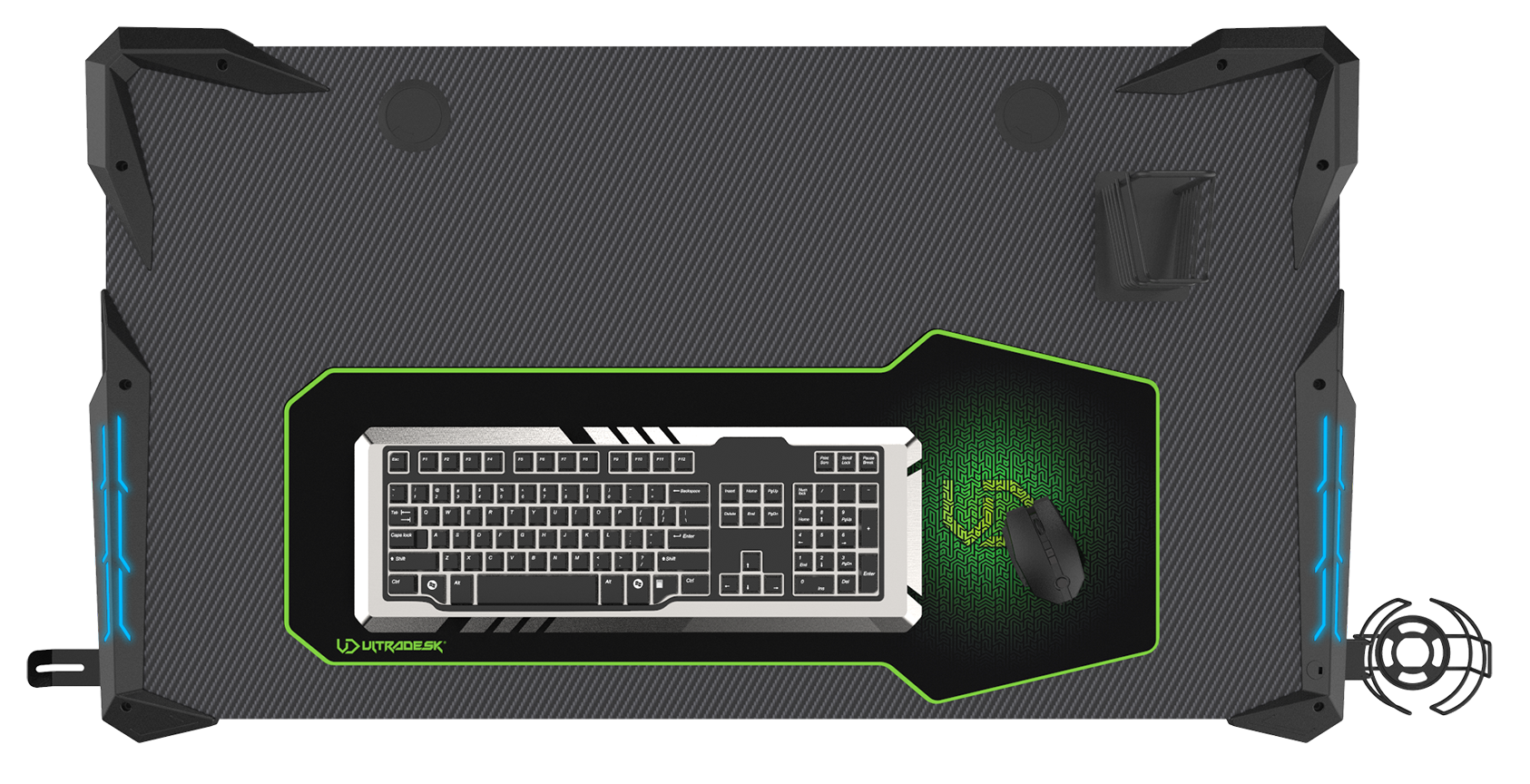 COMPACT DESKTOP WITH MANY EXTENSIONS
Compact desktop for a maximum of two monitors. There are safety barriers with additional LED diodes and a control button on the sides. As with other models of ULTRADESK products, the top has a carbon protective coating. Two holes have been drilled in the desktop for cable management (stylishly masked).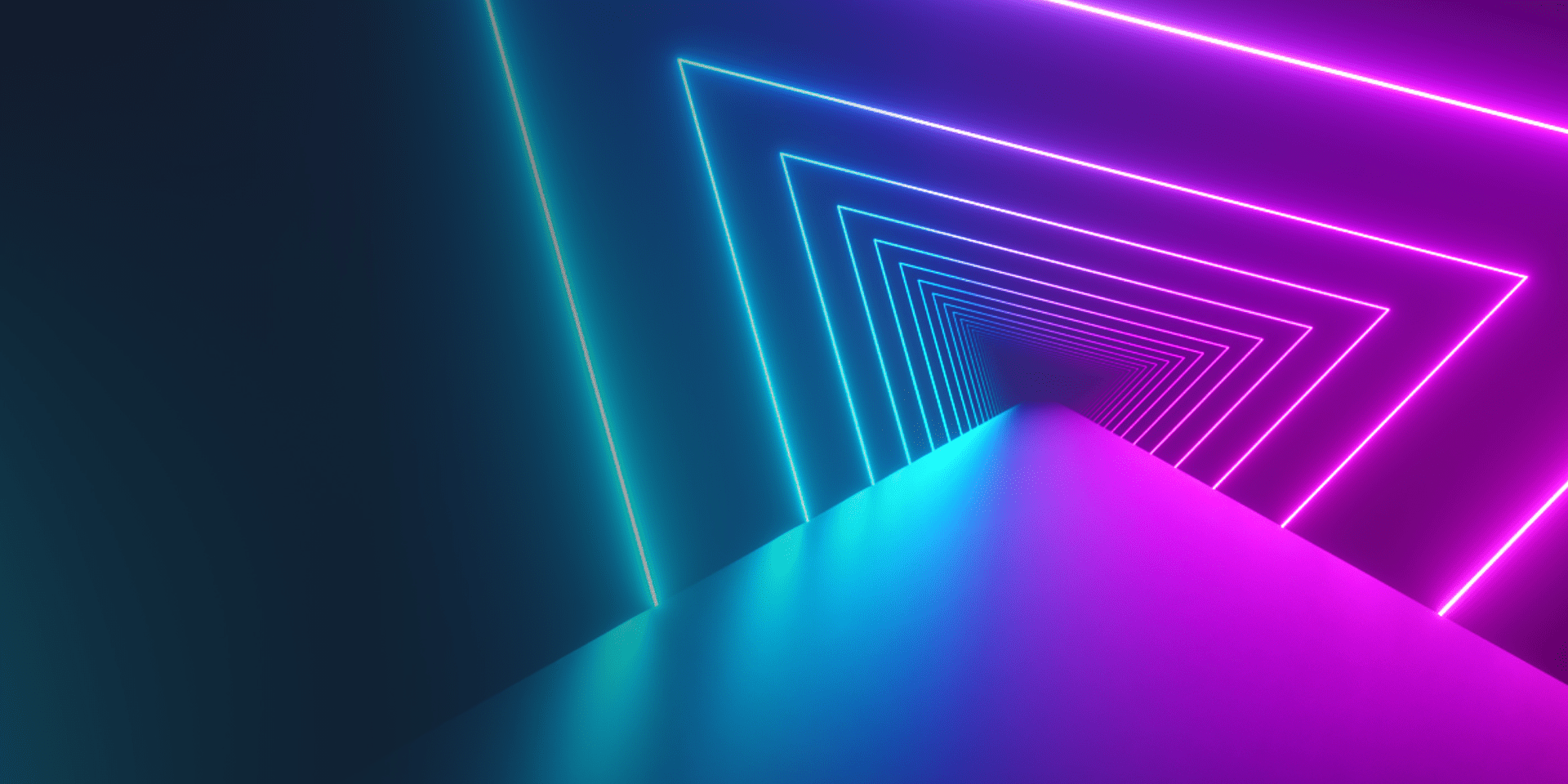 PREMIUM MATERIALS
All elements of this computer desk are made from the highest quality raw materials. The board meets all EPA ecological standards. The product packaging was made from materials that are 100% recyclable. All parts are perfectly protected during transport.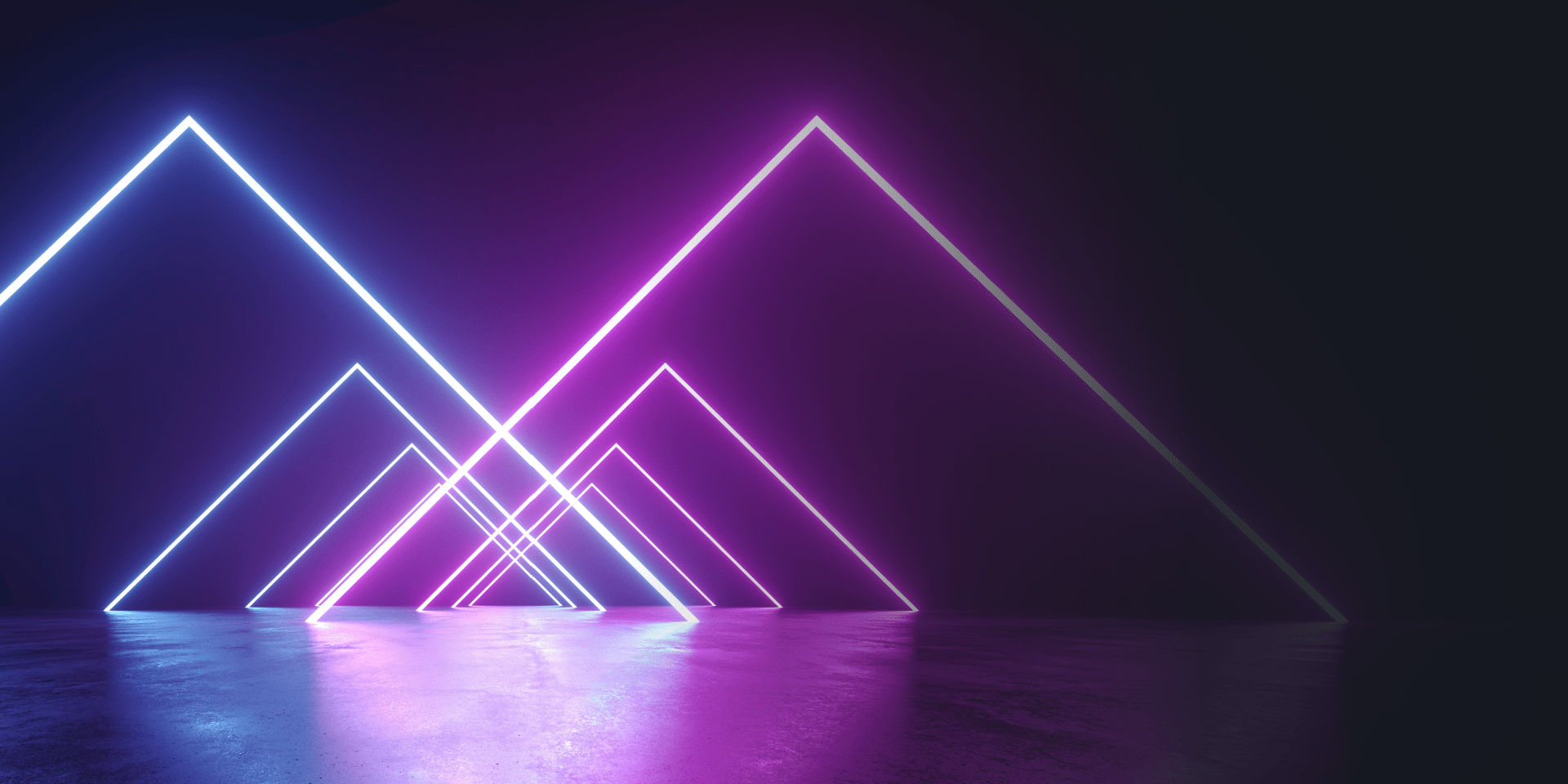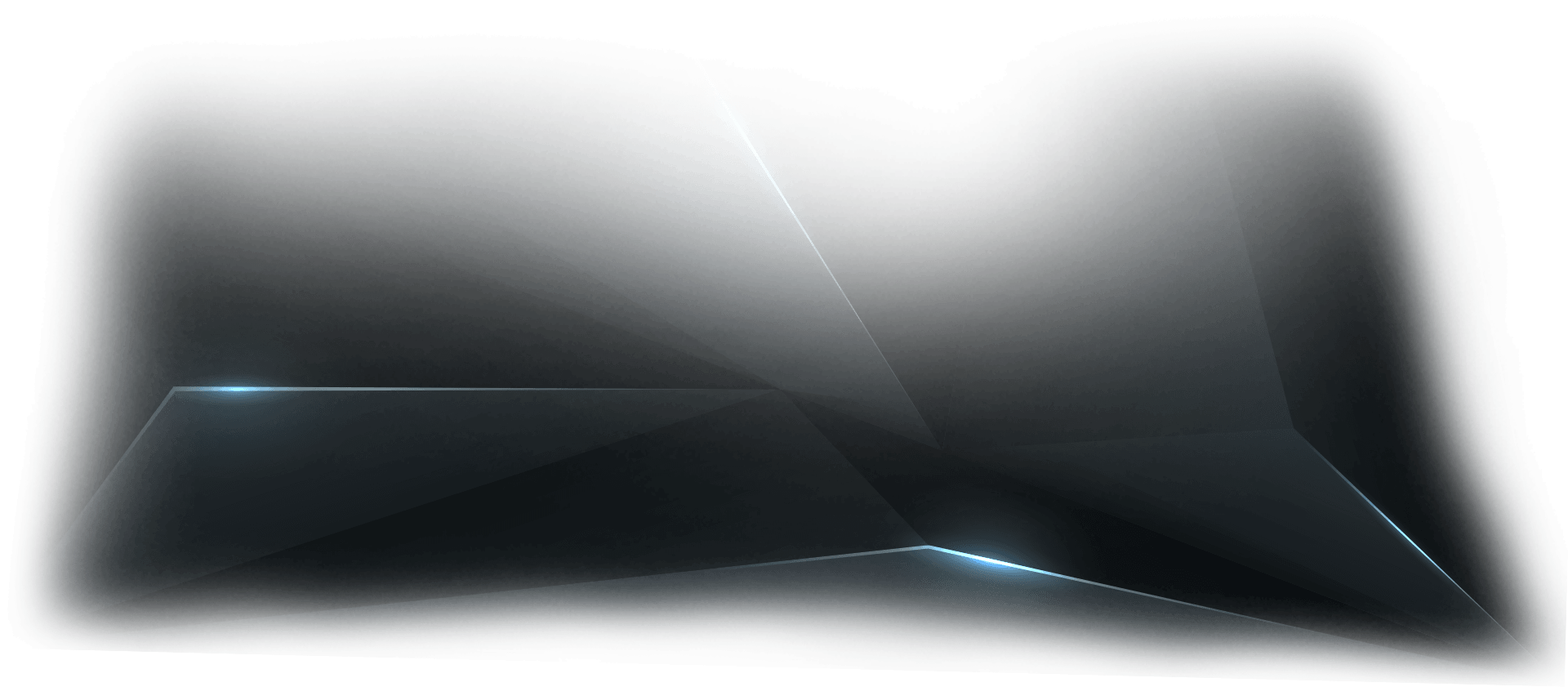 WHY ULTRADESK?
SPACE V2
The new desks from the ULTRADESK Space series are a brilliant foundation for a really competitive gaming room. These pieces of furniture can help each gamer to speed up the development of his talents in eSports competitions. ULTRADESK lets you achieve a higher level of skills in a shorter amount of time.
The stable frame in the form of the letter "Z" guarantees, that this gaming desk will never wobble or shake, even if it is accidentally pushed from the side. This piece of furniture will stay completely stable in each situation. ULTRADESK is aware, that gaming competitions can sometimes have a very dynamic character.
The large desktop offers space for many types of hardware. But the size of the desktop is not the only advantage, which ensures high level of comfort and great freedom of movement. Our gaming desks also provide a group of useful extensions. Such an element is for example the XXL pad, which can accommodate both the mouse and the keyboard. Another important function is fulfilled by the cup holder placed on the right side of the table. Each gamer, who already has spilled some fluid on his precious keyboard and damaged it, will enjoy the safety factor provided by this part of the desk. Fresh drinks are important for players enjoying eSports for many consecutive hours. On the left side of ULTRADESK Space you will find a convenient headphones hook. Very helpful feature, if you want to have quick access to your headphones. A cool accessory is the gaming gear rack for gamepads, software boxes or other small gadgets.
Modern design is a clear advantage of each computer desk from the ULTRADESK Space series. These forms convey strong, futuristic accents. An innovative LED illumination expands the whole design in a very positive way. LED systems are obligatory, if you want to create a renowned gaming desk.
Great ergonomics, fantastic comfort, extreme durability and fascinating forms – these gaming desks grant all the advantages, a gamer could dream of. ULTRADESK Space will perfectly fulfill all of its functions. Such an excellent gaming desk creates new trends, which will dominate the future of eSports.
MOST IMPORTANT FEATURES:
• STABLE FRAME WITH EXCLUSIVE LEGS FROM HIGH GRADE ALUMINUM
• LED RGB ILLUMINATION – 3 MODES – 6 COLORS
• COMFORTABLE HEADPHONES HOOK
• NEW TYPE OF CUP HOLDER
• GAMING GEAR RACK
• MOUSE PAD IN XL SIZE – GREEN/BLACK
• SAFETY BARRIERS ON 3 SIDES OF THE DESKTOP
• CABLE OUTLETS IN THE DESKTOP
• SPACIOUS COMPARTMENT FOR CABLE MANAGEMENT
• CARBON SURFACE
• HIGH QUALITY OF ALL MATERIALS
• NO CROSSBEAM – MORE LEG SPACE
• WATERPROOF DESKTOP
• DURABLE FEET
• EASY AND SIMPLE ASSEMBLY
• WARRANTY FROM A EUROPEAN PRODUCER