Sale!
24H shipping
Ultradesk SPACE XXL
€329.00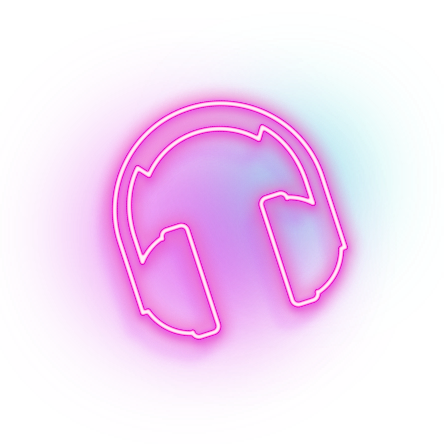 Accessories included
Full desktop XXL mouse pad, cup holder, headphones hook, gaming gear rack, 2x cable openings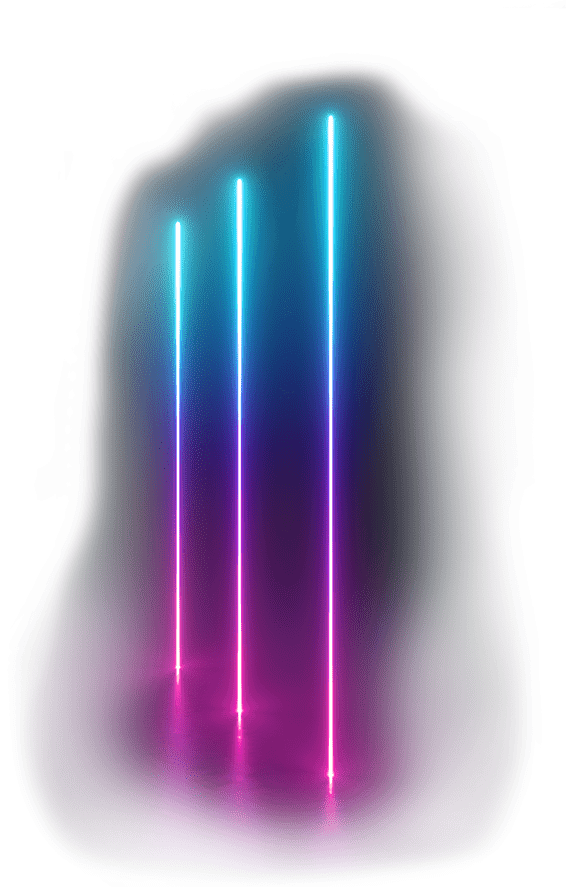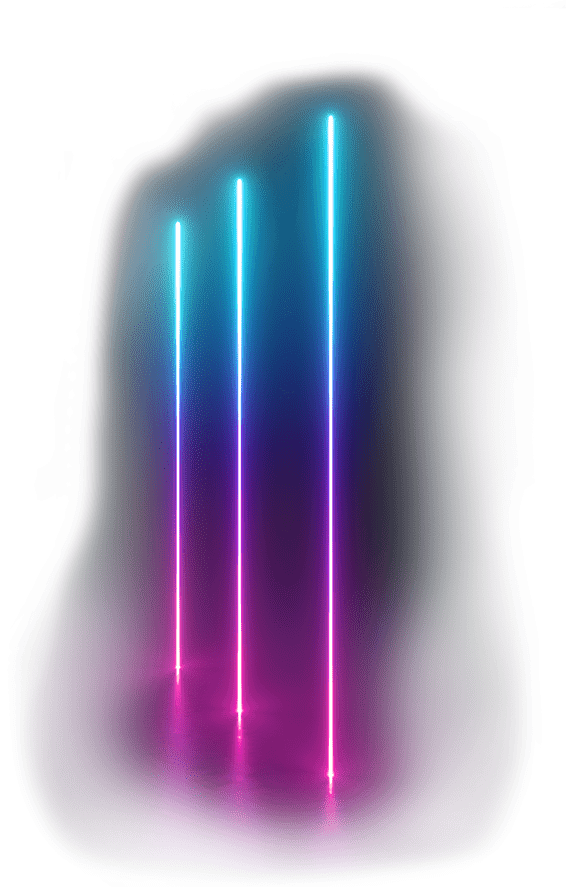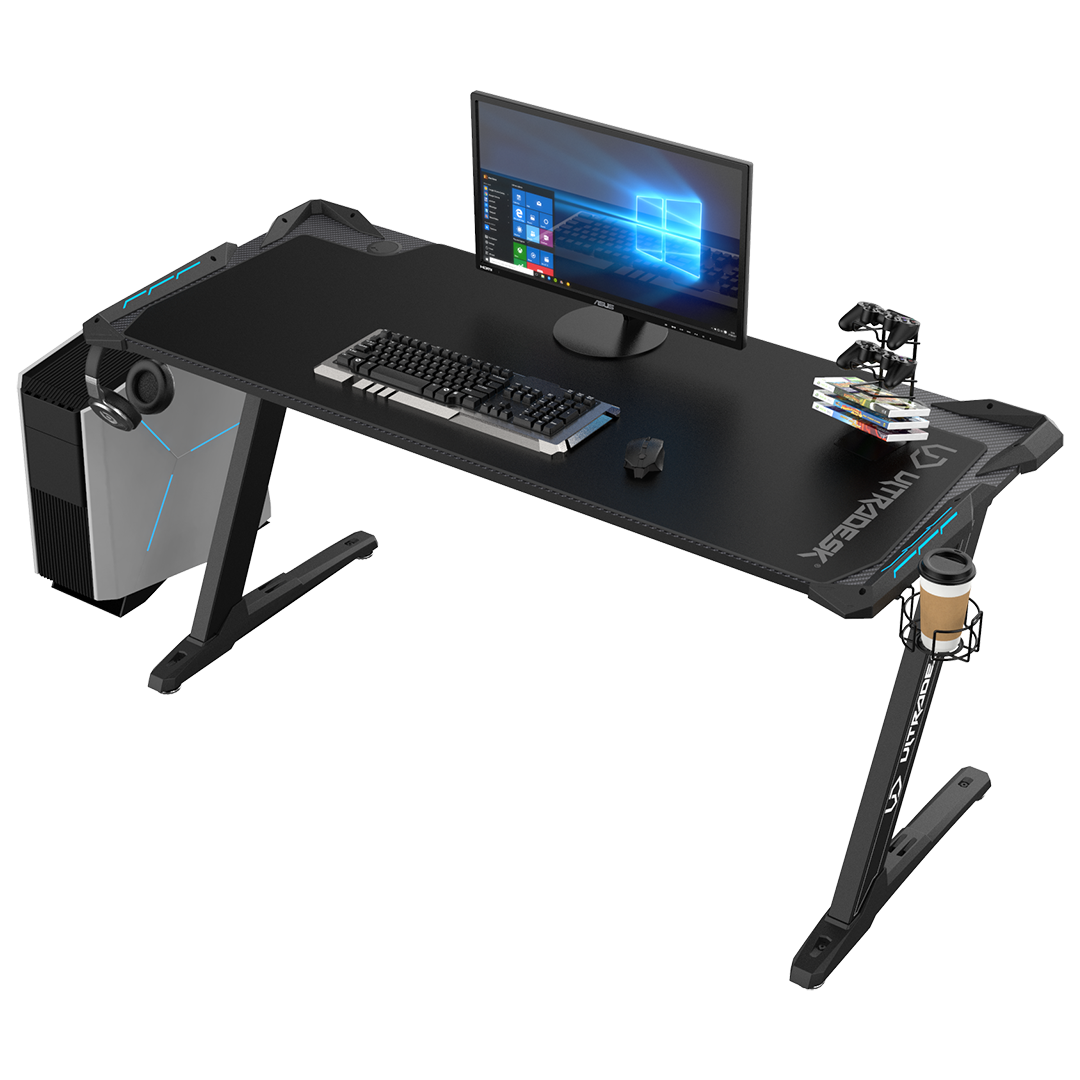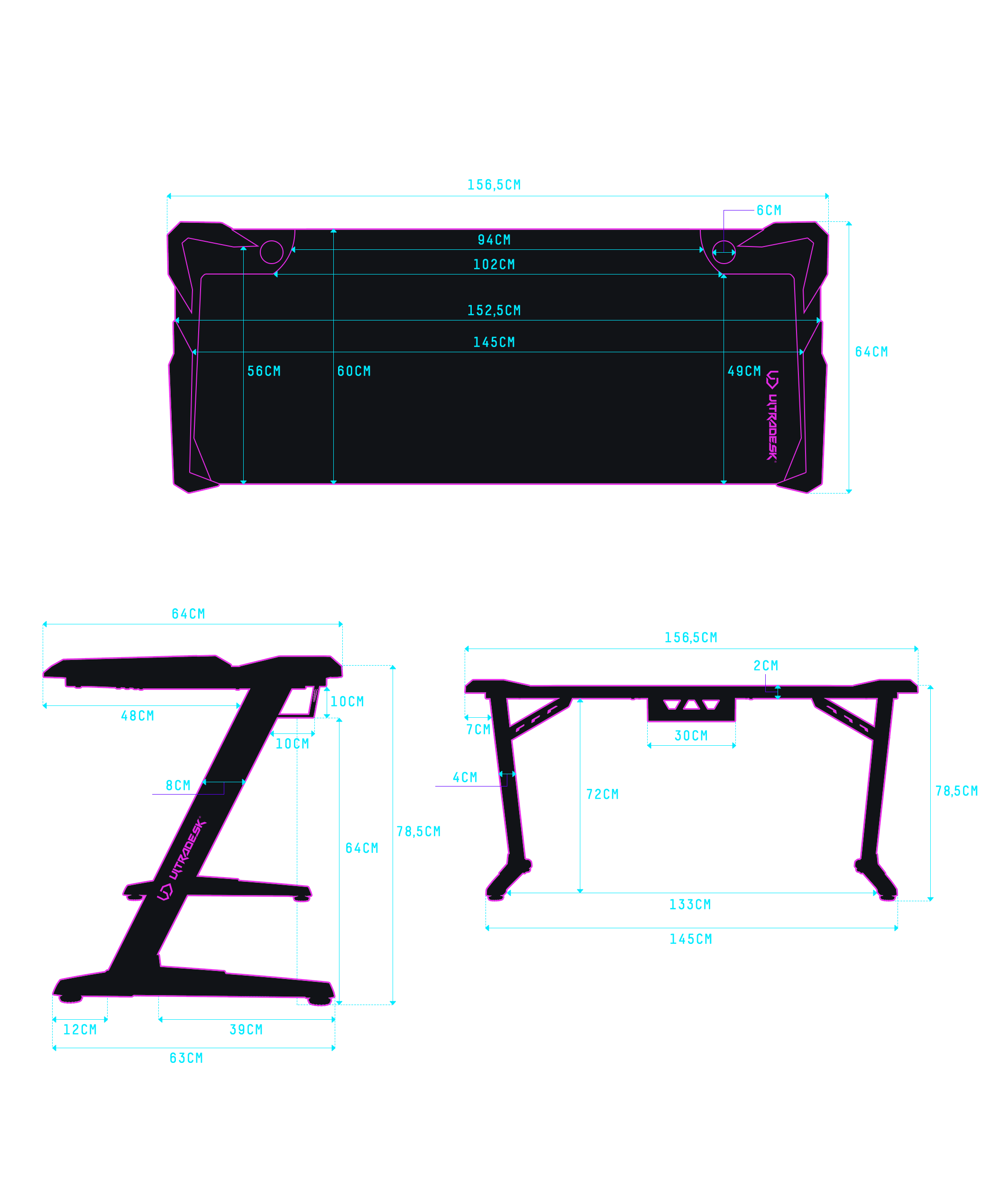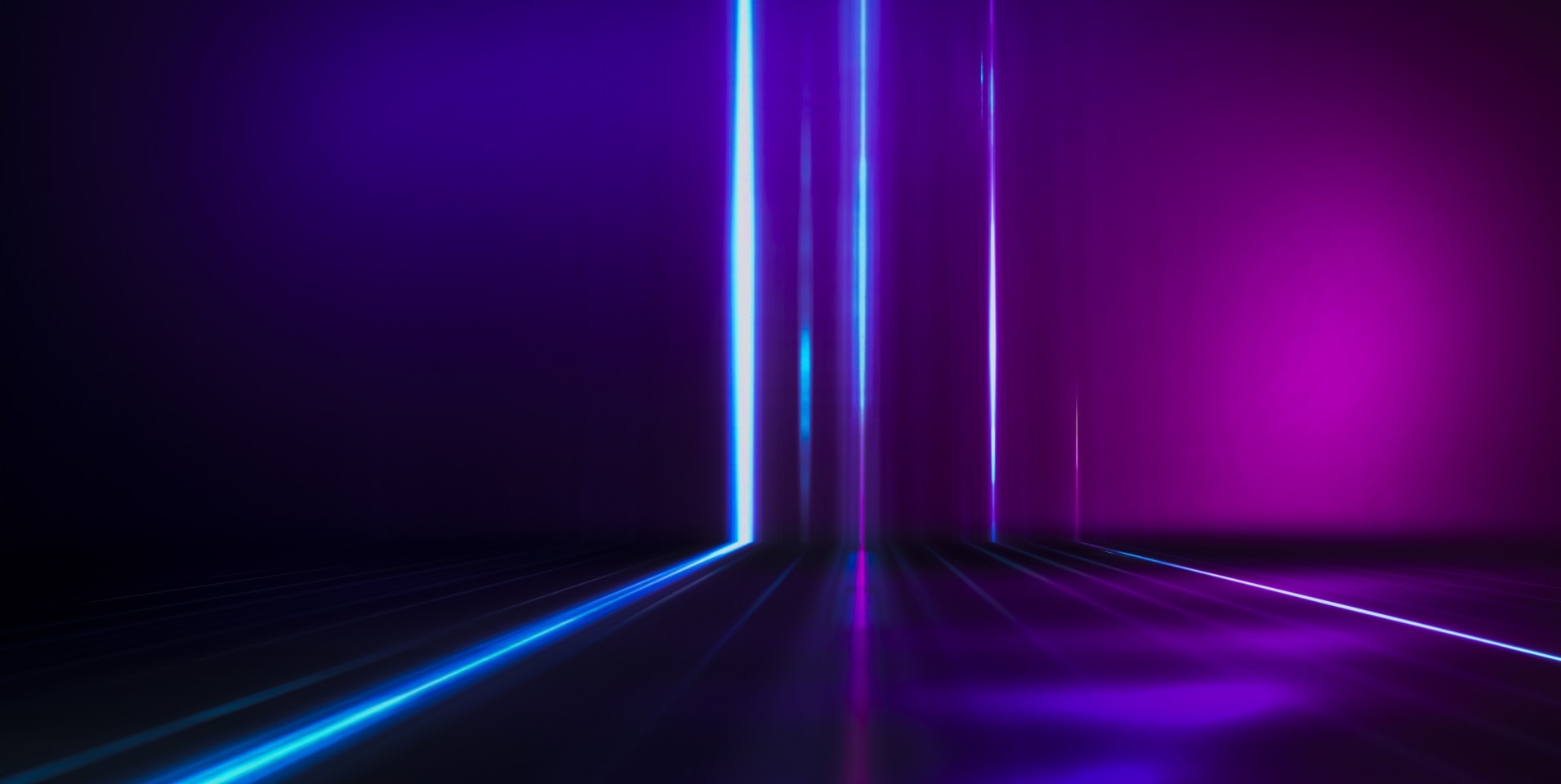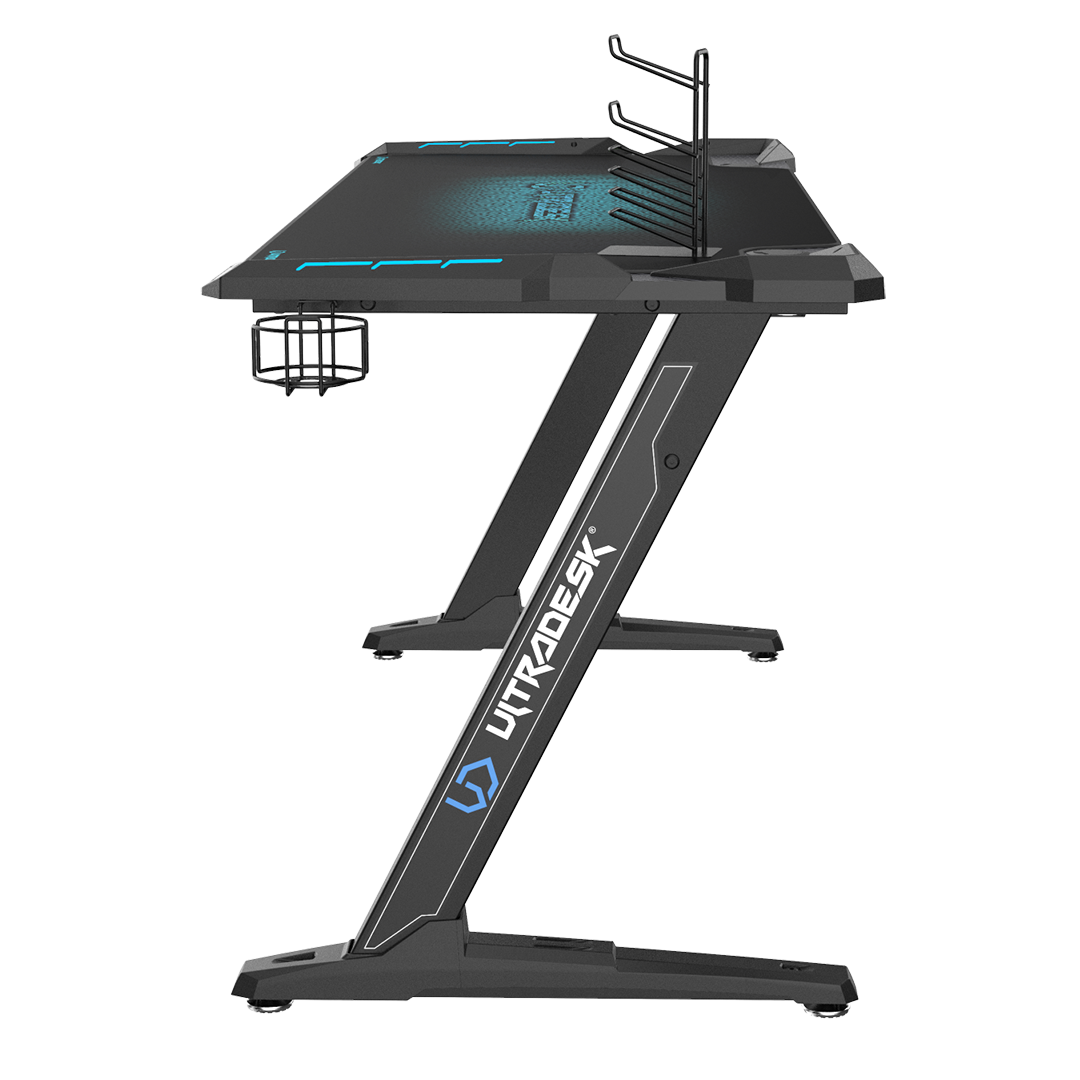 Most popular gaming desk in the EU
SPACE XXL has been the most popular gamer table in the European Union for two years. They are appreciated by professional gamers, game channel developers and amateurs. Its futuristic silhouette makes it an important addition to the modern interior.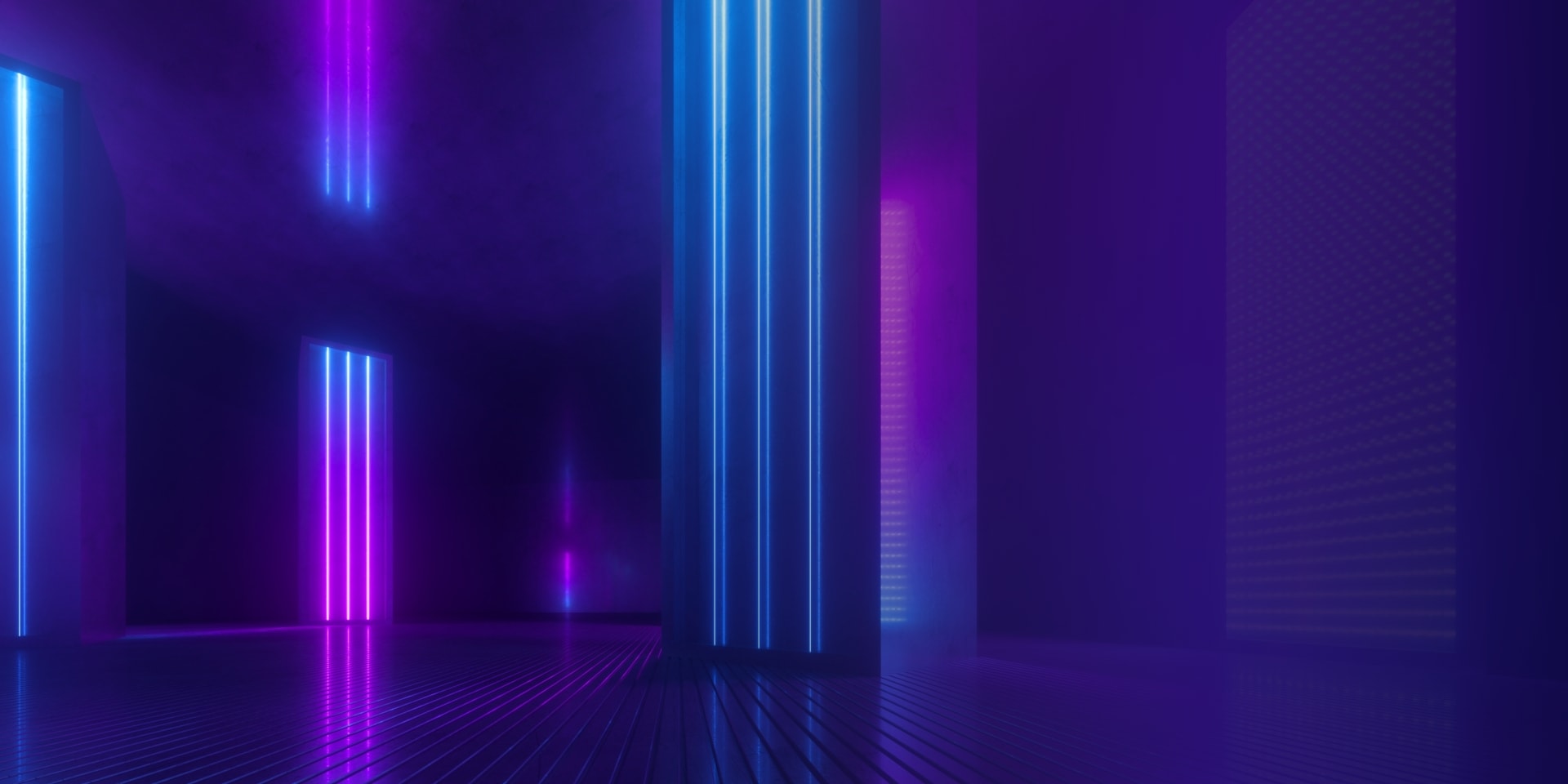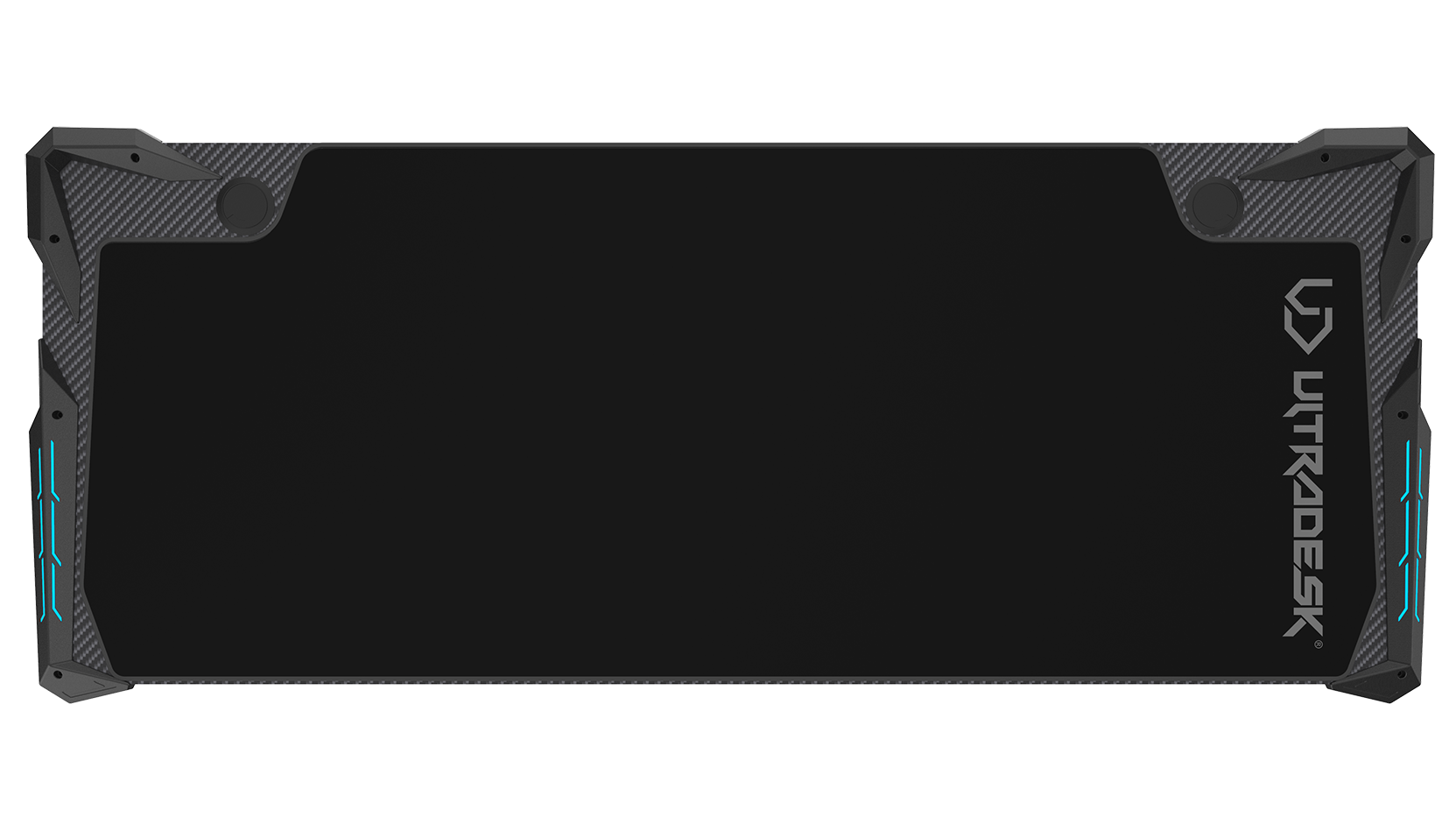 LONG DESKTOP
This gaming desk offers a huge work area placed on a reinforced frame. The width of the desktop is 154 centimeters – a size suitable for computer sets with 2 or 3 monitors. As with other models of ULTRADESK desks, the desktop has a protective carbon coating and two holes are drilled for cables (stylishly masked).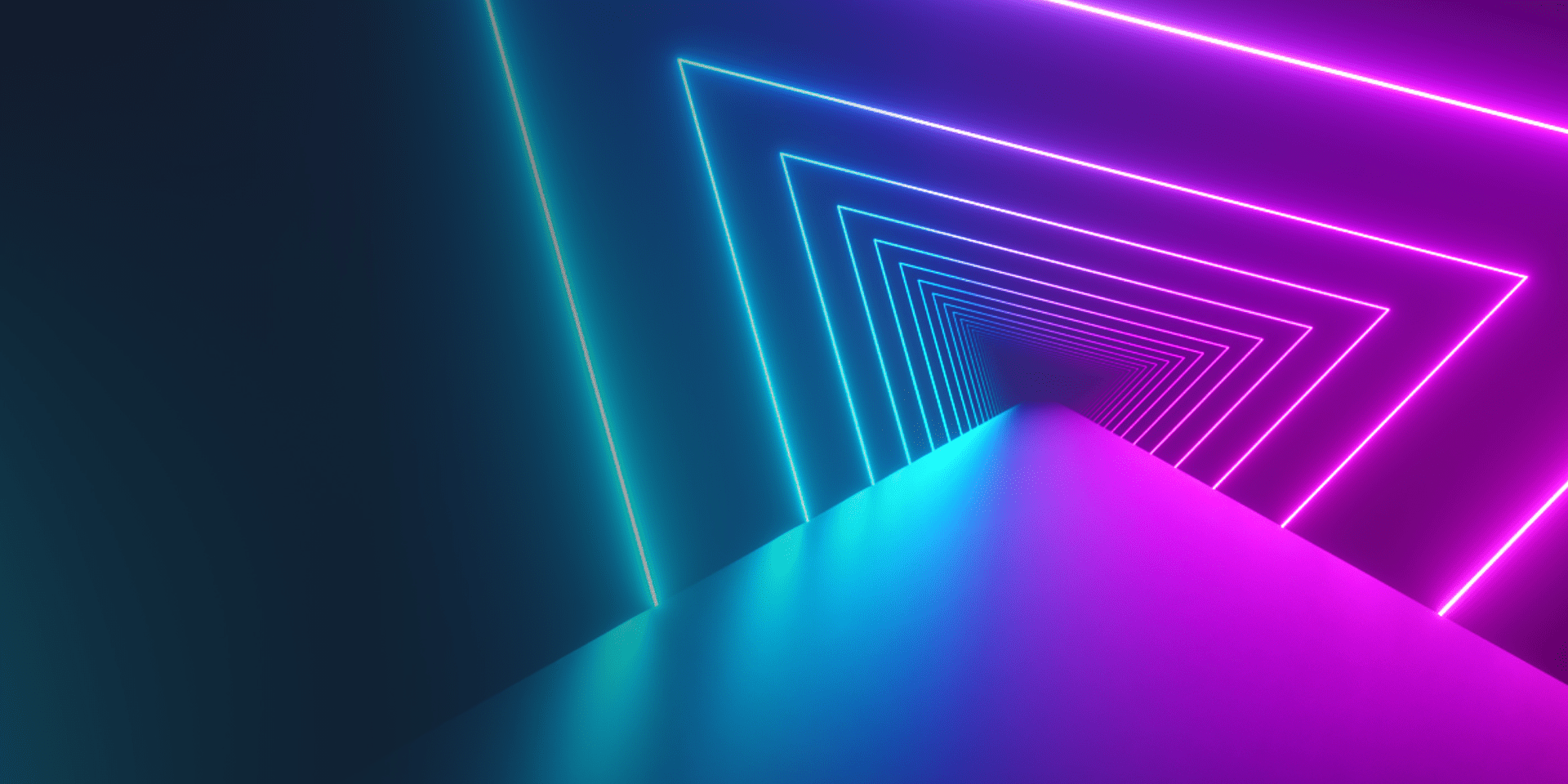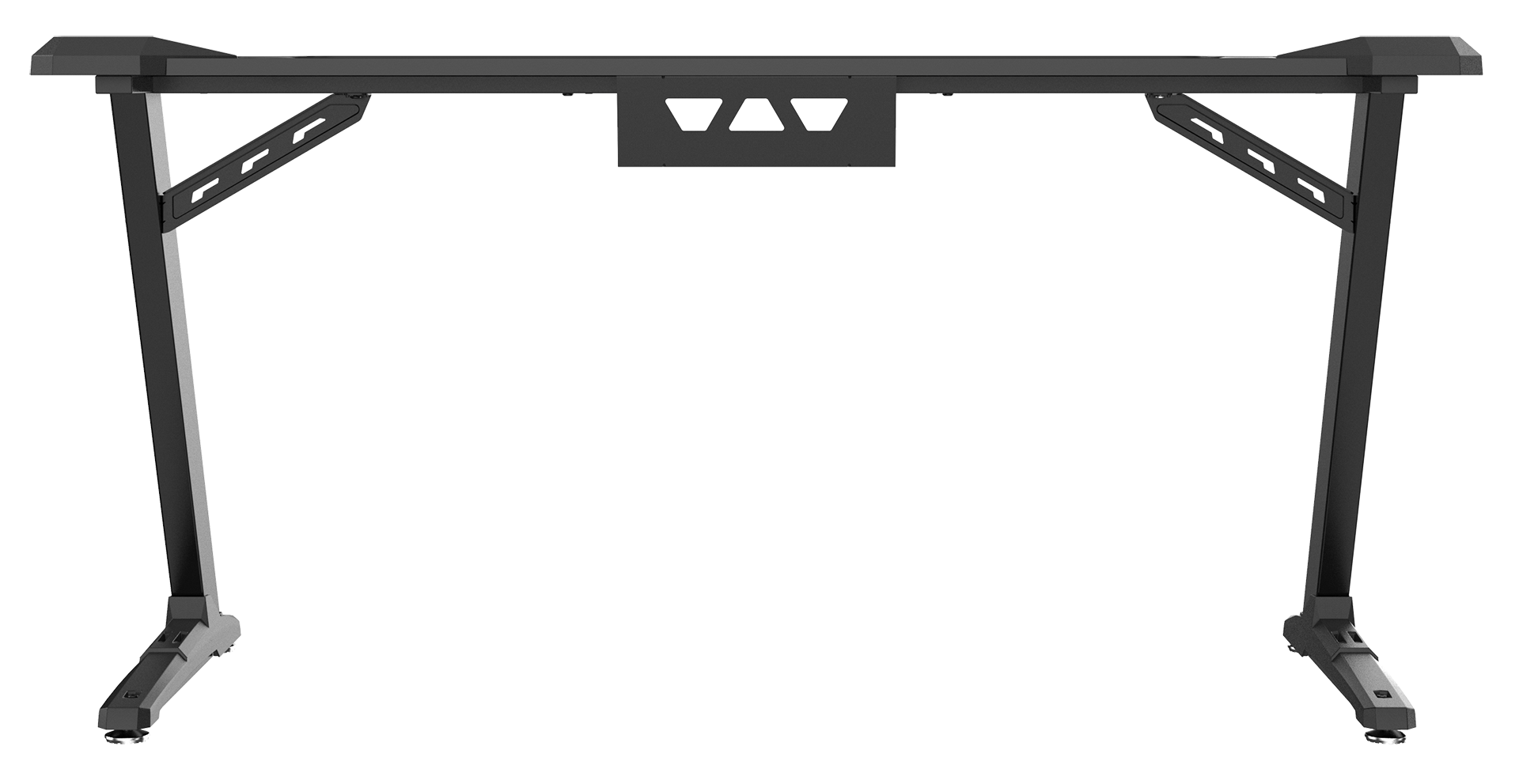 SHELF FOR CABLE AND POWER MANAGEMENT
Under the table top in the rear area there is a long compartment for socket strips with futuristic design. It is also used to effectively manage all types of cables due to special openings.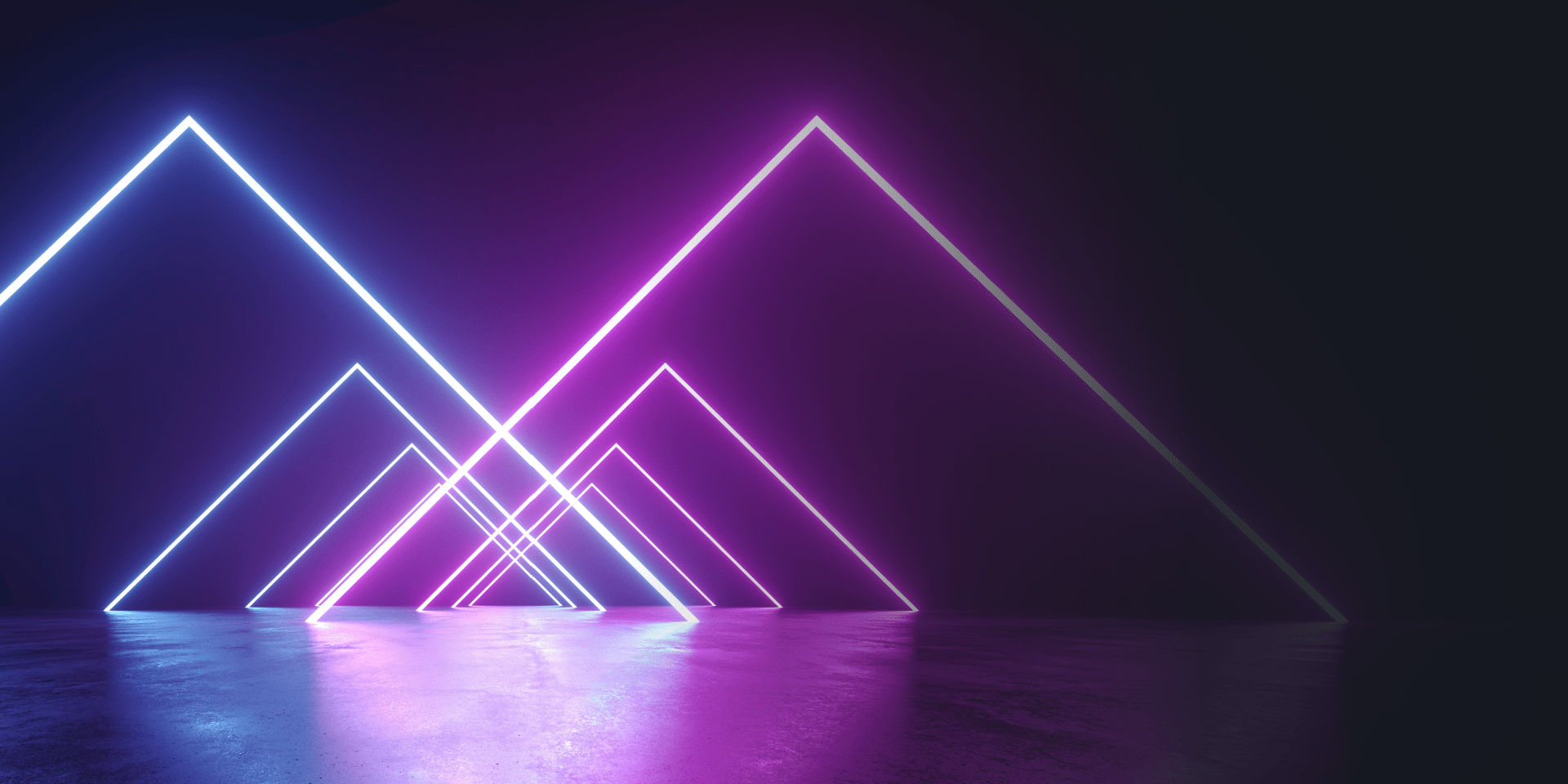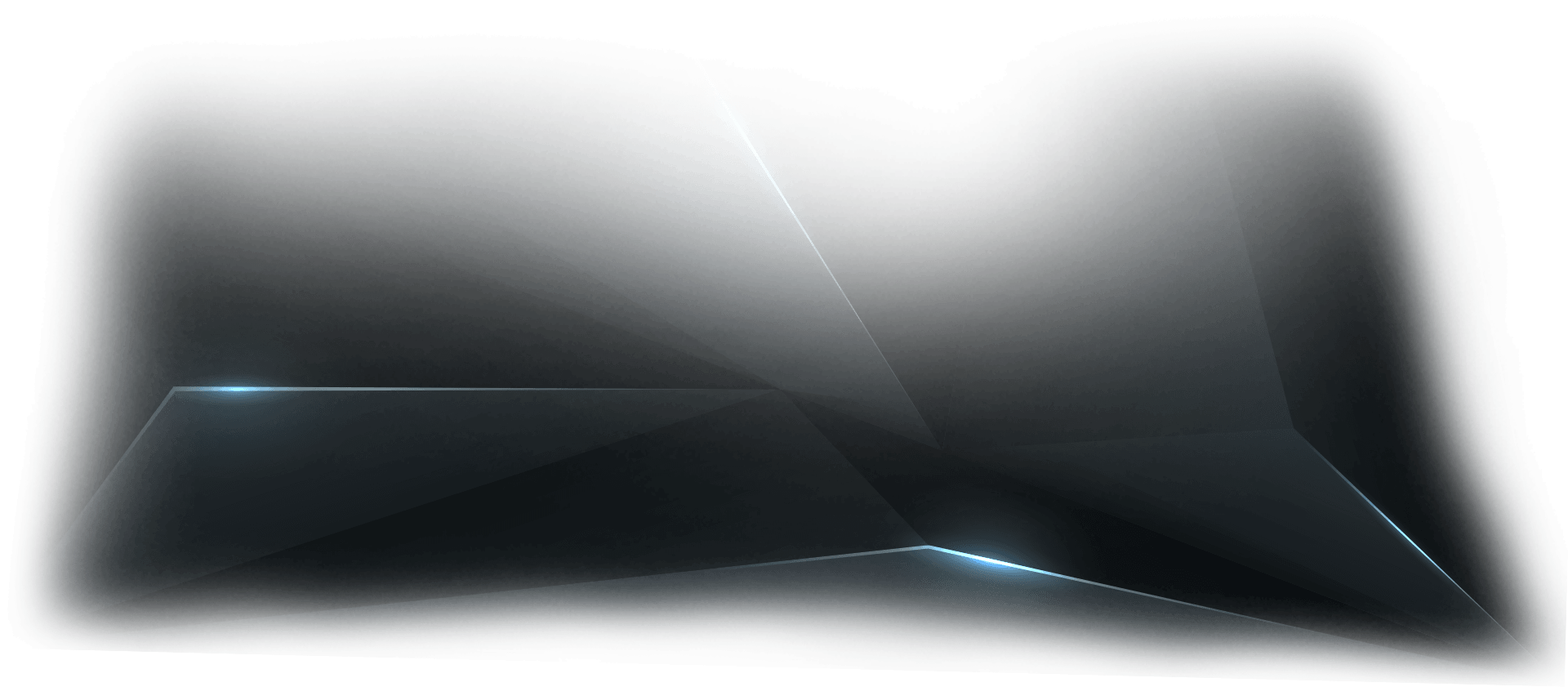 WHY ULTRADESK?

INNOVATIVE TECHNOLOGIES
Our gaming desks offer innovative solutions that cannot be found in any other product of this type.

SOLID WARRANTY
2-year door-to-door guarantee. We send spare parts to your door at our expense.

FAST SHIPPING
Shipment within 24 hours to all countries of the European Union. Safe transport of all products!

100 DAYS FOR RETURN
Full 100 days for returns. The product will be picked up entirely at the expense of our shop.
GAMING STATIONS
Ultradesk SPACE XXL
The largest workspace with LED that can currently be found in a gaming desk from ULTRADESK. Extra long table top (154 centimeters) – SPACE XXL is even suitable for computers with 3 or 4 monitors. As with the smaller models, the desktop offers a protective layer of carbon fiber and two cable openings.
Black side supports to emphasize the special character of SPACE XXL (the normal SPACE uses grey side supports). With the product you will receive a set of stickers in different color combinations, which serve as a decoration for the side supports. The owner of the desk can use these stickers or place an individual graphic on the side legs. The main supports are made of steel and offer additional reinforcements. New frame without the annoying crossbeam – full stability and limitless space for your legs.
LED RGB lighting with 6 colors and special effects. Two segments of LEDs are placed on each side of the desktop. The modes and colors are changed with a small touch panel, which is a very convenient solution. The power supply is a standard USB port.
Small innovations, which tangibly affect a player's comfort – headphone hook, cup holder and mini gear rack.
Thick full desktop mouse pad in one of 3 color versions included (washable, waterproof, ideal tracking for each mouse sensor).
Effective protection against transport damage! This gaming table is supplied in 2 separate boxes to ensure the safety of all elements (especially the long table top).
Computer desk for people, who use a great gaming setup and keep many items on the desktop. The assembly takes 30 to 60 minutes and is really easy. All necessary tools are supplied with the product.
KEY ADVANTAGES OF ULTRADESK SPACE XXL:
VERY SPACIOUS DESKTOP
LED RGB LIGHTING WITH SPECIAL MODE
EXTREMELY STABLE FRAME FROM STEEL WITH ADDITIONAL REINFORCEMENTS
FULL DESKTOP XXL PAD
SIDE BARRIERS
HEADPHONES HOOK, CUP HOLDER, MINI GEAR RACK INCLUDED
SYSTEM FOR CABLE MANAGEMENT
ROBUST NYLON FEET
MORE LEG SPACE – NO CROSSBEAM
QUICK AND EASY ASSEMBLY
ALL PARTS FROM PREMIUM QUALITY MATERIALS
FULL GUARANTEE PROTECTION OF EUROPEAN MANUFACTURER