Sale!
24H shipping Colors
MECHANIC - 3 LEVELS

Colors
BLACK, BLUE, GREEN, RED, WHITE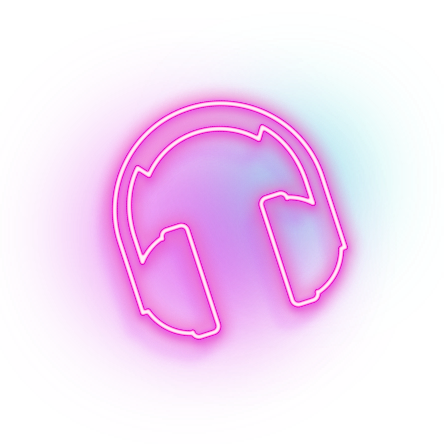 Accessories included
Full desktop XXL mouse pad, cup holder, headphones hook, Ultradesk BEAM rack with USB Ports, net for cable and power management, 2x cable openings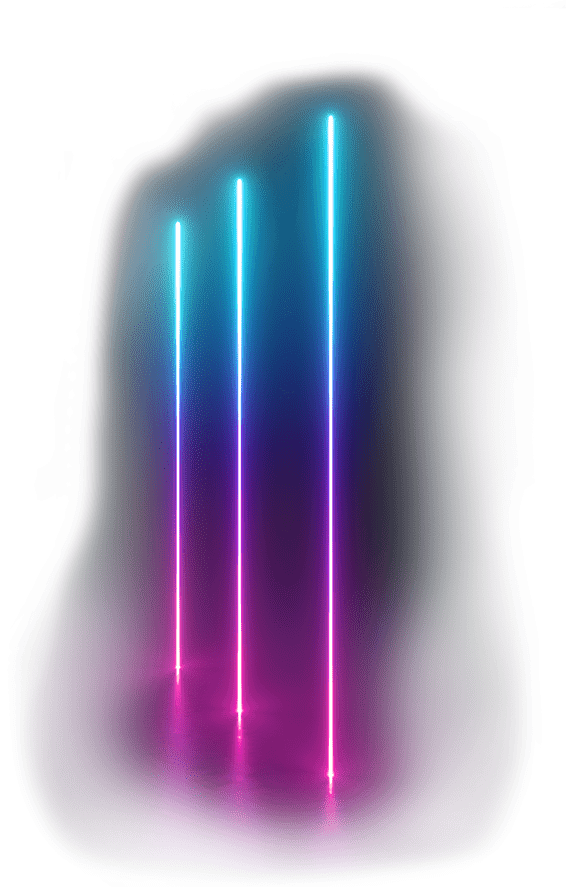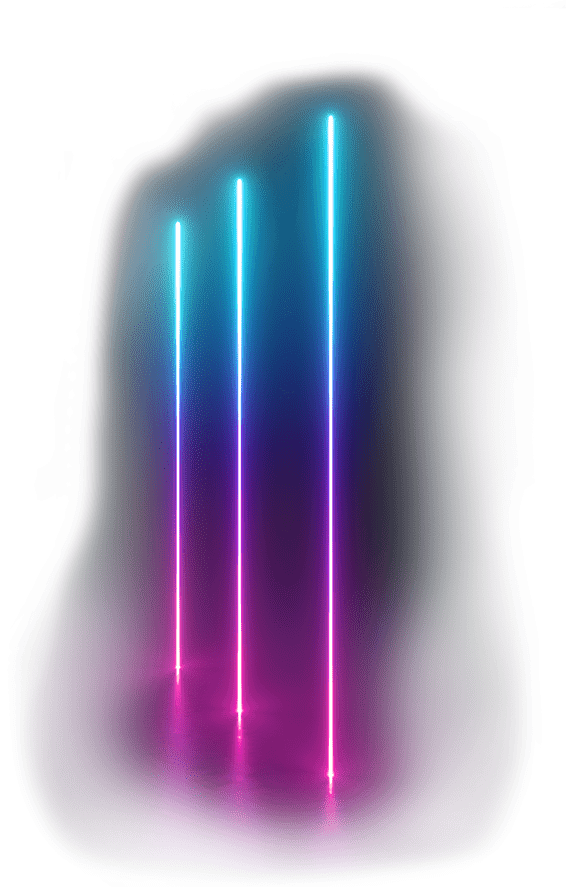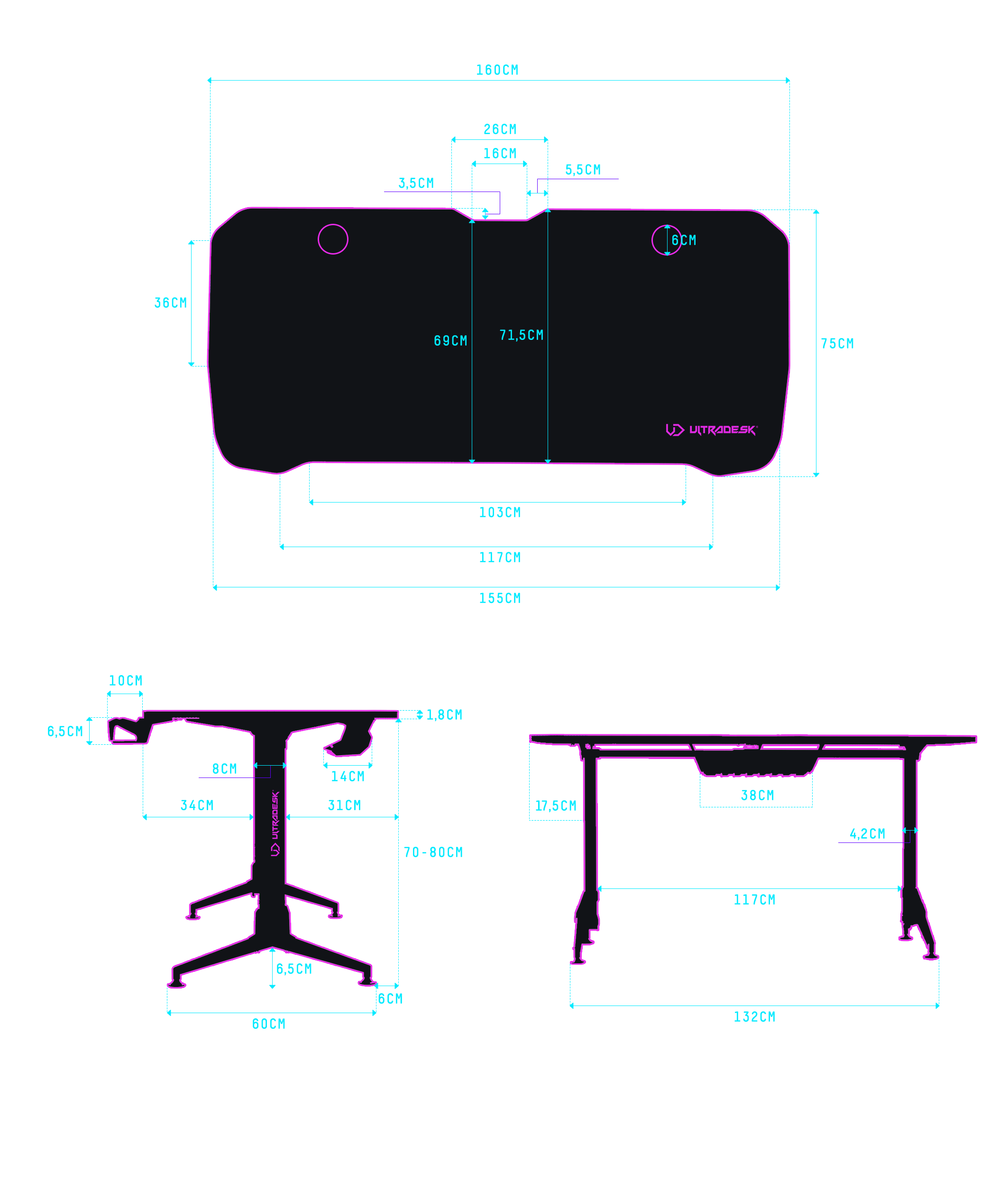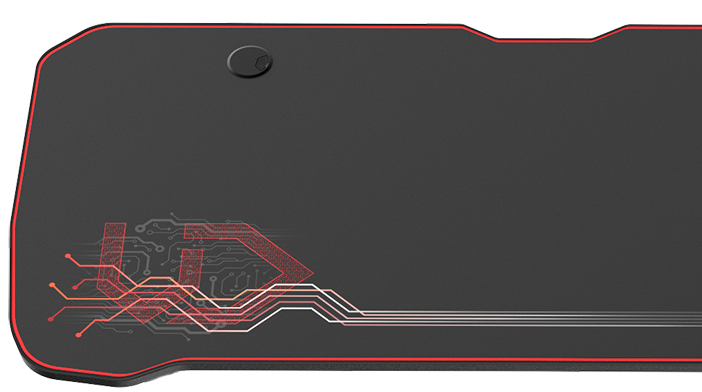 Thick XXL pad for the entire desktop
Highest quality XXL pad for the entire desktop comes with every desk. It was made of a special material that guarantees optimal compatibility with laser and optical sensors. Edges secured with thick seams. Non-slip surface on the bottom. Before putting the product in the shopping cart, choose the color of the pad.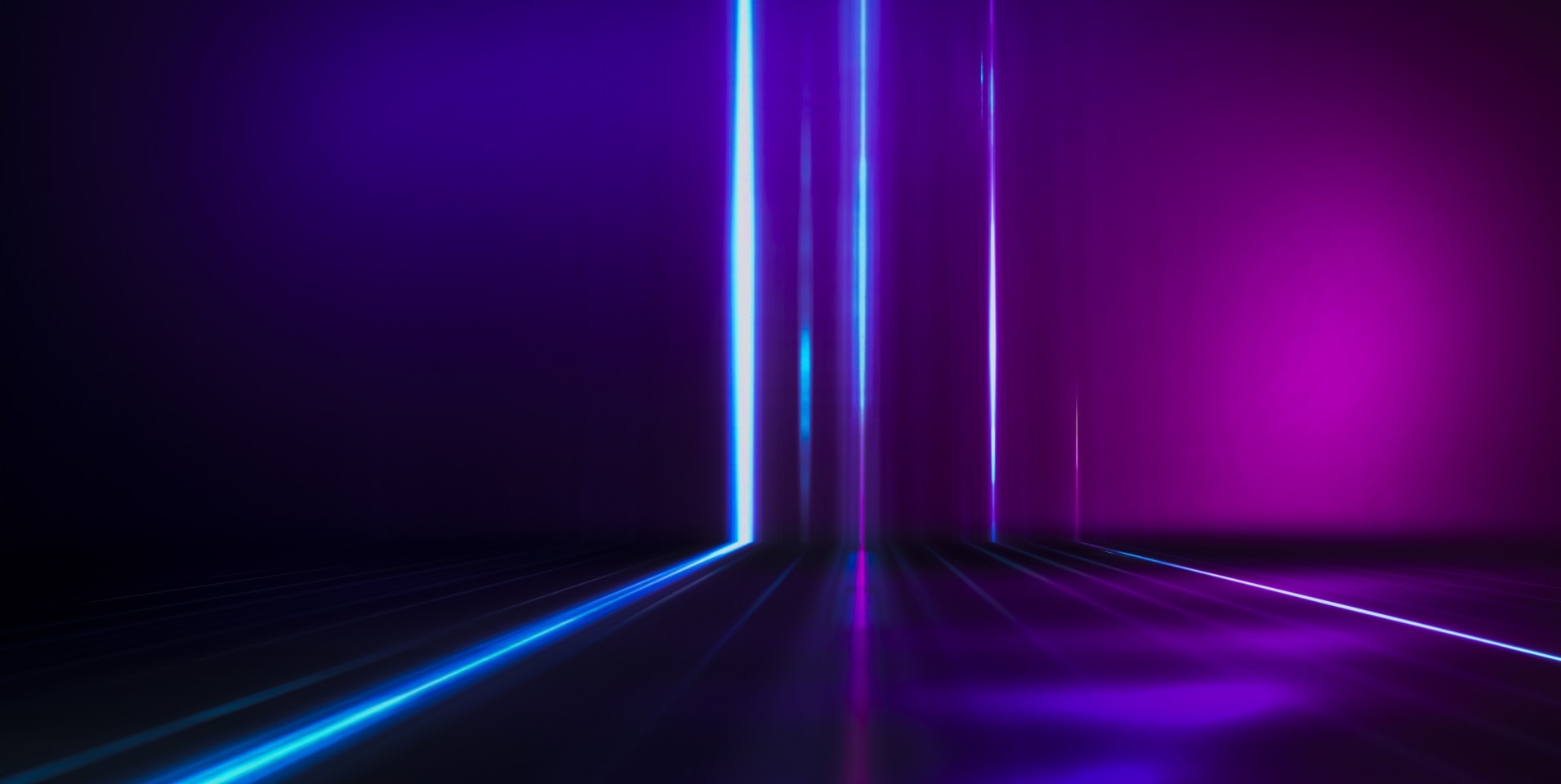 Universal computer desk
GRAND performs its duties in an exemplary manner in all potential areas of application – for games, study or work. If you need a large desk, which is also to be used not only for gaming purposes, the proposed structure will meet your expectations in 100%.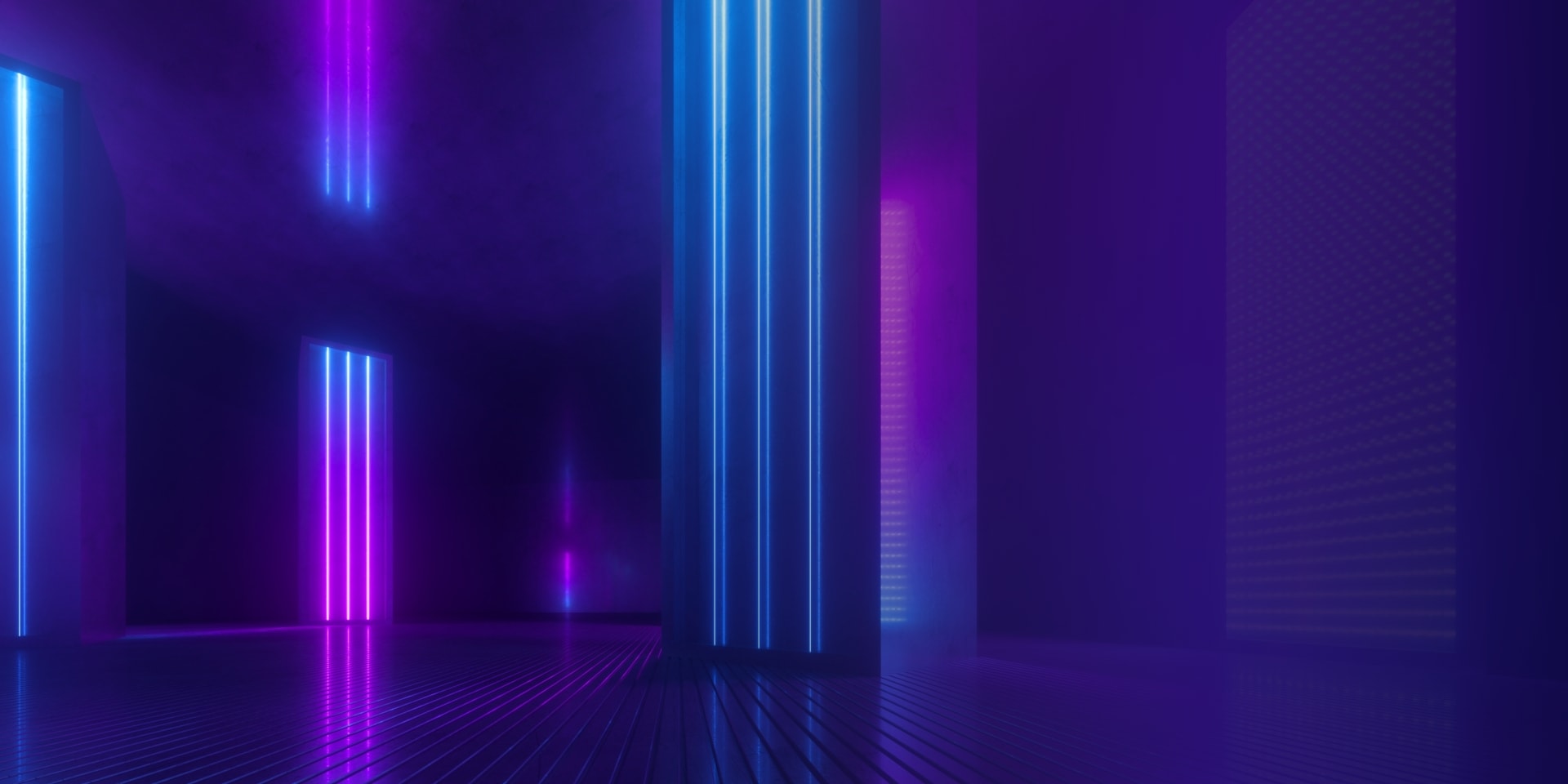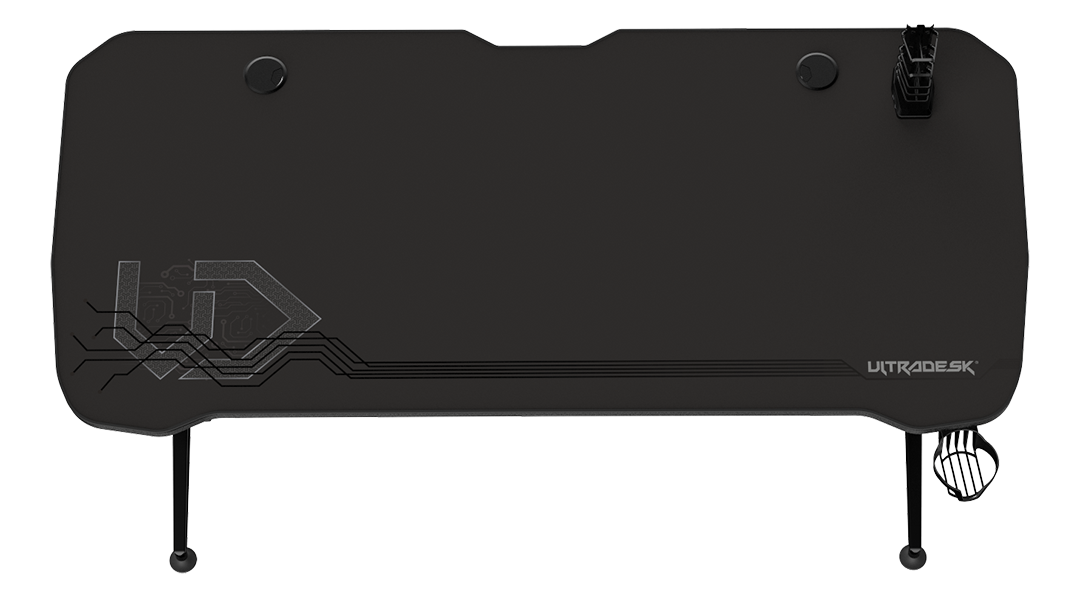 Large area for equipment
It offers a huge work space that has been placed on a reinforced frame. The length of the desktop is 160 centimeters – the size is suitable for computer sets with 3 or 4 monitors. As in other models of ULTRADESK desks, the desktop is covered with a protective carbon coating and two holes for cables are drilled in it (stylishly masked).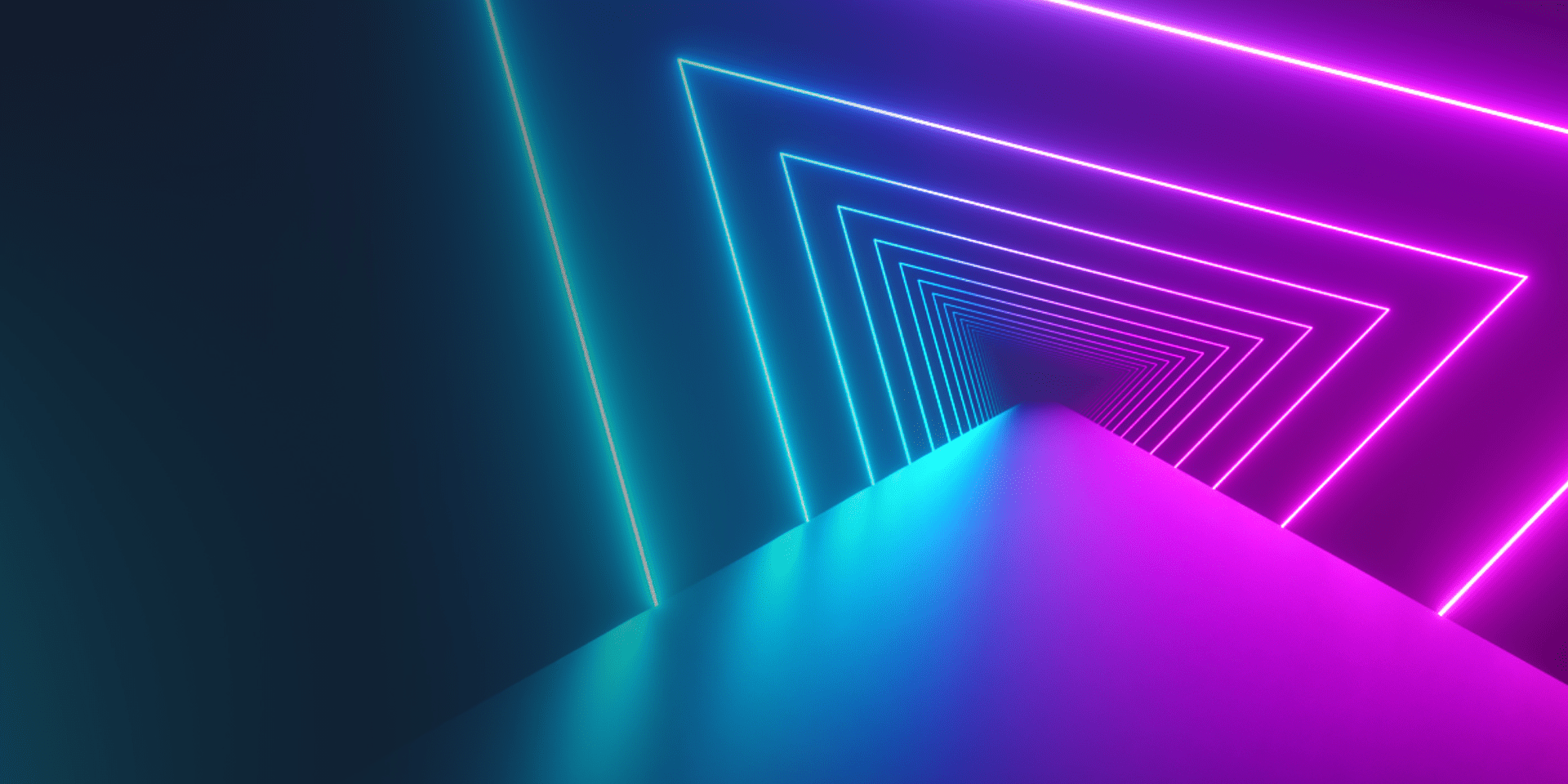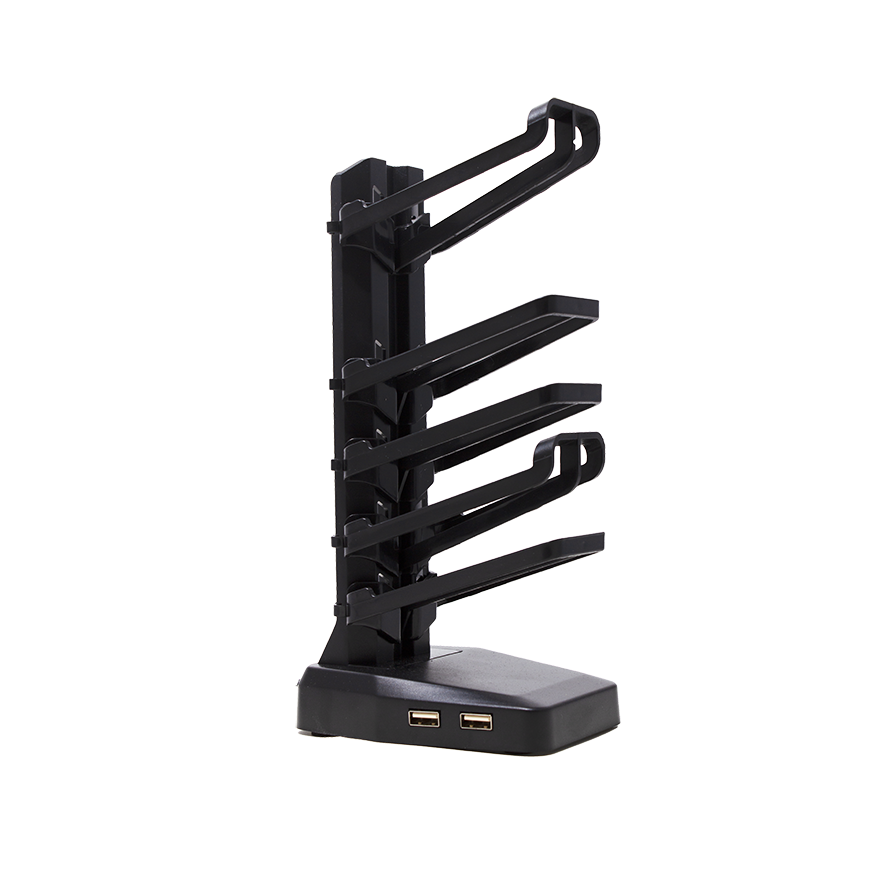 ULTRADESK BEAM INCLUDED
The set contains the most advanced mini gaming stand from our range. ULTRADESK BEAM offers 4 USB ports for charging devices. In addition, it can be used to efficiently organize accessories of various types.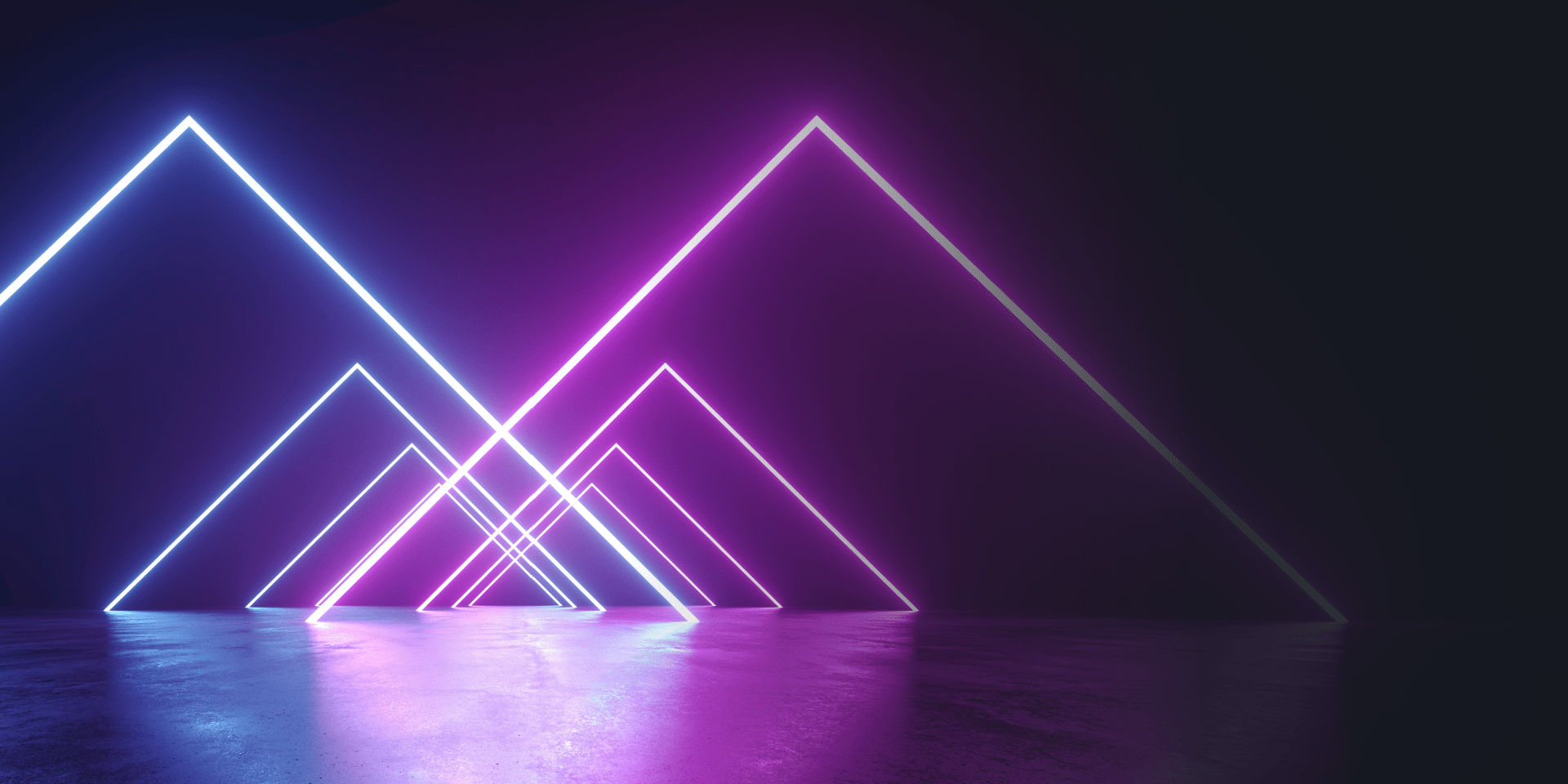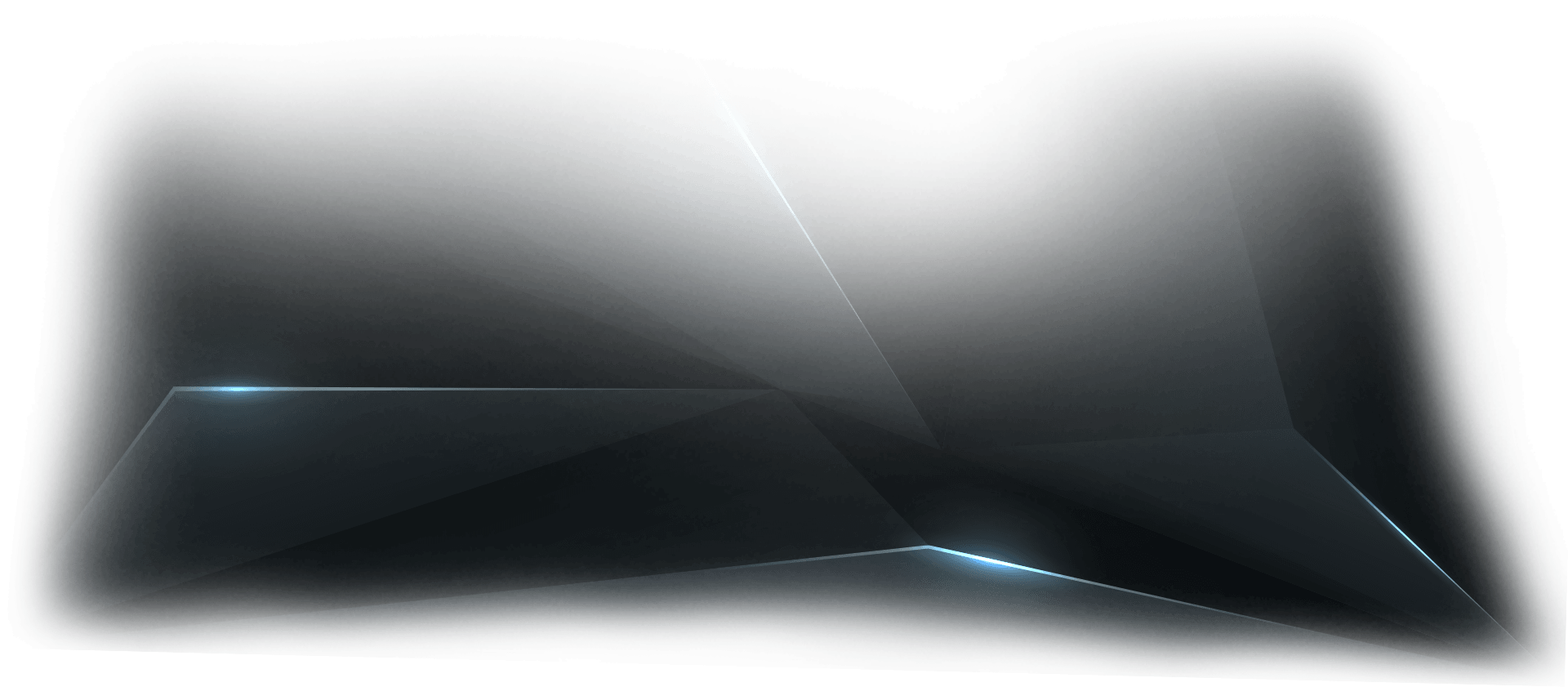 WHY ULTRADESK?

INNOVATIVE TECHNOLOGIES
Our gaming desks offer innovative solutions that cannot be found in any other product of this type.

SOLID WARRANTY
2-year door-to-door guarantee. We send spare parts to your door at our expense.

FAST SHIPPING
Shipment within 24 hours to all countries of the European Union. Safe transport of all products!

100 DAYS FOR RETURN
Full 100 days for returns. The product will be picked up entirely at the expense of our shop.
GAMING STATIONS
Ultradesk GRAND Czarne
KEY ADVANTAGES OF ULTRADESK GRAND:
VERY LARGE DESKTOP: 160 X 70 CM
STRONG FRAME FROM STEEL WITH ADDITIONAL REINFORCEMENTS
HIGH QUALITY, FULL DESKTOP MOUSE PAD
SYSTEM FOR CABLE AND POWER MANAGEMENT
SAFE CUP HOLDER
CONVENIENT HEADPHONES HOOK
GAMING GEAR RACK WITH USB – ULTRADESK BEAM
MECHANICAL HEIGHT ADJUSTMENT – 3 LEVELS
ROBUST NYLON FEET
MORE LEG SPACE – NO CROSSBEAM
QUICK AND EASY ASSEMBLY
ALL PARTS FROM PREMIUM QUALITY MATERIALS
FULL GUARANTEE PROTECTION OF EUROPEAN MANUFACTURER