Sale!
24H shipping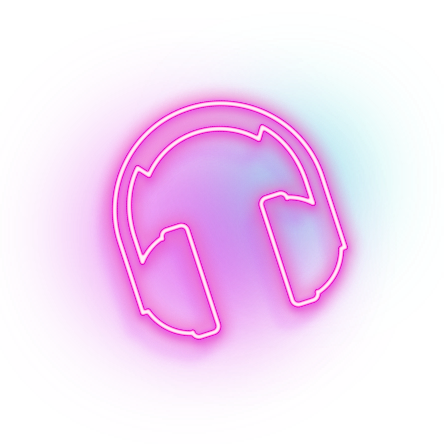 Accessories included
XL mouse pad, cup holder, headphones hook, Ultradesk BEAM rack with USB ports, shelf for cable and power management, 2x cable openings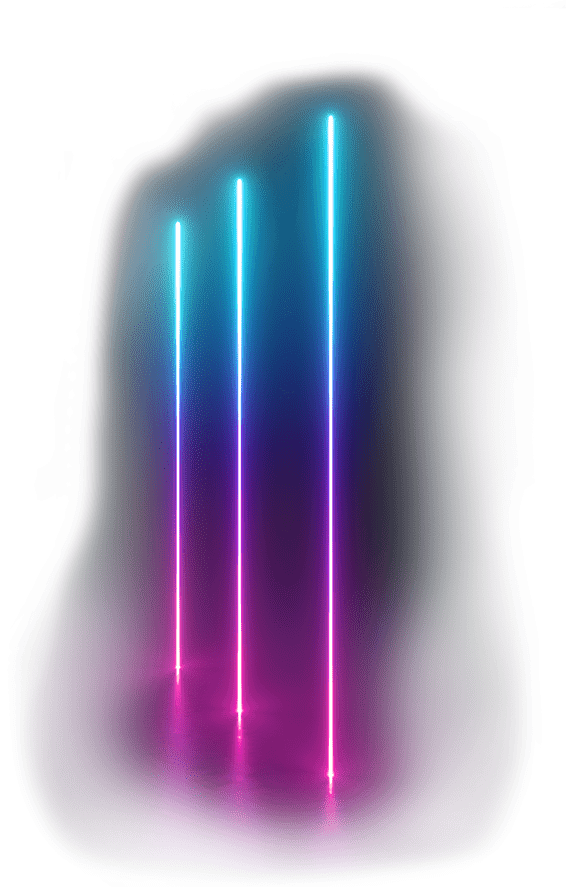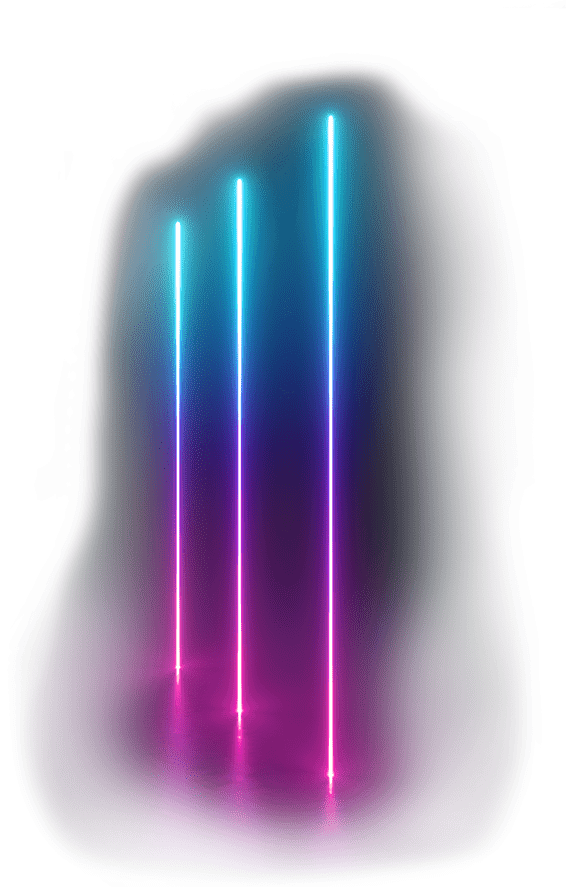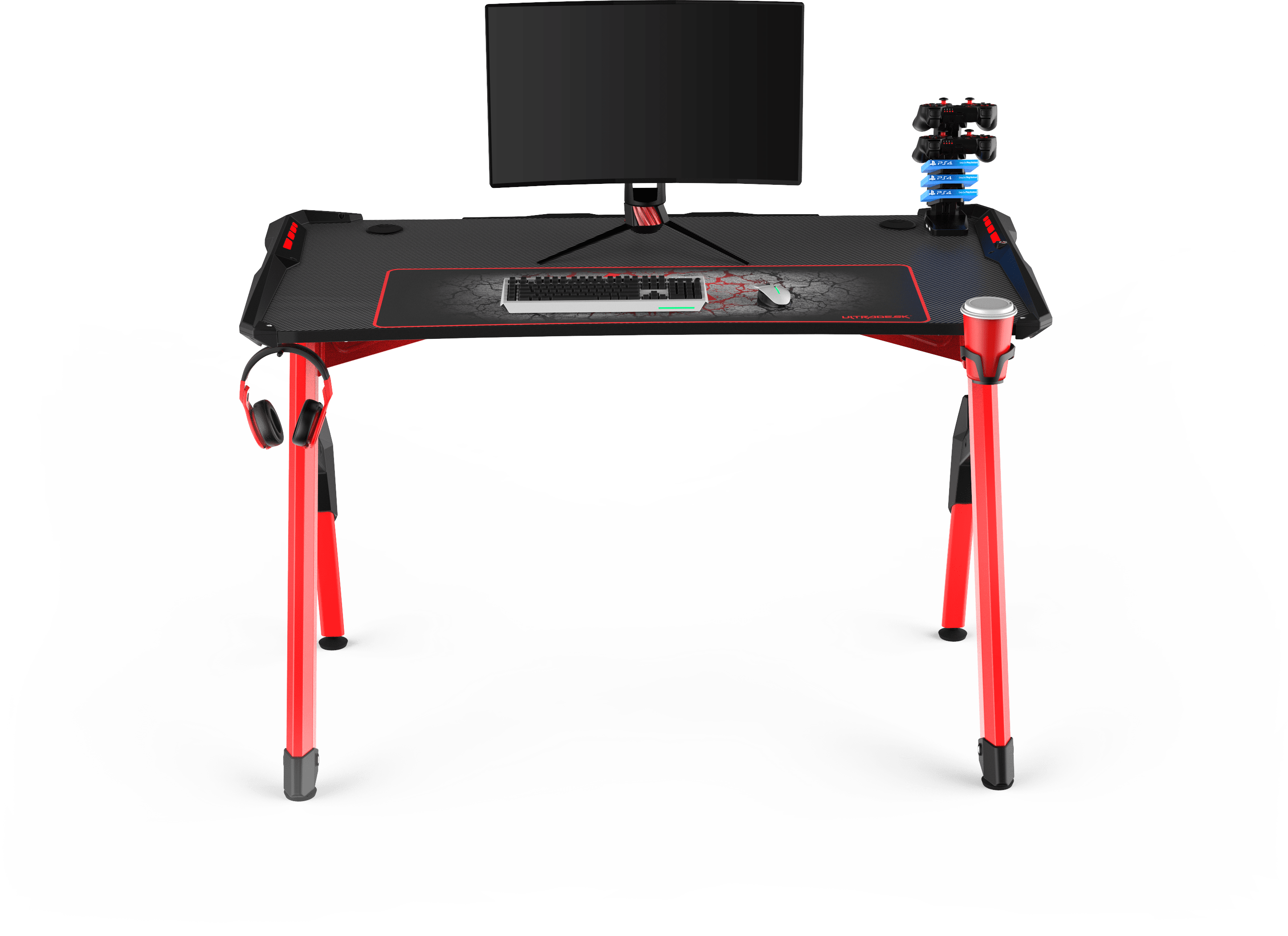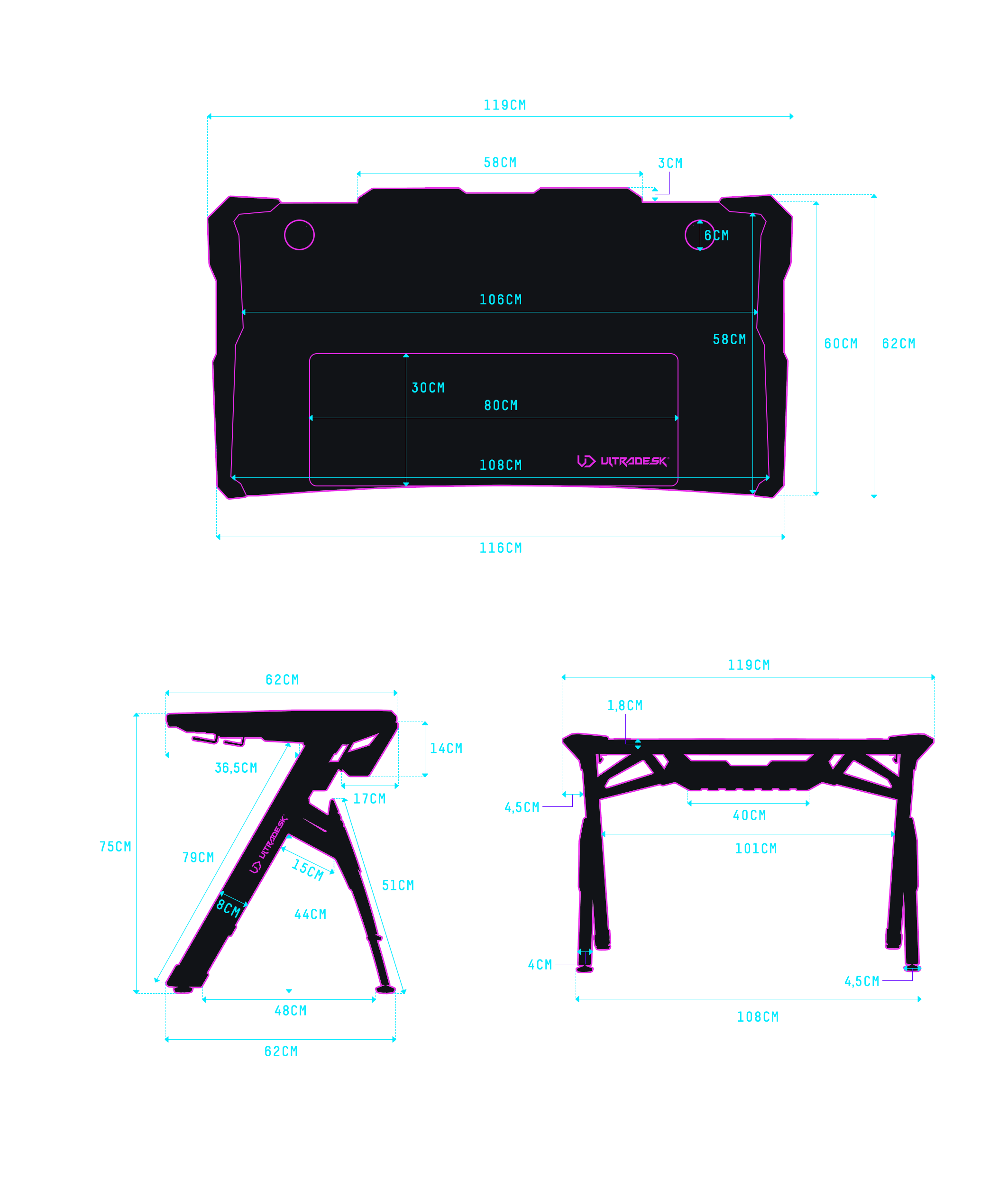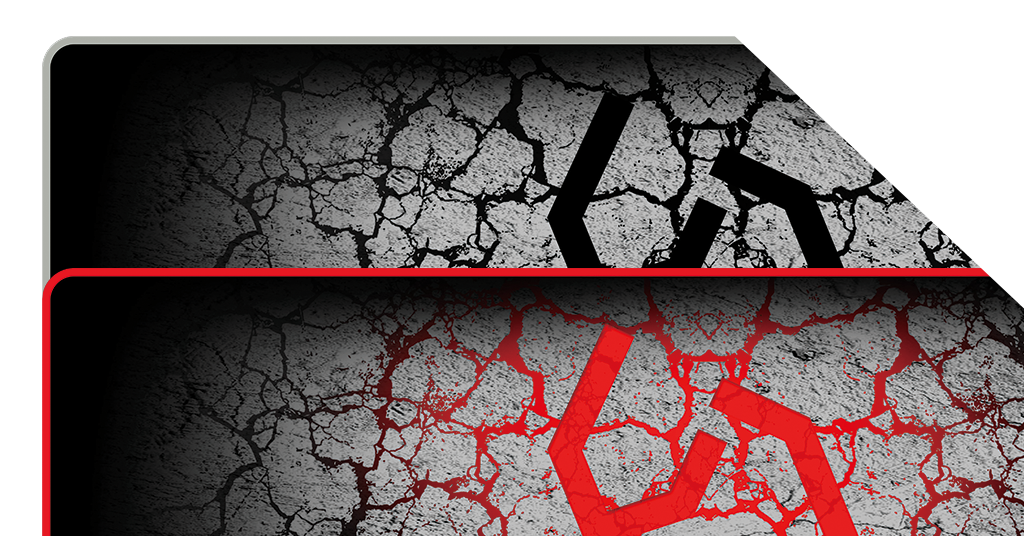 Thick XL pad for mouse and keyboard
The pad is made of thick material that guarantees perfect compatibility with modern sensors. Unique shape of the pad with a special surface for your computer mouse. Edges secured with thick seams. Non-slip surface on the bottom.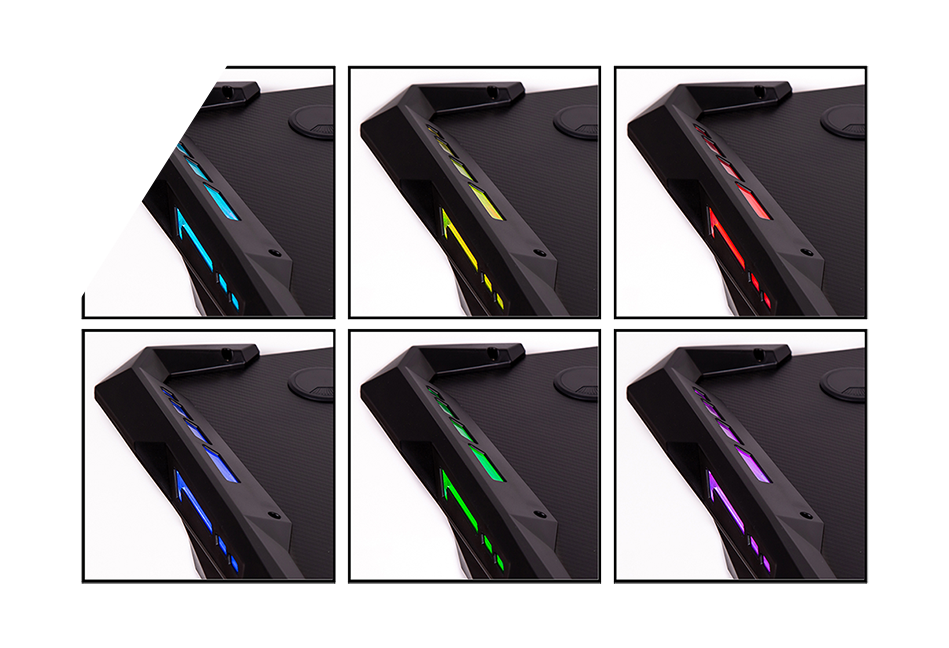 LED RGB LIGHTING WITH 6 COLORS AND SPECIAL MODE
Two long segments with LED diodes are mounted on both sides of the desktop. Touch button on the right side of the tabletop to change colors and modes. The lighting system can be powered from any device with a USB port. High quality RGB LEDs.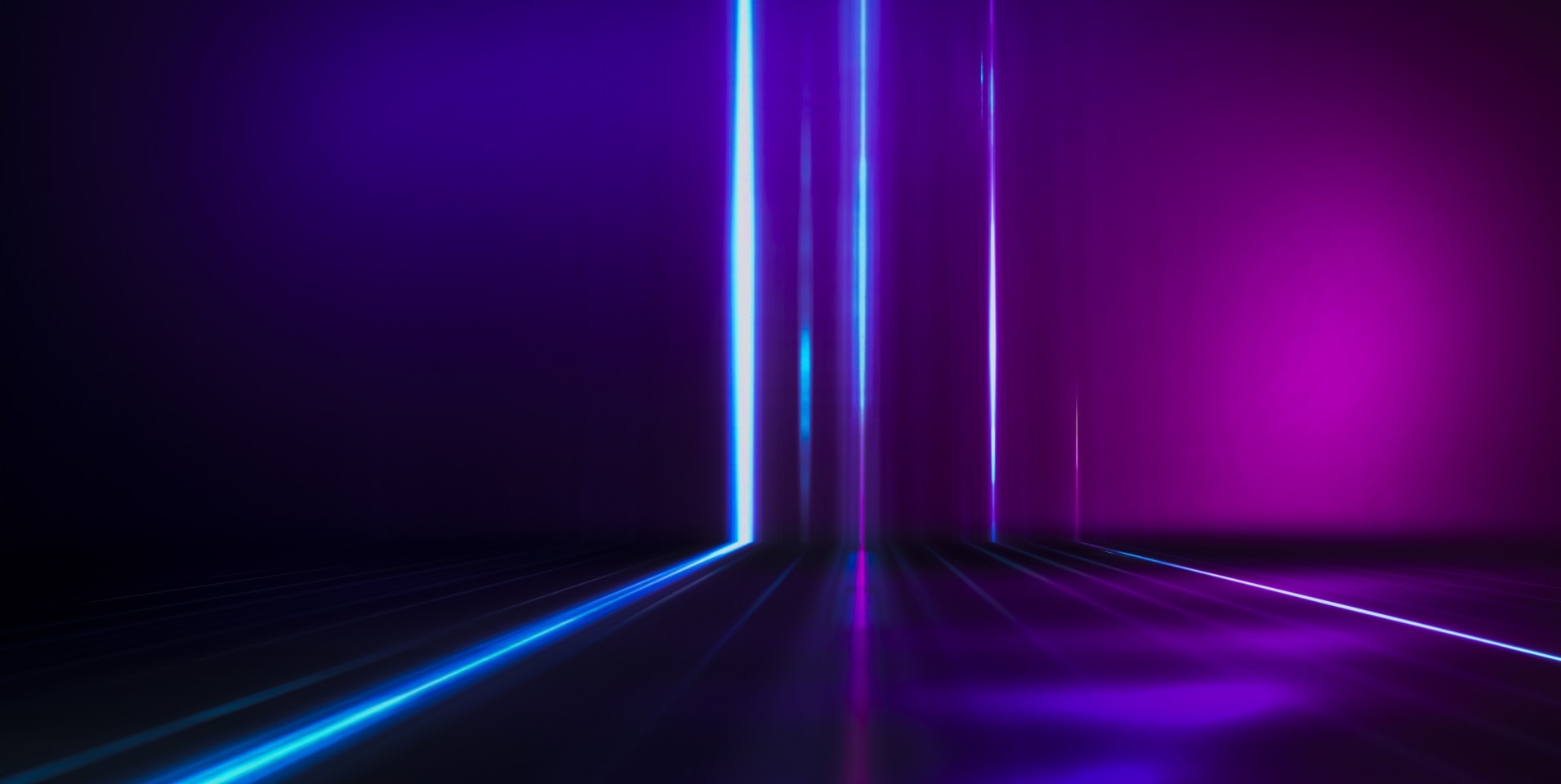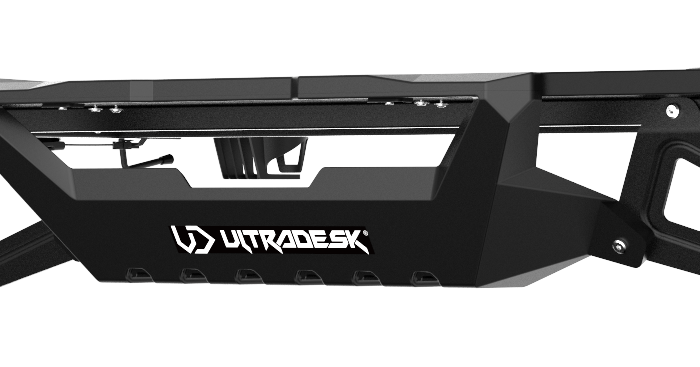 SHELF FOR CABLE AND POWER MANAGEMENT
Under the table top in the rear area there is a long compartment for socket strips with futuristic design. It is also used to effectively manage all types of cables due to special openings.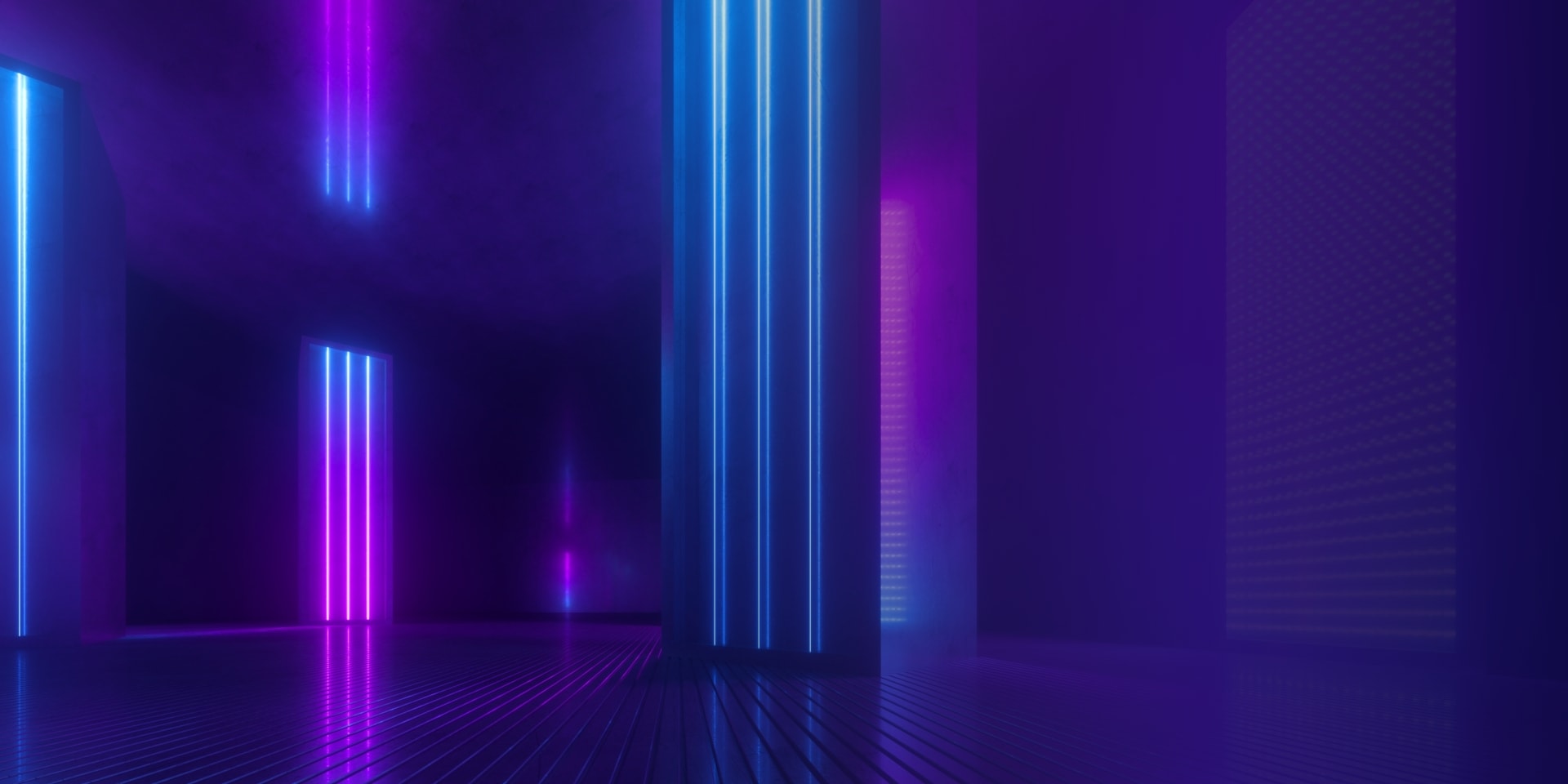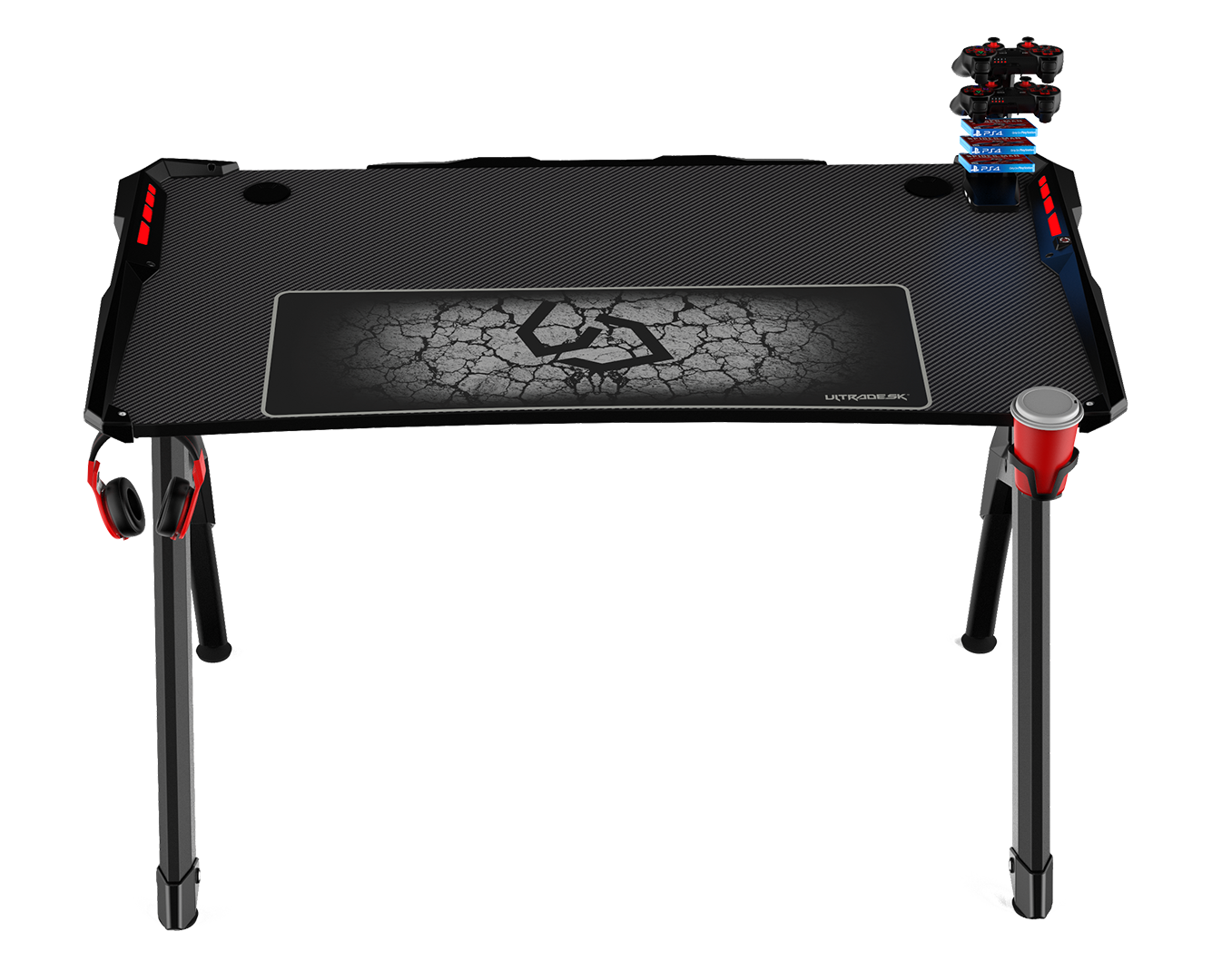 Ergonomic desktop
The entire workspace was covered with a protective layer of carbon. There are additional barriers on the back and sides to prevent valuable items from being accidentally knocked off the desk. On the table top you will find 2 LED segments and a touch button for control.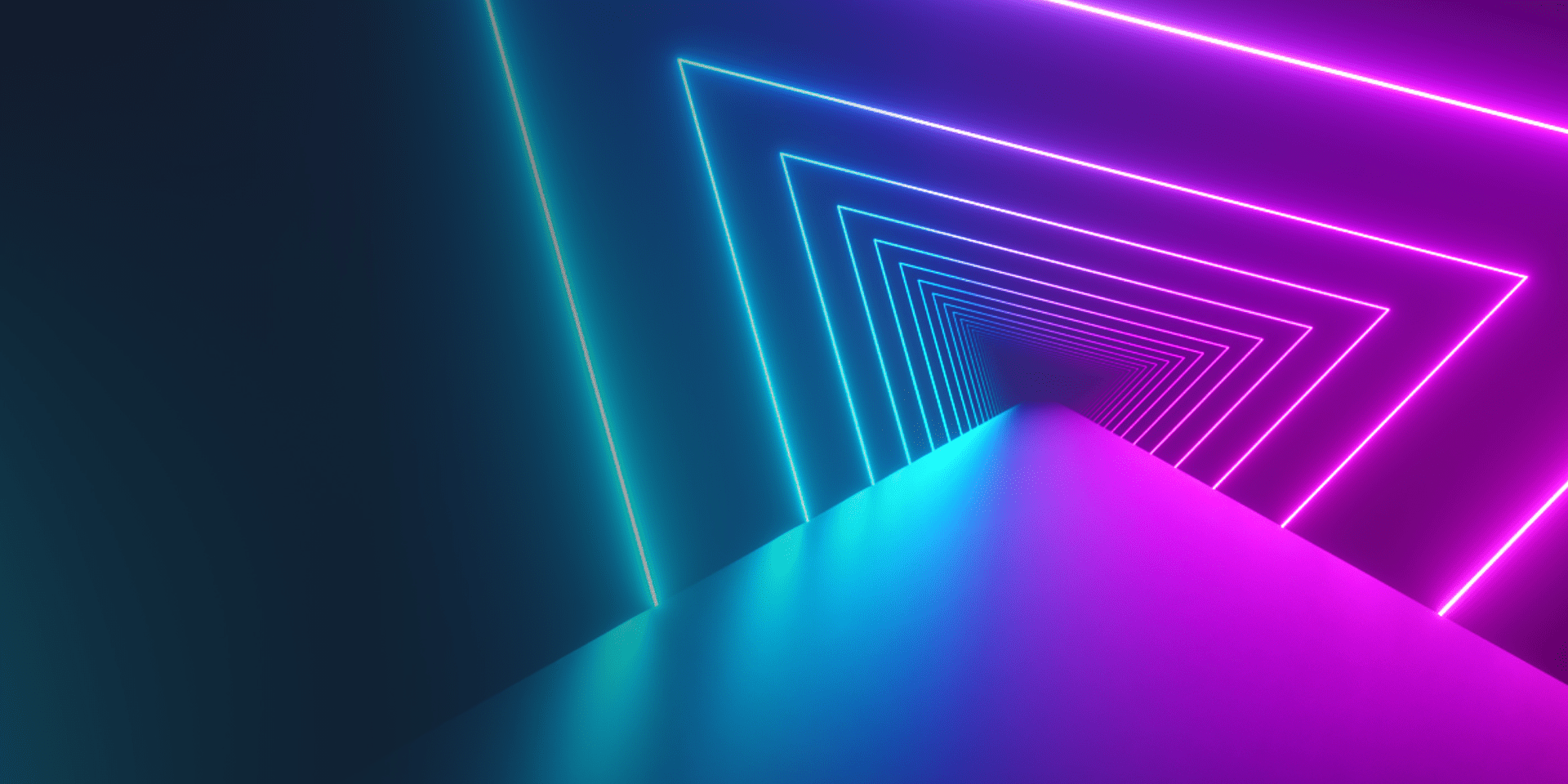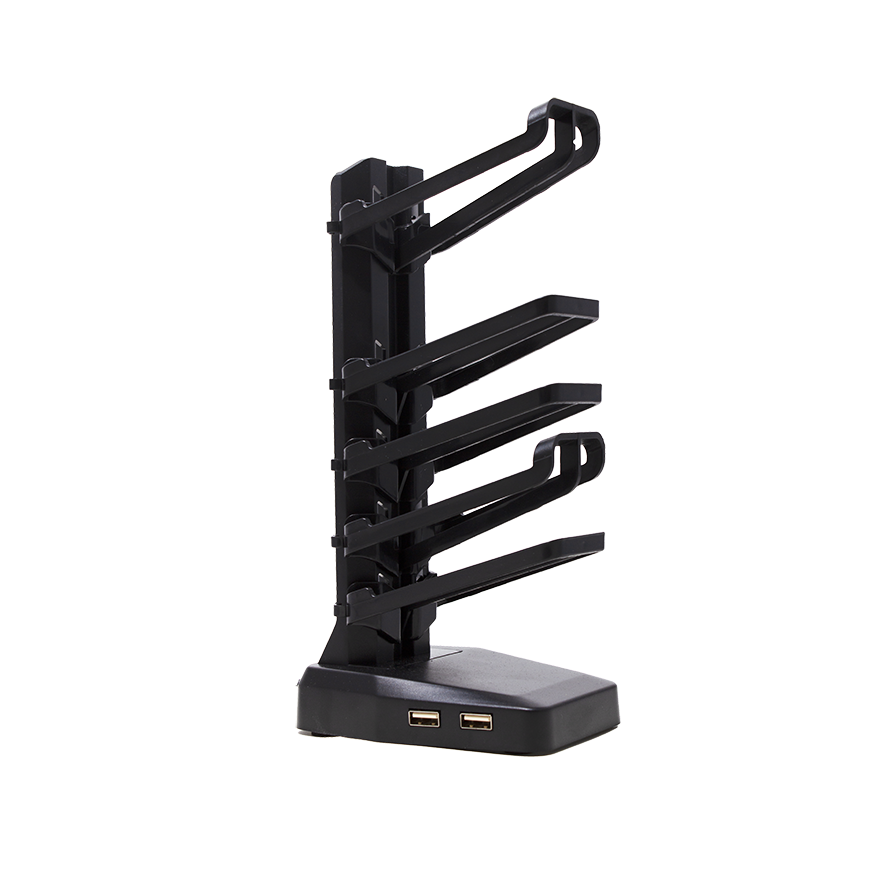 ULTRADESK BEAM INCLUDED
The set contains the most advanced mini gaming stand from our range. ULTRADESK BEAM offers 4 USB ports for charging devices. In addition, it can be used to efficiently organize accessories of various types.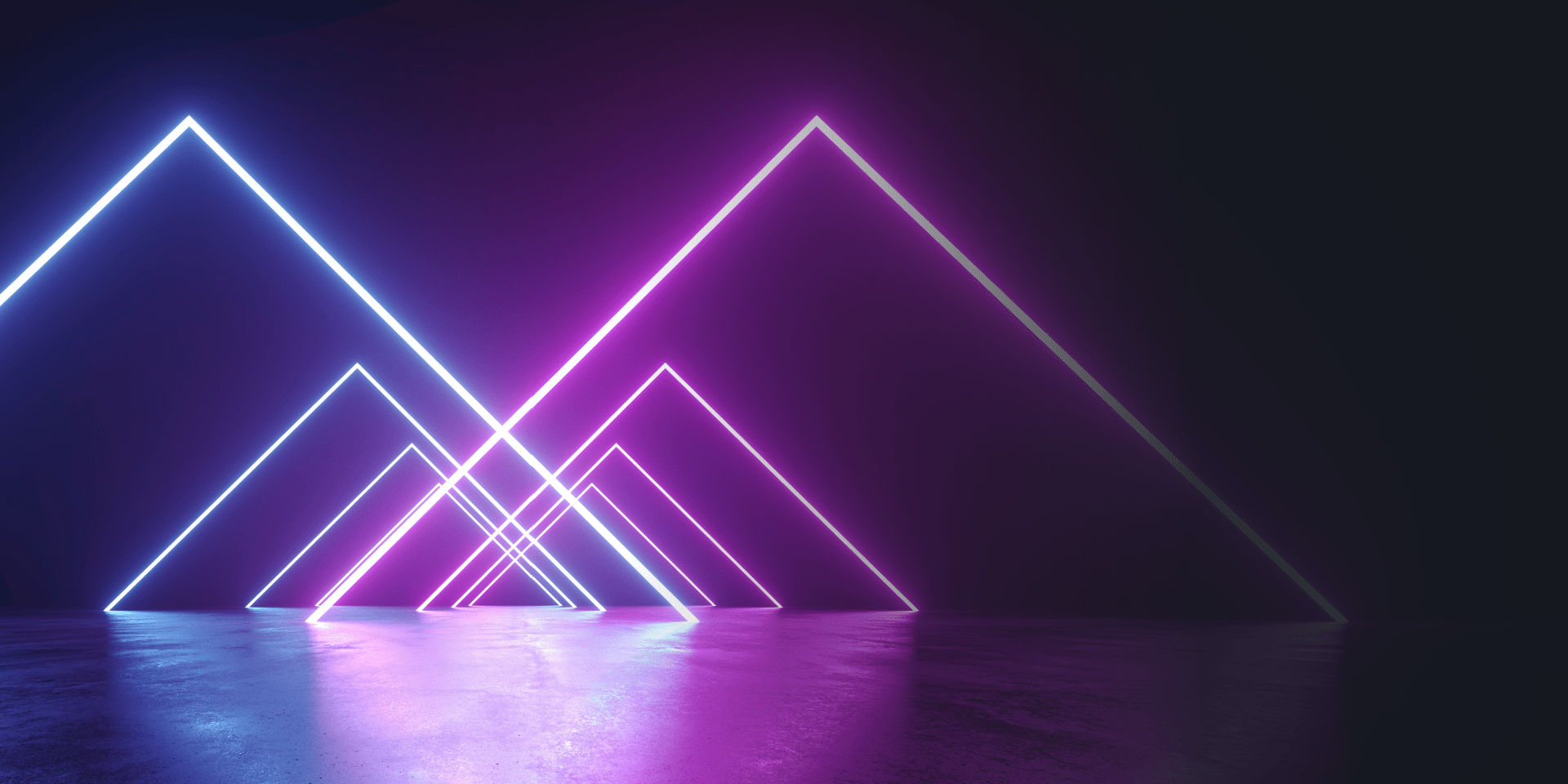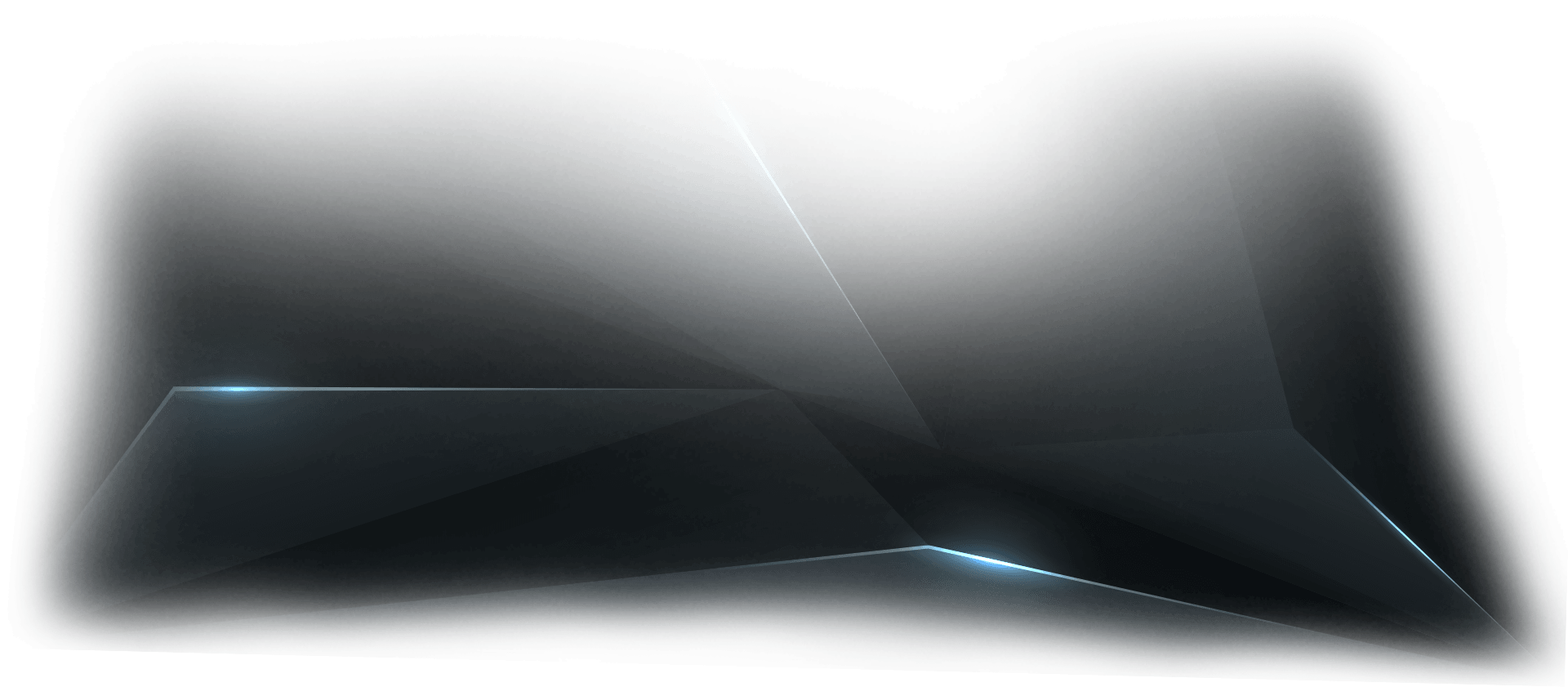 WHY ULTRADESK?

INNOVATIVE TECHNOLOGIES
Our gaming desks offer innovative solutions that cannot be found in any other product of this type.

SOLID WARRANTY
2-year door-to-door guarantee. We send spare parts to your door at our expense.

FAST SHIPPING
Shipment within 24 hours to all countries of the European Union. Safe transport of all products!

100 DAYS FOR RETURN
Full 100 days for returns. The product will be picked up entirely at the expense of our shop.