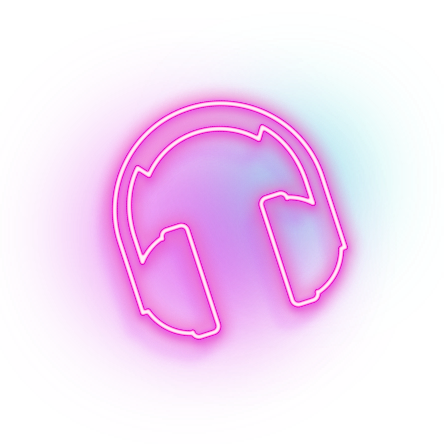 Accessories included
XL mouse pad, cup holder, headphones hook, compartment for power strips and hard drives, 2x cable openings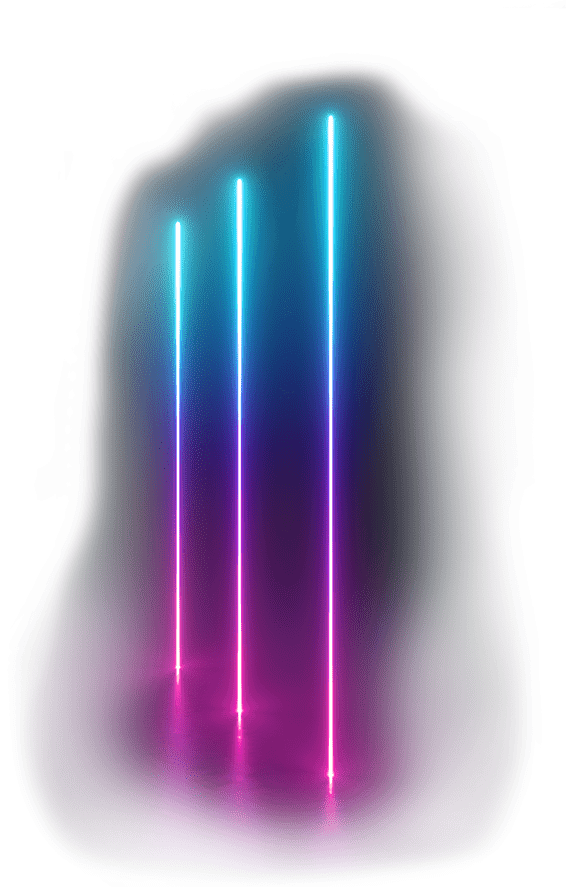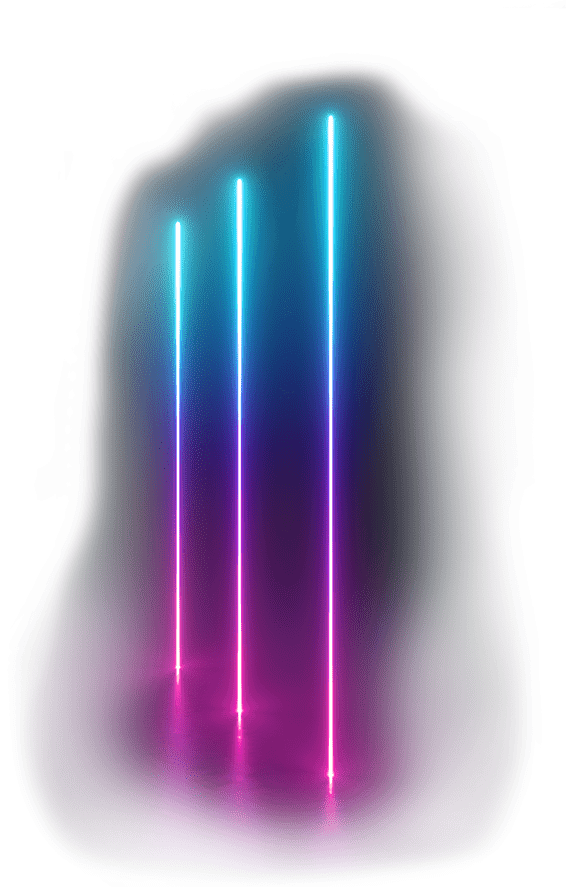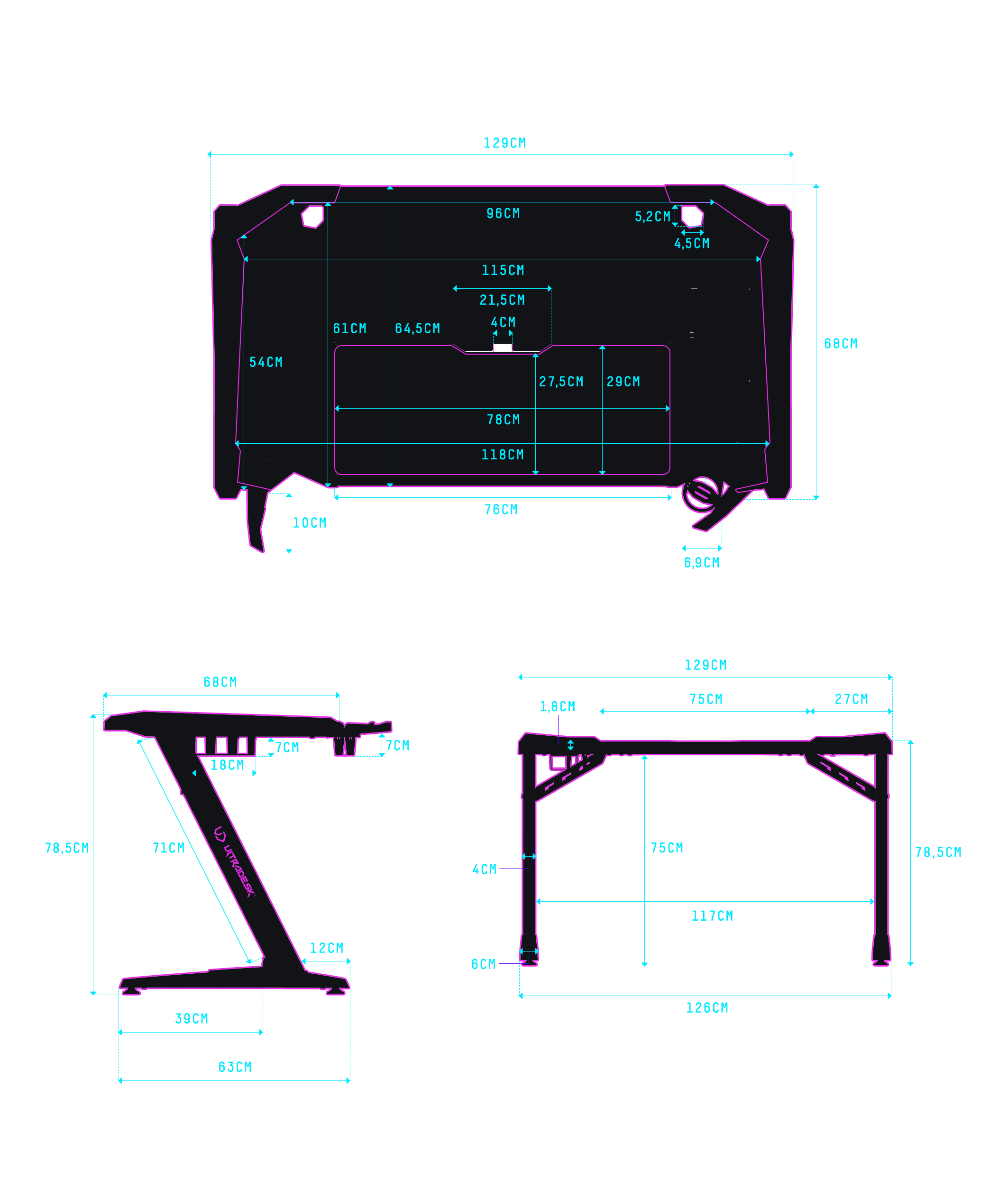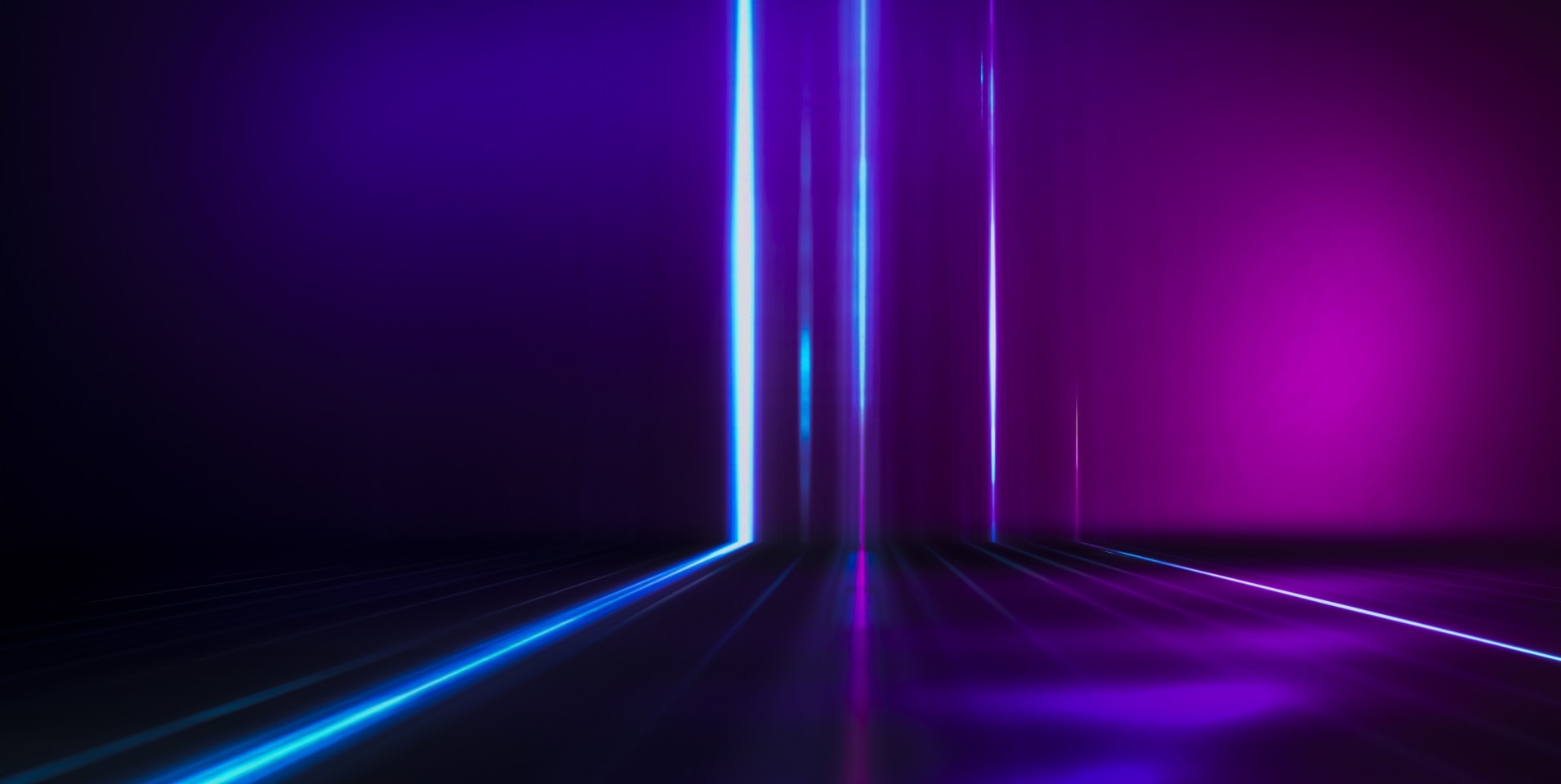 Advanced design
The ROCKET series gaming desk is a structure that uses the static advantages guaranteed by modern materials. The pattern of the frame and the desktop has been designed in accordance with the principles of "Rage Safe", ie. it can survive the frustration of the player due to a failed e-sport rivalry, which is of enormous importance in the case of gaming furniture.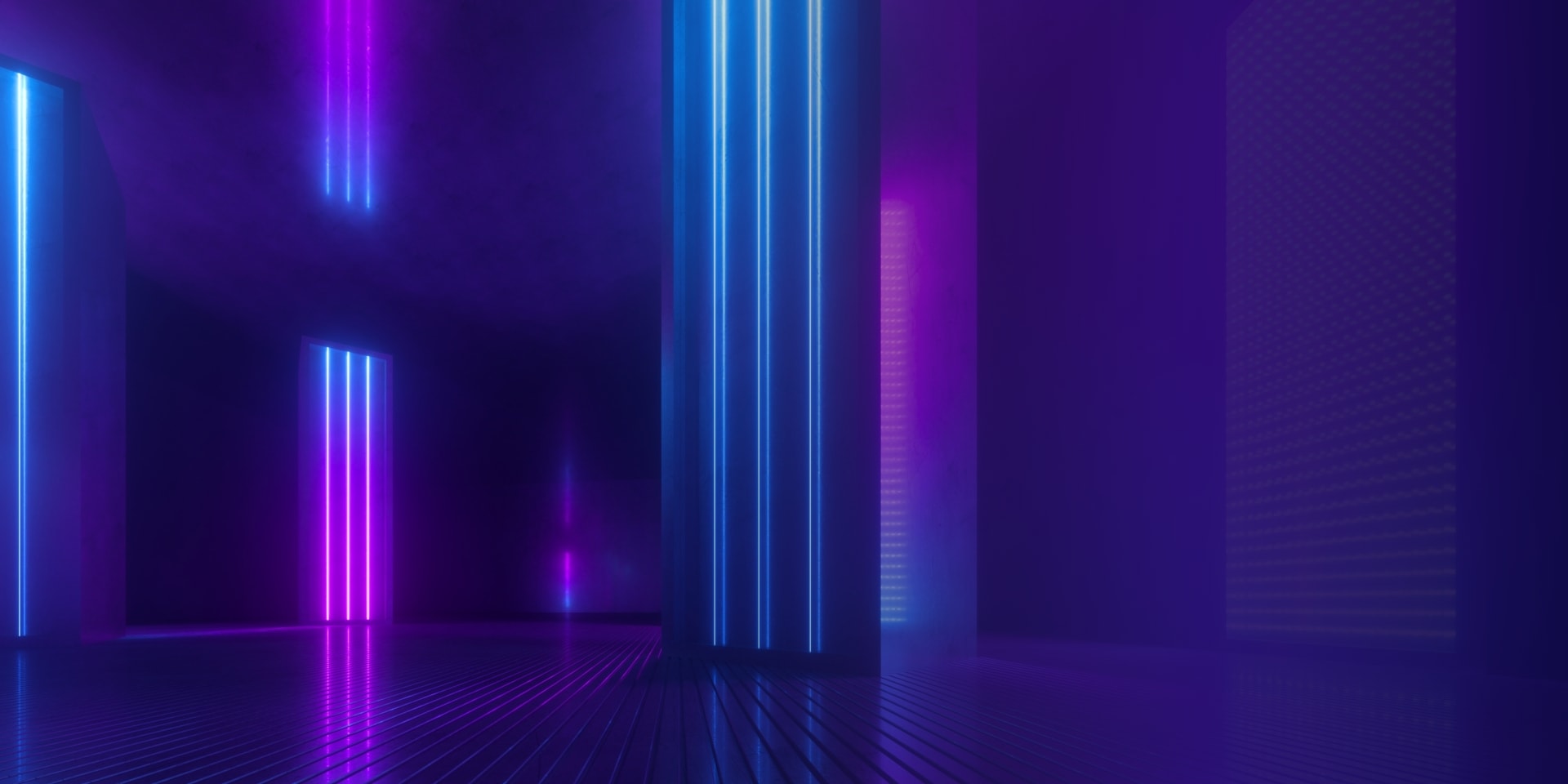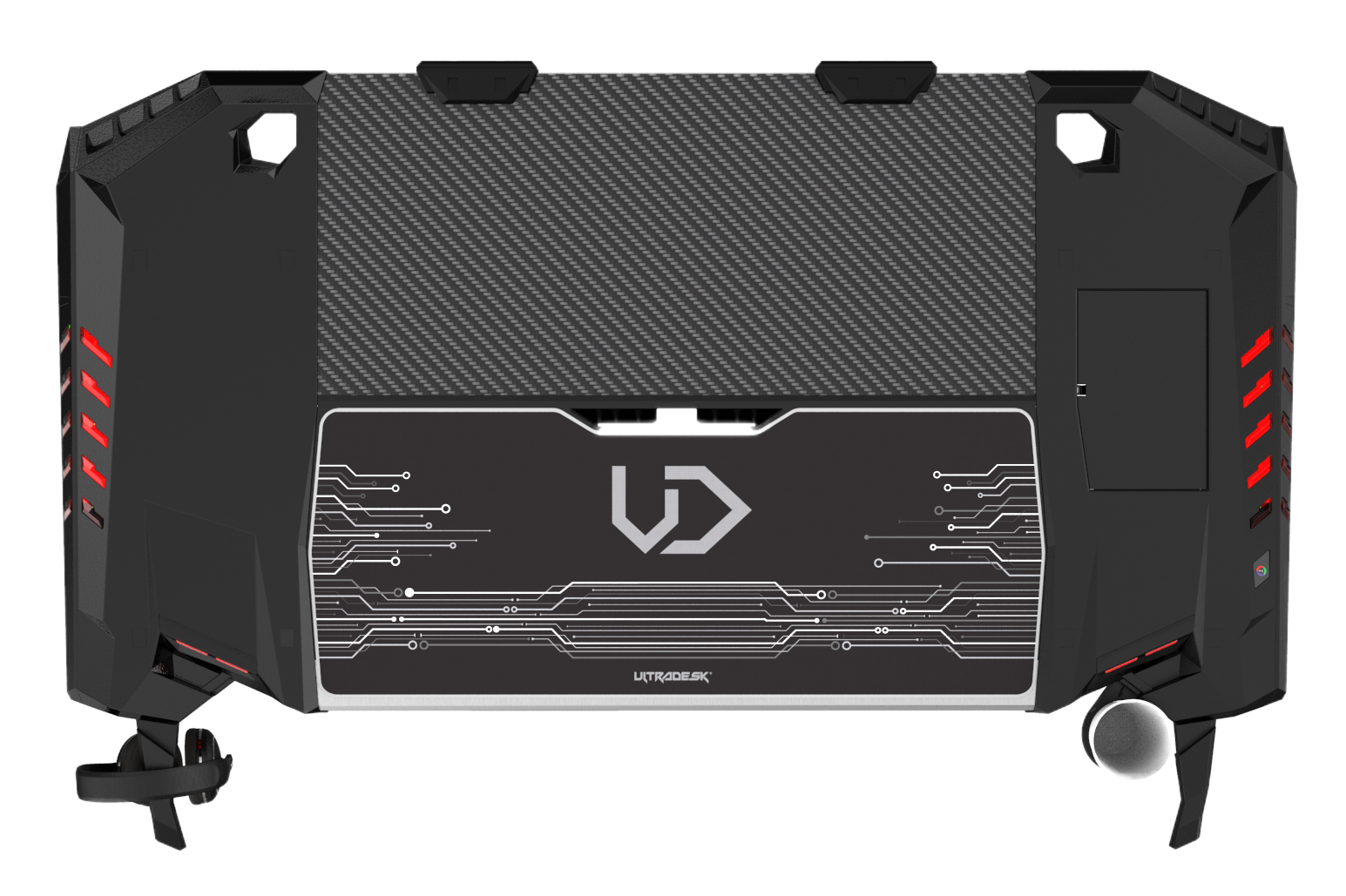 Like in a spaceship
The most futuristic desktop in the entire ULTRADESK collection. The middle segment is covered with a carbon protective layer. Sloped front edge for added comfort. On the right side, a concealed compartment for power strips and hard drives. All LED segments have been integrated into the desktop.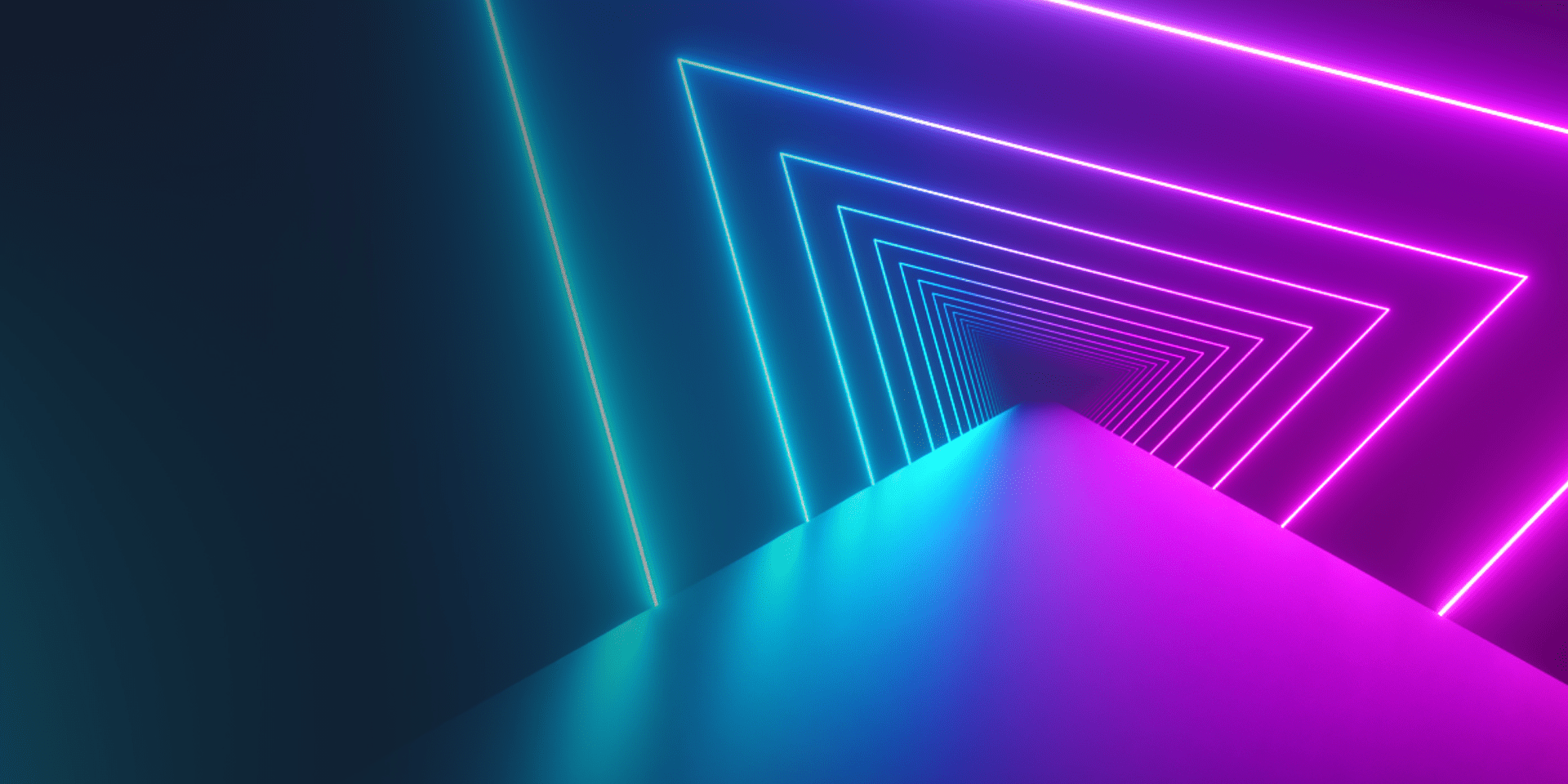 Mobile device holder
Just above the mousepad you will find a mobile device holder that is spacious enough to hold both a tablet and a mobile phone. It has been set so that you can look at the screen of the device all the time without taking your hands off the game. This feature definitely facilitates the organization of items spread out on the desk.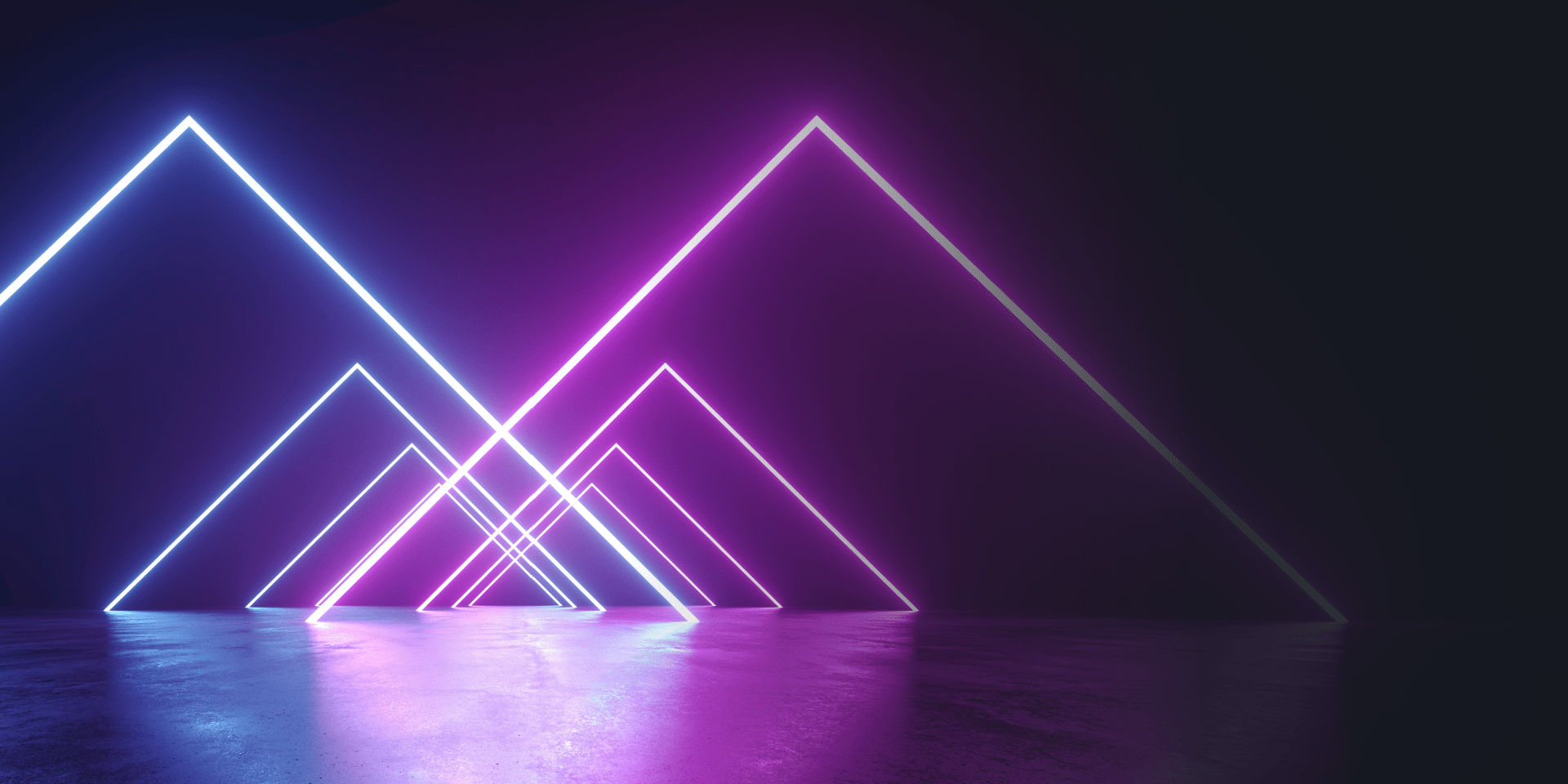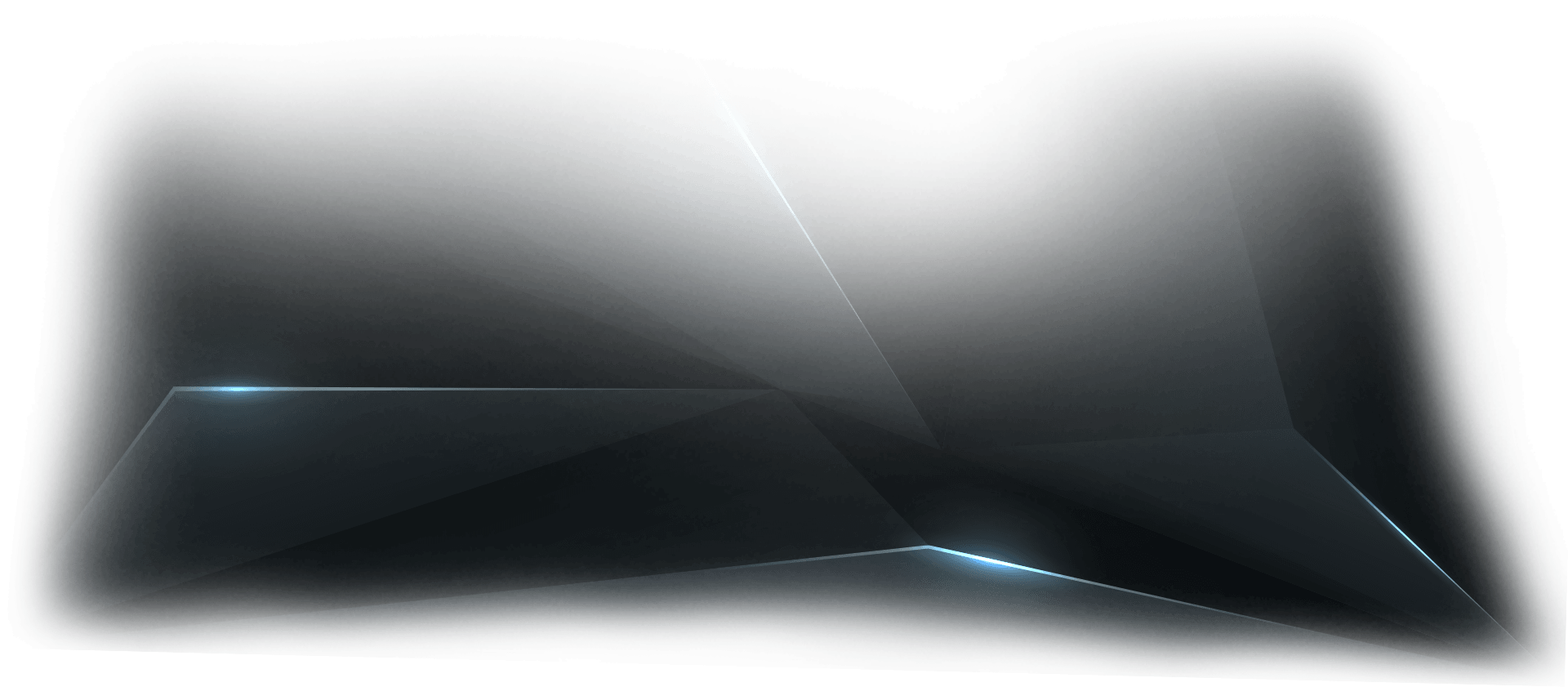 WHY ULTRADESK?